When I think of the importance that contact with the outside world has for incarcerated people, I think of my uncle, who has been in and out of prisons in Arizona for most of my life. More specifically, I think of a letter he sent me a few days before I graduated from high school. "Thank you for the letter you wrote me. … It lifted my 'spirit!' " he wrote in his characteristic block letters. "I'm sorry I won't be able to come to your graduation but will be thinking of you & the family on your 'Special Day'!"
Even now, there's something comforting about looking at the letter. There's still a piece of folded-over tape at the bottom of the paper, a remnant of when I stuck it to the wall next to my bed in my freshman dorm. As I trace the indents of pen on paper where my uncle scrawled about release dates and Bible verses, I feel closer to him. I like to think that when he used to get letters from me, when he could touch my careful cursive and the sharp creases I made before shoving paper into envelope, he felt the same.
If he did, he enjoyed a luxury that incarcerated people in Pennsylvania no longer have.
In September, the Pennsylvania Department of Corrections announced major changes to how its inmates can receive mail. Instead of going directly to incarcerated recipients, mail is now processed in a private facility in Florida, run by a company called Smart Communications. There, mail is scanned and sent digitally to prisons in Pennsylvania, where it is then printed and distributed to recipients. What this means is that incarcerated people don't receive the actual mail their loved ones sent—only a copy of it.
The policy shifts came in response to a 12-day statewide lockdown in late August after an "unprecedented number of inmate and staff exposures to unknown substances." The DOC said staff and inmates were sickened by synthetic drugs sprayed on paper and then sent inside the prison. The policy changes, which restrict the flow of paper from the outside in, have the lofty goal of "eradicat[ing] drugs from the prisons," according to department press releases.
But the new policies, incarcerated people and advocates say, have led to problems in mail delivery. Claire Shubik-Richards, the executive director of the Pennsylvania Prison Society, says her organization has received complaints about mail not getting delivered, being severely delayed in delivery, or being misdelivered. Incarcerated people have also complained that the quality of scans—especially photos or drawings—is glaringly inadequate. Blurry images and unrecognizable faces make them feel even more distant from their families than they already are.
The photos included here are printed scans that were delivered to incarcerated people, who then sent them to intermediaries on the outside, who in turn scanned and sent them to me. The collection was ad hoc, relying on word of mouth and incarcerated people who were willing to give up their own copies of personal photos. The Department of Corrections said (understandably) that it would not provide copies of inmates' private mail and did not respond to a request for a general sample of what mail looked like once it went through the new process. Smart Communications sent me two links to demo mail, but the links led to content in the company's system that I wasn't given permission to access and it did not respond to my follow-ups. Though imperfect (the second scan likely didn't help things), the scans that I did collect provide a window for those of us on the outside to begin to understand the impact of the new policies on the recipients of the low-quality images.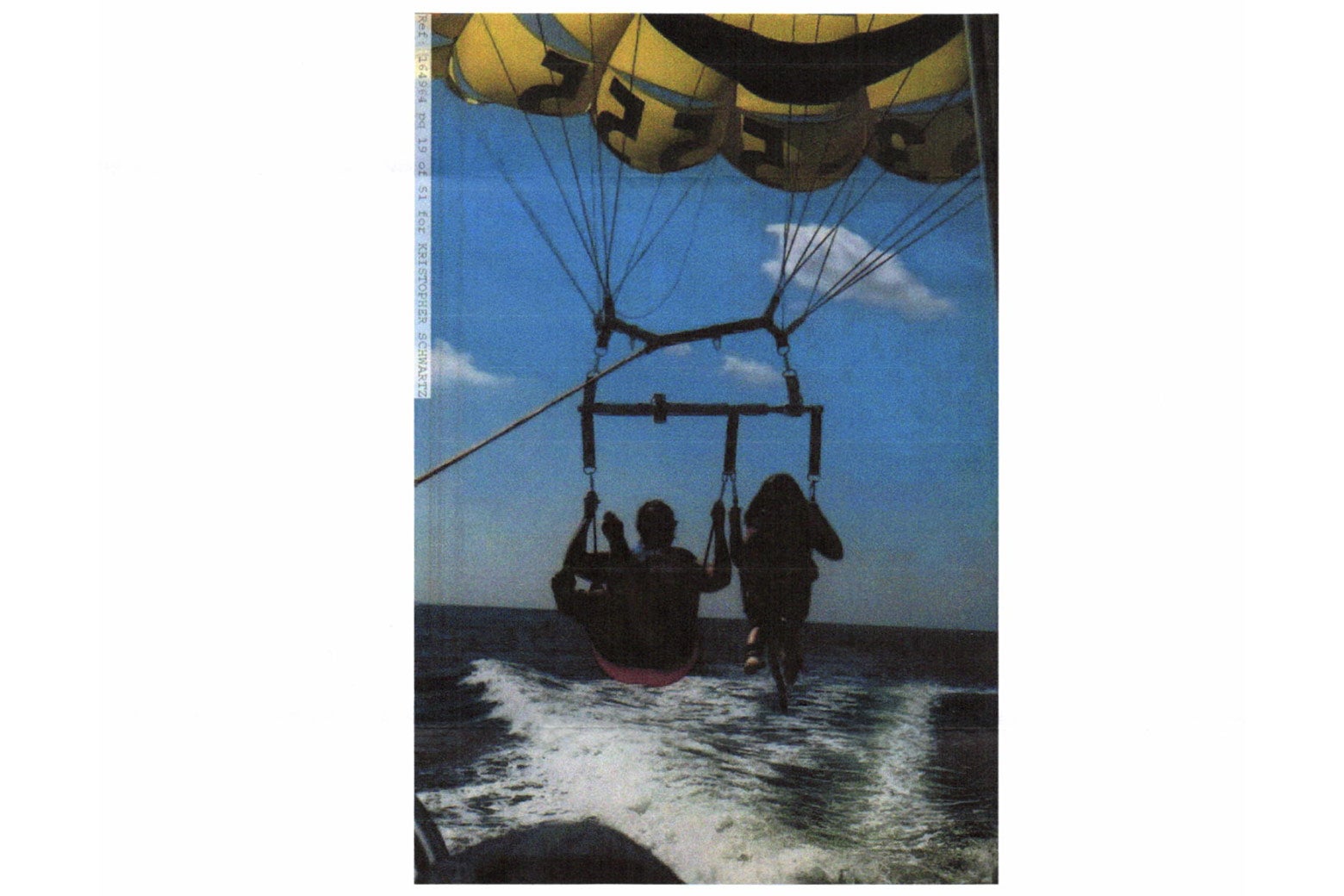 For many, there are also serious privacy concerns with the new process. Initially, the Department of Corrections said scans would be kept in a searchable database for seven years, though that has now been changed to 45 days.*
The policy changes in Pennsylvania mirror a phenomenon in communication technologies being implemented in prisons across the country: Private companies are stepping in to provide alternatives to traditional services—scans and emails pushed instead of letters, video calls emphasized over in-person visitation, e-books favored above libraries. These services may be useful as supplements—for instance, if an inmate's family lives far away and can't visit in person, a video call is better than nothing. But they shouldn't be substitutes.
The "scan-send-print-deliver" process that is taking place in Pennsylvania is unusual.
(Virginia also photocopies mail and gives inmates the duplicates instead of originals, though it does so in-house.) But Kevin Ring, the president of Families Against Mandatory Minimums, told Slate that his organization is "concerned with other states following suit."
Since the change in Pennsylvania, some incarcerated people have told their families not to send mail at all—the delays, poor quality, and privacy concerns made it not worth it, outside advocates said in interviews. Heather Lavelle, who's serving a life sentence in the state, echoed that in a message provided to Slate. Robert Pezzeca, also serving a life sentence, told Slate in a message that both of his parents had died from cancer in the past 14 months, and all he has left of them are printouts of scanned photos sent by an aunt. "You can barely tell who is in the pictures," he wrote. "So this is how I must remember my mom & dad."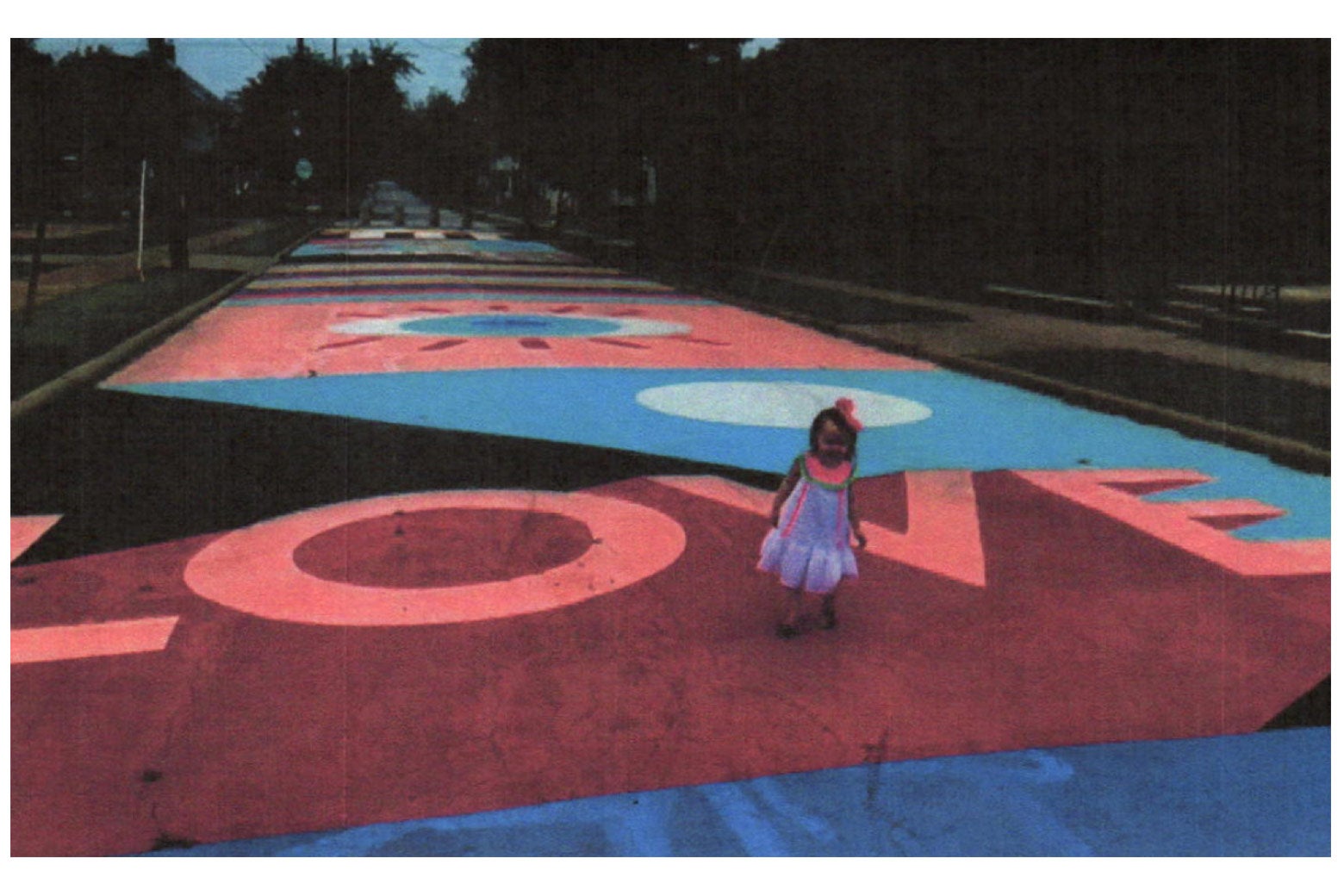 Pezzeca said the new policies have also led incarcerated people to turn to email communication, which is offered in Pennsylvania prisons by GTL, a prison tech company that says it serves more than 90 percent of the U.S. incarcerated population. In Pennsylvania, incarcerated people can buy a GTL tablet for $147, which they can use to send messages to people on the outside—at a price of 25 cents for 2,000 characters. For some, this is a way to quickly communicate with loved ones. But others, especially elderly people who may have been incarcerated for decades, are unequipped to adapt to new technologies, said Elaine Selan, a volunteer and advocate with Pennsylvania's Coalition to Abolish Death by Incarceration. For those people, pen and paper is one of few remaining links to the outside world—a link that low-quality scans and delayed or misdelivered mail may weaken.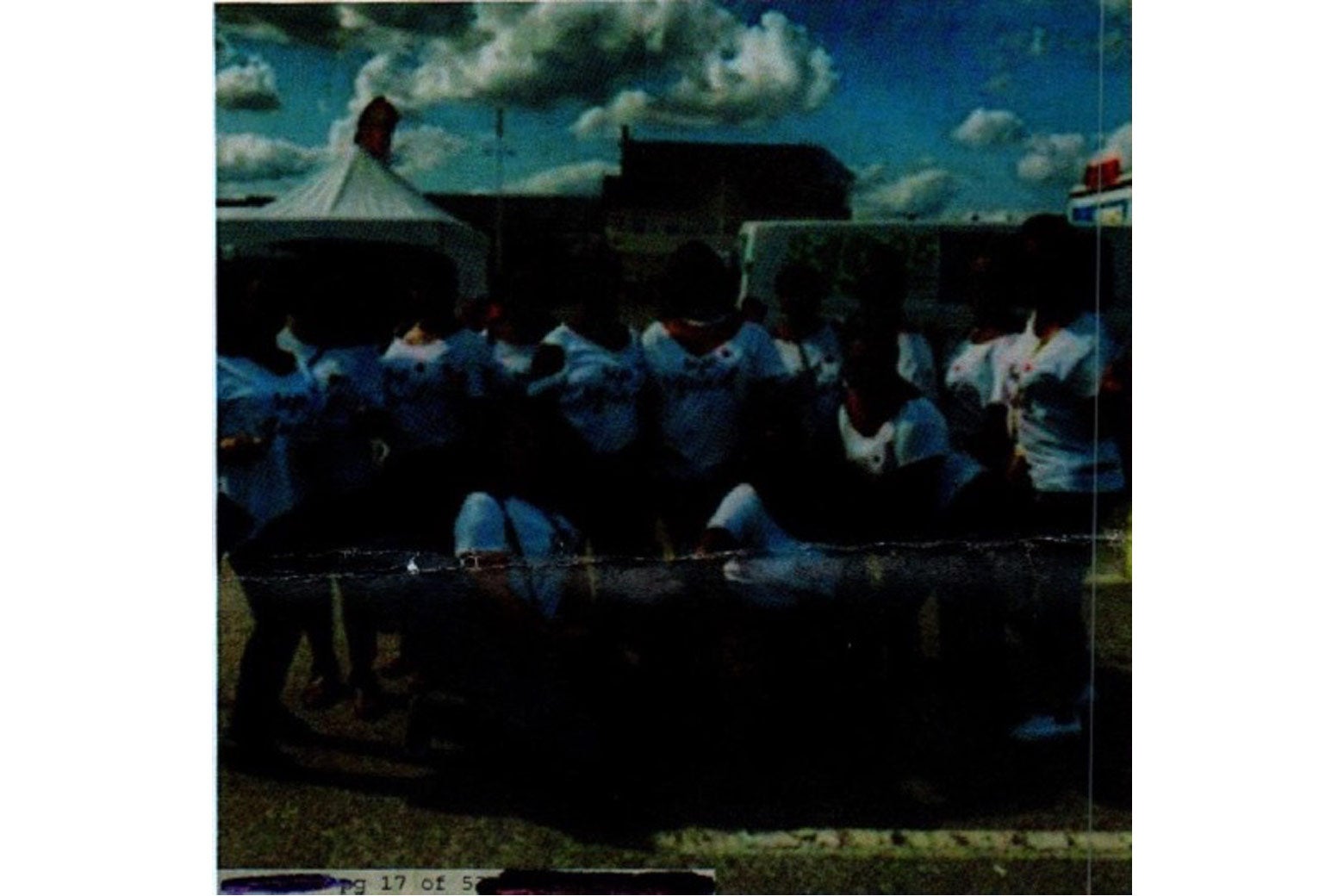 Amy Worden, a DOC spokeswoman, acknowledged in an email statement that there were some issues with image quality and missing pages of correspondence under the new policies. "We have asked inmates and their families to be patient as we work out the new mail system," she wrote. She also emphasized that the new policies were serving their expressed purpose of reducing the flow of dangerous contraband into prisons. According to the DOC, in August there were 48 visits by staff members to the emergency room for drug exposure, and in September that number dropped to eight. "All of our indicators including drug overdoses, drug finds and positive drug tests have dropped by large percentages," she wrote.
No one argues that drugs entering the prison isn't a serious problem. But toxicologists have raised serious doubts as to whether fentanyl and synthetic cannabinoids introduced through the paper of books or letters were really the cause of widespread staff and inmate illnesses that led to the August lockdown and subsequent policy changes. The Philadelphia Inquirer explained that many experts think "one likely diagnosis for the staff illnesses may be 'mass psychogenic illness' — that is, a sort of contagious hysteria fueled by fears of dangerous exposure." Advocates raise concerns that the policy changes were abrupt and reactive, which they say provided little room for evidence-based debate. For Shubik-Richards, the big question is: "Is there a less invasive way than what the DOC has come up with for detecting narcotics on paper and in food?"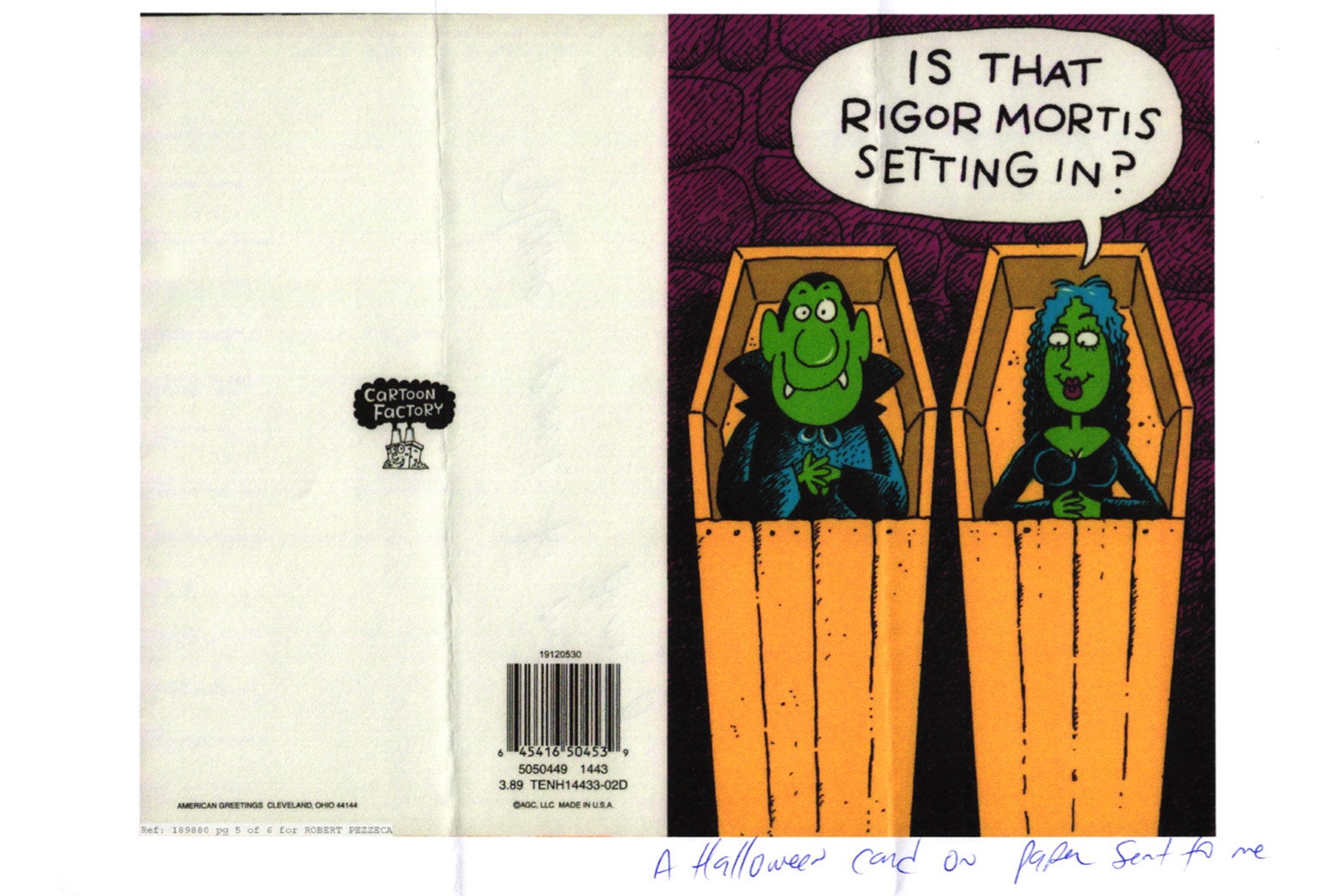 The delivery and quality of scanned mail seem to have gotten better over the past couple months, according to advocates I spoke with. (It's not clear when exactly the scans I was provided with were from.) "But I don't think it's ever going to be good," Shubik-Richards said. Even as things improve, receiving an email or a scan of a letter is far less personal than receiving a mail directly, said Kris Henderson, the executive director of the Amistad Law Project, a legal advocacy group that represents incarcerated people. The Amistad Law Project is one of several legal organizations currently challenging DOC policies on legal mail, which it says violate attorney-client privilege. Under the legal mail policies, which are distinct from the personal mail policies, corrections staff copy legal mail in front of its recipient, who then receives the copies.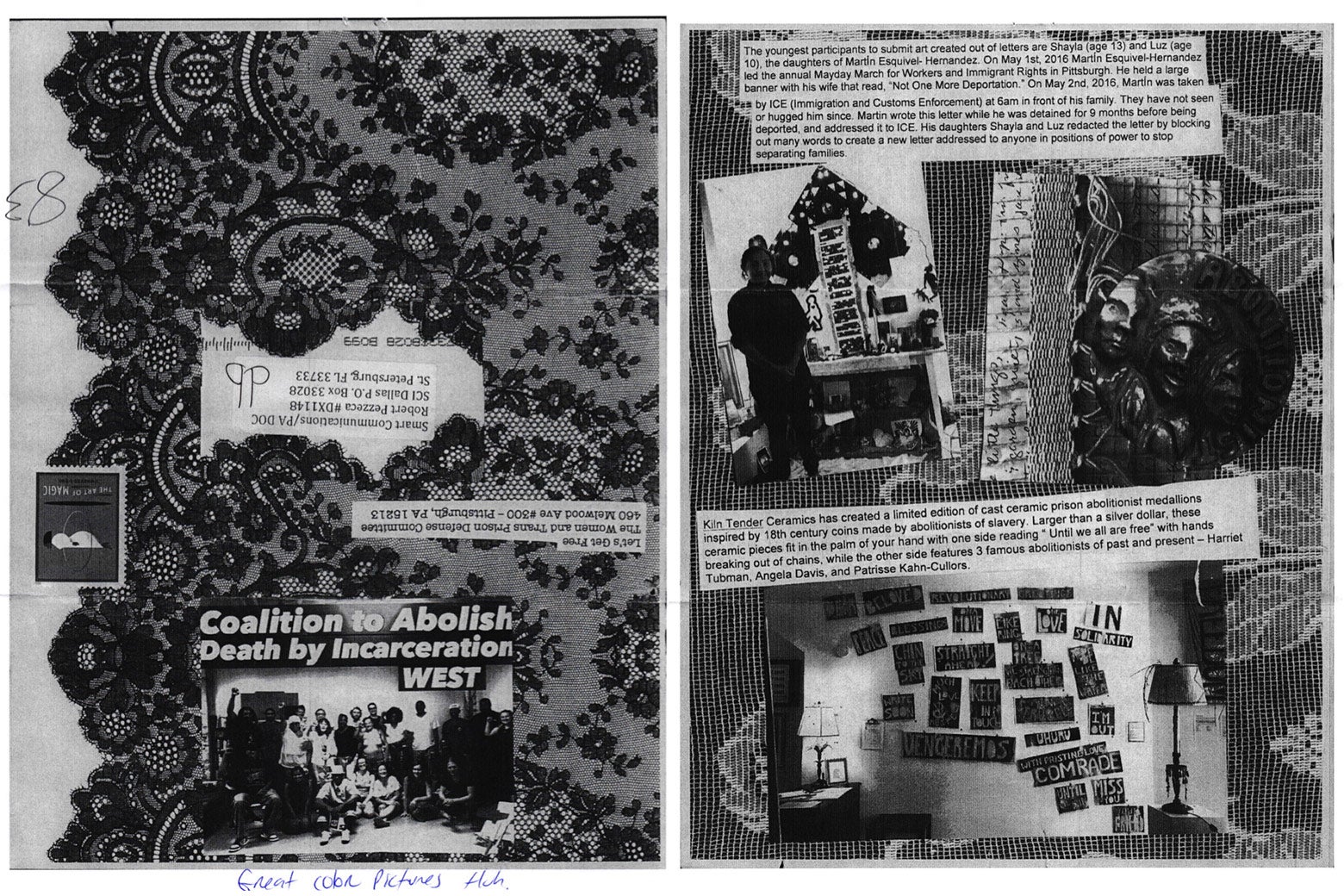 Jon Logan, the CEO of Smart Communications, the Florida company scanning and sending mail, said in an email that his company had received "glowing reviews" from all agencies that have used its services. He said that scanning emails has saved the DOC money and labor while protecting inmates and staff. "This has been a win-win for all involved," he wrote.
But it's clear that incarcerated people on the receiving end of Smart Communication scans don't feel like they're winning—quite the opposite.
Correction, Dec. 5, 2018: Due to a production error, three of the photos in this article originally had the wrong caption and credit information.
Correction, Dec. 6, 2018: This piece originally misstated the length of time for which scanned mail will be held in a database. It was originally announced that it would be seven years but was later changed to 45 days.