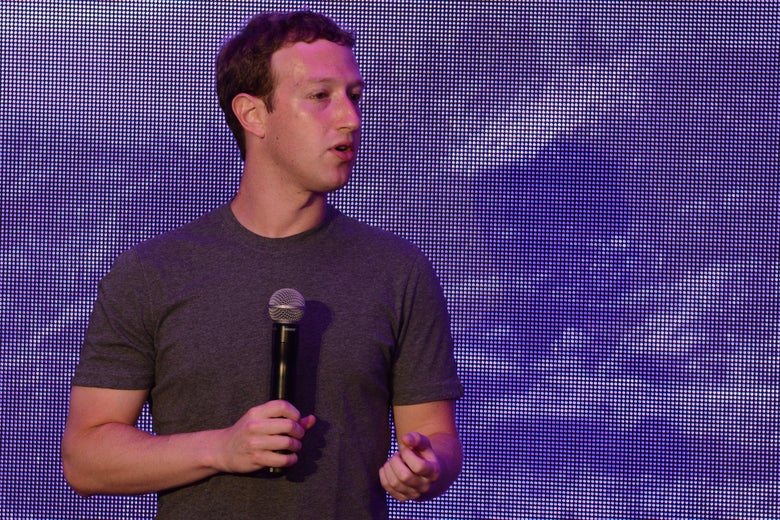 The Netizen Report originally appears on Global Voices Advox and offers an international snapshot of challenges, victories, and emerging trends in Internet rights around the world. This report covers the events we tracked in October 2018. Afef Abrougui, Ellery Roberts Biddle, Nwachukwu Egbunike, Rohith Jyotish, Talal Raza, Elizabeth Rivera, Juke Carolina Rumuat, Taisa Sganzerla, Filip Stojanovski, and Sarah Myers West contributed to this report.
Two Indonesian men were arrested for "transmitting and spreading electronic information containing immorality," a crime under Indonesia's Electronic Transactions and Information Law. The two were running a gay meetup and match-making group on Facebook. On Oct. 18, police raided their apartment and confiscated five mobile phone and 25 condoms.
Indonesia is not the only Asian country seeing new restrictions on free speech. Three journalists in Myanmar were arrested Oct. 11 and charged with causing "fear or alarm to the public" after Eleven News Media published an investigation into public spending on Yangon's city transit system. The Burmese free speech advocacy group Athan has recorded 43 legal cases filed against journalists in Myanmar since April 2016.
On Oct. 12, Vietnamese journalist Do Cong Duong was convicted of "abusing democratic freedoms" and sentenced to five years in prison, over his efforts to report on corruption, land misuse, and forced evictions on Facebook and YouTube. He was sentenced separately in September 2018 for "disturbing public order."
Pakistan's Federal Investigation Agency has made 209 arrests so far in 2018 under the Prevention of Electronic Crimes Act. Passed in 2016, the law criminalizes some forms of online harassment (which it calls "indecent" communications). But it also grants the Pakistan Telecommunication Authority significant powers to remove speech from the internet "if it considers it necessary in the interest of the glory of Islam, or the integrity, security, or defence of Pakistan."
Threatened voices in Nigeria, Saudi Arabia, Malta
Nigerian journalist Jaafar Jaafar went into hiding after receiving multiple death threats in mid-October after publishing video evidence of a local governor accepting $5 million in kickbacks from private contractors.
It has been one year since the murder of Maltese journalist Daphne Caruana Galizia. Best known for her independent news blog, Running Commentary, Caruana Galizia was the first to break the news of Maltese politicians' involvement in the Panama Papers in April 2016. Caruana Galizia was killed by a car bomb Oct. 16, 2017. Her supporters say the investigation of her murder has "not been done independently nor impartially" and continue to call for justice in her case.
The internet access gap in Cameroon and beyond
On the eve of elections, internet service providers in Cameroon slowed down social media and mobile messaging services. This is nothing new for Cameroon, where the country's anglophone region has sustained more than 230 days of internet shutdowns since 2016. (In 2017, Sophie Ngassa, an activist who teaches digital literacy skills to girls, wrote for Future Tense about the impact of a 93-day internet shutdown in Cameroon.)
Even when the internet is technically available, it's out of reach for many. The World Wide Web Foundation's latest Affordability Report shows that internet access is unaffordable in 60 percent of countries.
New research
"The Kingdom Came to Canada: How Saudi-Linked Digital Espionage Reached Canadian Soil"—Citizen Lab
"How Disinformation Harmed the Referendum in Macedonia"—Asya Metodieva, the German Marshall Fund of the United States
---