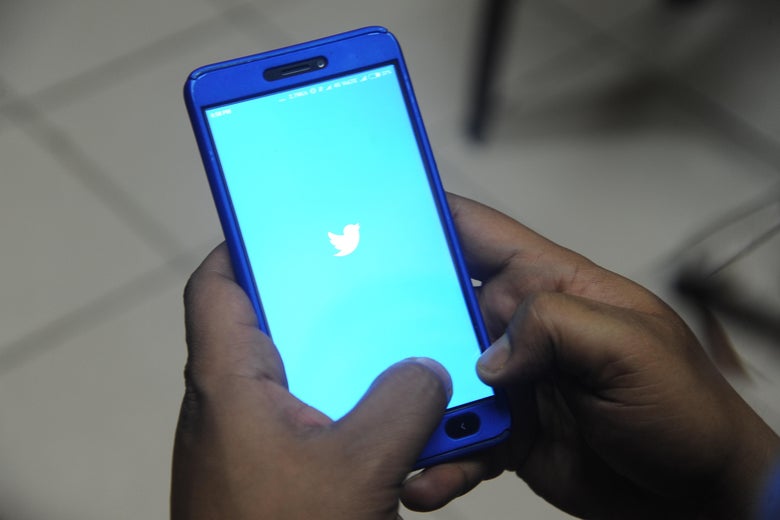 After two years of nagging from power users, Twitter is finally caving in: It's offering a setting for a chronological timeline for reading the tweets of the people you follow. That's a win for users who prefer to see tweets fired off in real time, as opposed to new tweets mixed in with those you may have missed from people you follow and tweets liked by people you follow.
For years, that chronological timeline was what everyone saw. It was especially useful for journalists, sports fans, activists, people in politics, or anyone else who turns to Twitter for real-time reactions and reporting from events that are unfolding in real time.
But in 2016, Twitter decided to add a level of algorithmic filtering to its timeline in an effort to make the app more approachable, so new users wouldn't feel like they were at the social media equivalent of a crowded party where you don't know anyone and no one is slowing down for a minute to introduce you. But the change also immediately alienated some of Twitter's most frequent users. They felt that platform's whole appeal was its real-time pace, which is what set it apart from Facebook's highly curated News Feed. With pre-2016 Twitter, no one's posts were obscured or privileged in the timeline over anyone else's.
"We've learned that when showing the best Tweets first, people find Twitter more relevant and useful. However, we've heard feedback from people who at times prefer to see the most recent Tweets," the company said in a statement posted to its Support account Monday. "Our goal with the timeline is to balance showing you the most recent Tweets with the best Tweets you're likely to care about, but we don't always get this balance right."
Now, Twitter says that users who wish to revert back to a chronological timeline can navigate to their settings page and toggle off the "Show the best tweets first" option. The ability to opt out of "Show the best tweets first" has been there for a while, but previously it didn't revert back fully to old reverse chronological timeline that its power users missed—it still showed tweets you may have missed from people you engage with regularly and posts recommended by Twitter from people you don't follow. Twitters says that soon it will implement an easier-to-find switch to toggle between settings.
---