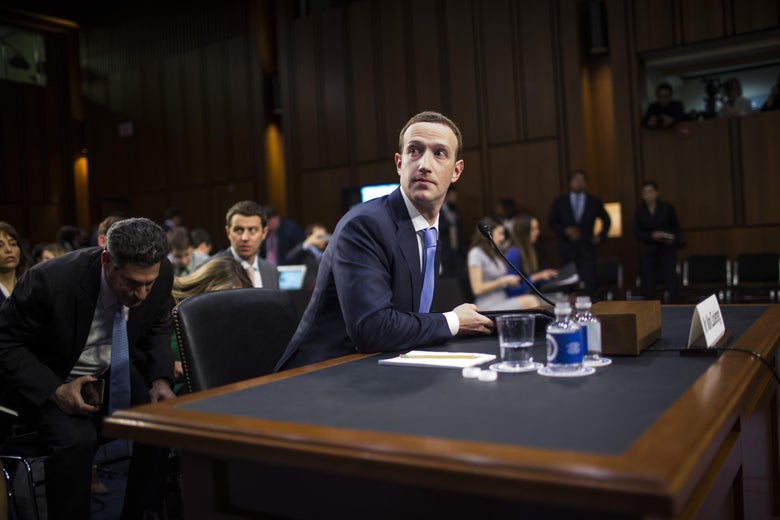 Bad Lip Reading, a popular YouTube channel that distorts footage by dubbing it absurdly, has released a video parodying Facebook CEO Mark Zuckerberg's hearing before Congress.
Lawmakers requested that Zuckerberg appear before House and Senate committees earlier this month in light of revelations that political consulting firm Cambridge Analytica improperly accessed personal info from up to 87 million accounts. Zuckerberg offered a contrite testimony in which he apologized for mishandling the data and promised to improve Facebook's privacy practices.
Bad Lip Reading eschews this somber tone in its reimagining of the hearings, instead having the legislators ramble incoherently about trucks and treehouses while Zuckerberg lashes out at them. Below, you can watch Zuckerberg obnoxiously slurping water, South Carolina Sen. Lindsey Graham singing "Judy Moonlight," and other ridiculous exchanges.
---