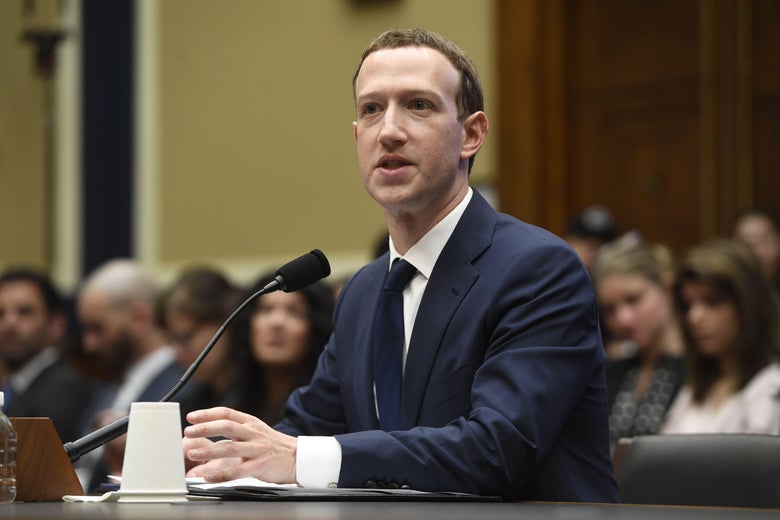 In his second day of congressional hearings, Mark Zuckerberg continued to field questions about Facebook's role in the Cambridge Analytica scandal, in which data from millions of Facebook users was sold to the political data firm later hired by Trump's campaign.
At one point during California Rep. Anna Eshoo's questioning of Zuckerberg, she asked a more personal question about the scandal: "Was your data included in the data sold to the malicious third parties? Your personal data?"
"Yes," Zuckerberg answered.
While it might sound surprising that the CEO of Facebook himself was no more protected, his response should have been considered inevitable. In order for a Facebook user's data to have been sold, he or one of his friends had to have logged into "This Is Your Digital Life," the app that was used to scrape the profile data of millions of users on behalf of Cambridge Analytica. (You can check here to find out if you or one of your friends logged into the app.) The chances that none of Zuckerberg's friends would have been logged onto the app were very slim.
But the admission did not shift the tone of the conversation. After Zuckerberg's answer, Eshoo asked, "Are you willing to change your business model in the interest of protecting individual privacy?"
"Congresswoman," he said, "I'm not sure what that means."
---