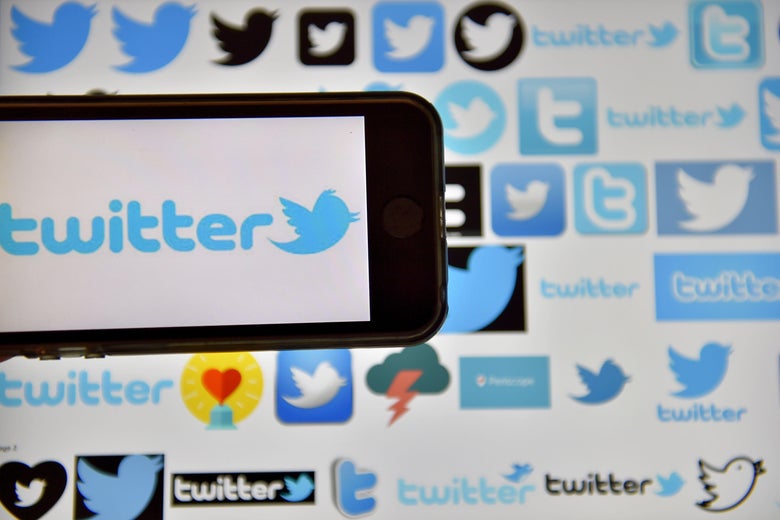 Twitter announced Wednesday that it is creating a bookmark function, which people can use to save tweets in a folder accessible through their profile icon menus.
Users can find the bookmark option through the new "share" icon that will appear on the bottom right of every tweet, allowing them to save everything from threads to videos to links. What people choose to bookmark will remain private.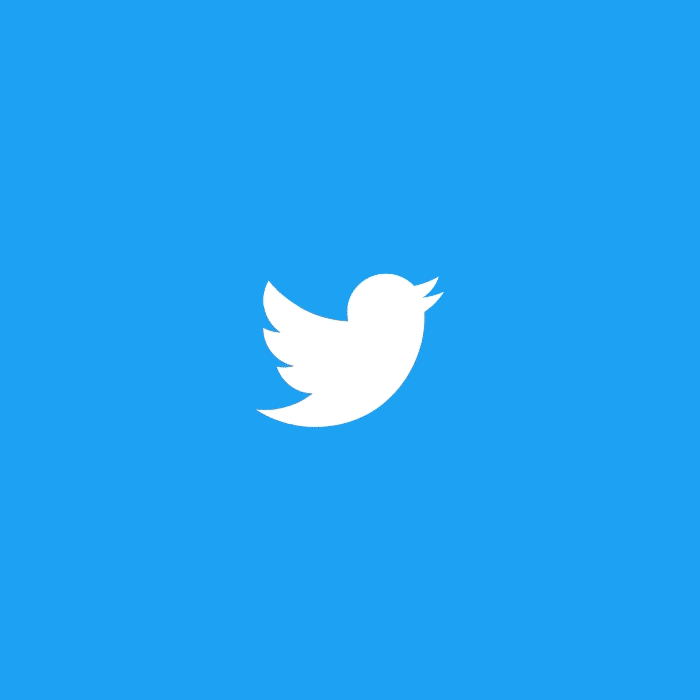 This update is innocuous and presumably helpful enough that it won't likely receive the same initial skepticism as Twitter's recent decisions to raise the character limit from 140 to 280, or to allow people to more easily thread their tweets.
The new feature means that you'll no longer have to rely on makeshift storage methods for saving tweets, such as DM-ing them to yourself or clicking the little heart icon so the posts stay put in your "Likes" feed. The latter workaround had previously led to some confusion as users often didn't actually intend to broadcast their admiration for tweets they simply wanted to save. And as Twitter suggests in the announcement, you'll also be able to save replies to your own tweets so you can respond to them later—hopefully once you've cooled down or thought of a better comeback.
---