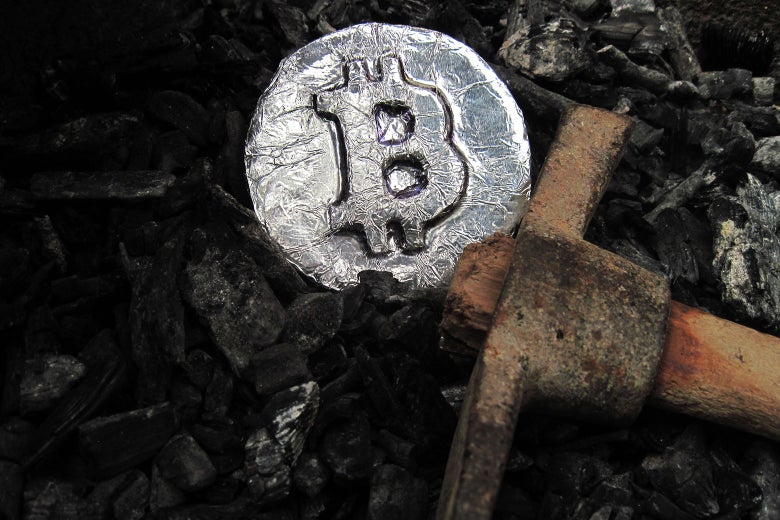 Greetings, Future Tensers,
The Super Bowl was pretty exciting this year, but one thing was missing: cryptographers. Jillian Foley writes that in the 1970s, an NSA employee suggested—tongue partially in cheek—that within 50 years, football teams would compete for the best mathematicians to secure their communications.
Thanks to advances in encryption, that ended up not being necessary. But the 1970s NSA employee probably didn't imagine that today, we have to worry about cryptojackers zapping your browser's energy to mine cryptocurrency. Aaron Mak explains what cryptojackers are up to and how you can avoid their traps.
If you were relieved to read recent news stories saying that a new study suggests fake news on Facebook didn't affect the election that much, think again. Coverage of the study has missed two key details, says Morten Bay: It only looked at data from users who actually clicked through to links, and it didn't account for mobile use.
Other things we read while talking about Twitter's new changes:
Swipe left: Love knows no age, at least according to the California state judge who recently found Tinder guilty of age discrimination for charging users older than 30 more for premium services.
Put a pin in it: Justin Peters is back with another installment of "Should This Thing Be Smart," this time talking about an image-changing button.
#FeministGoals: Is the only reason Europe isn't embracing its new mutant self-cloning crayfish population … because they're female?
Don't do this: Facebook allowed thousands of users to share child pornography before it blocked the video, raising questions about why social platforms are still so susceptible to illegal content.
Rules of the road: Self-driving vehicles are terrible at detecting cyclists. A new technology that puts the onus on cyclists to upgrade to communicate with cars is a cop-out, writes Christina Bonnington
Events:
History can teach us a lot about our current debates over truth and trust in public knowledge, writes Sheila Jasanoff. Want to learn more? Join Future Tense and TechCongress on Thursday in Washington to consider whether our current democracy has the capacity to address the knowledge-based tech and science questions of the future. Lunch will be served. For more information and to RSVP, visit the New America website.
Happy E Day,
Tonya Riley
For Future Tense
Future Tense is a partnership of Slate, New America, and Arizona State University.
Support our journalism
Help us continue covering the news and issues important to you—and get ad-free podcasts and bonus segments, members-only content, and other great benefits.
Join Slate Plus
Join
---