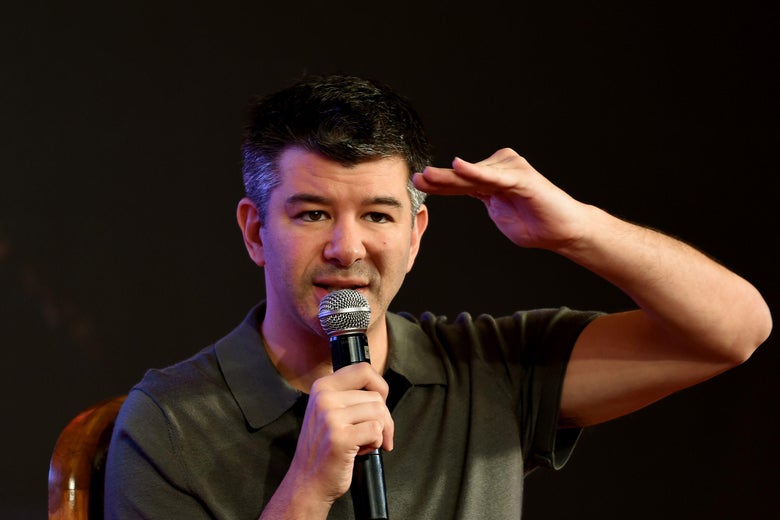 Travis Kalanick, the co-founder of Uber, resigned as CEO in June in the face of a shareholder revolt as the company was buffeted by a series of scandals involving alleged sexual harassment and discrimination in the workplace, a federal inquiry into the tools it reportedly used to flout law enforcement, and an intellectual property lawsuit from Google's self-driving car subsidiary, Waymo.
But with his 10 percent stake in the company, Kalanick remained on the board and fought back vigorously against investors who wanted to dilute his power, arguing with other shareholders about voting rights and appointing two additional members to the board in an attempt to consolidate his control.
Bloomberg reported this month that Kalanick, who once boasted that he had never parted with any of his shares, would be selling 29 percent of his stake for $1.4 billion to a group of investors led by Softbank, which had agreed to invest more than $7 billion into Uber. Softbank closed its deal with Uber on Thursday.
Travis Kalanick is now, for the first time, a billionaire.
---