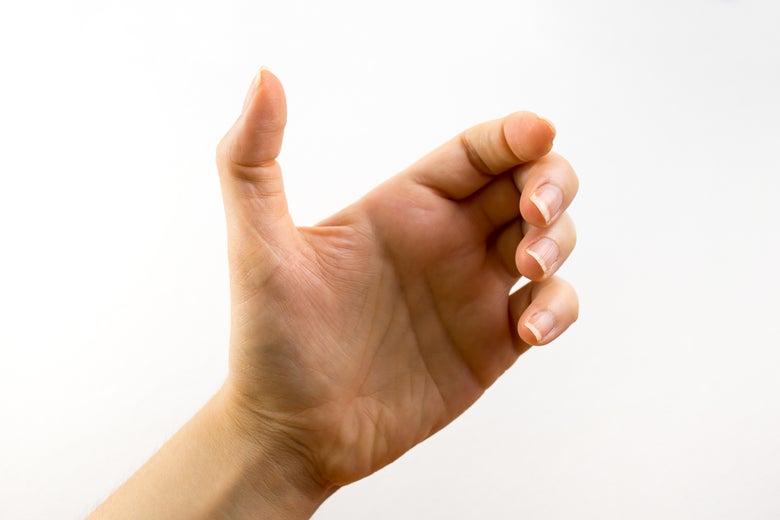 Greetings, Future Tensers,
If you opened this email because you simply couldn't resist checking your phone, you're not alone: Americans have a smartphone itch. Researchers David M. Markowitz and Jeffrey T. Hancock explain that this discomfort shows that we need to look less at phones in terms of addiction and more in terms of what benefits we seek when we use our phones. Maybe that explains why something as simple as a malfunctioning app can throw a wrench into a New Year's fitness resolution.
Last week security researchers revealed vulenerabilites in chips from Intel that affect the majority of consumers. We explain what the breach means for your privacy. On the bright side, Josephine Wolff writes the the quick fix of the problem was a "success story of cloud computing" and an uncommon instance of tech companies embracing independent security research.
Cryptocurrency continues to reign supreme, with the popular messaging app Telegram announcing it plans to get in on the game. (Telegram has also recently been blocked in Iran in the face of anti-government protests.) Meanwhile, Dogecoin, the meme coin that was started as a joke, just reached a $1 billion market cap. But Joshua Oliver warns that people need to "understand that not all blockchains are created equal."
Other things we read this week while trying to turn a bannana into a toaster:
• Don't try this at home: At CES, Intel flew 100 tiny drones at once to demonstrate the future of the technology indoors. While the technology isn't meant for consumer use, April Glaser reports on how it could be used in industries like entertainment.
• Space-flop: Multiple media outlets are reporting that SpaceX botched the launch of a billion-dollar government spy satteline, but the company is denying the failure. Aaron Mak tries to get to the bottom of who's at fault.
• Gorilla warfare: While gag tweets might be funny for some, the ease with which they're accepted as fact by many shows that there's something deeply wrong with how we interpret the internet, argues Jacob Brogan.
• Swipe left : Tinder wants Ripple—no, not that Ripple—to be the new Linkedin, but April Glaser writes that it's basically just a boring version of Tinder.
• Rx for tech: Social needs like transportation are critical to good health care, so why aren't medical providers embracing technology that could help them coordinate with other public services?
Events:
Join Future Tense and Charles "Chick" Macal, distinguished fellow and senior systems engineer at Argonne National Laboratory, on Tuesday, Jan. 23, in Washington, for a screening of the 2013 movie World War Z. The screening is the latest installment of "My Favorite Movie" and will be followed by a discussion and audience Q-and-A. You can RSVP for yourself and up to one friend here.
Looking forward to finger phones,
Tonya Riley
For Future Tense
Future Tense is a partnership of Slate, New America, and Arizona State University.
One more thing
You depend on Slate for sharp, distinctive coverage of the latest developments in politics and culture. Now we need to ask for your support.
Our work is more urgent than ever and is reaching more readers—but online advertising revenues don't fully cover our costs, and we don't have print subscribers to help keep us afloat. So we need your help. If you think Slate's work matters, become a Slate Plus member. You'll get exclusive members-only content and a suite of great benefits—and you'll help secure Slate's future.
Join Slate Plus
Join