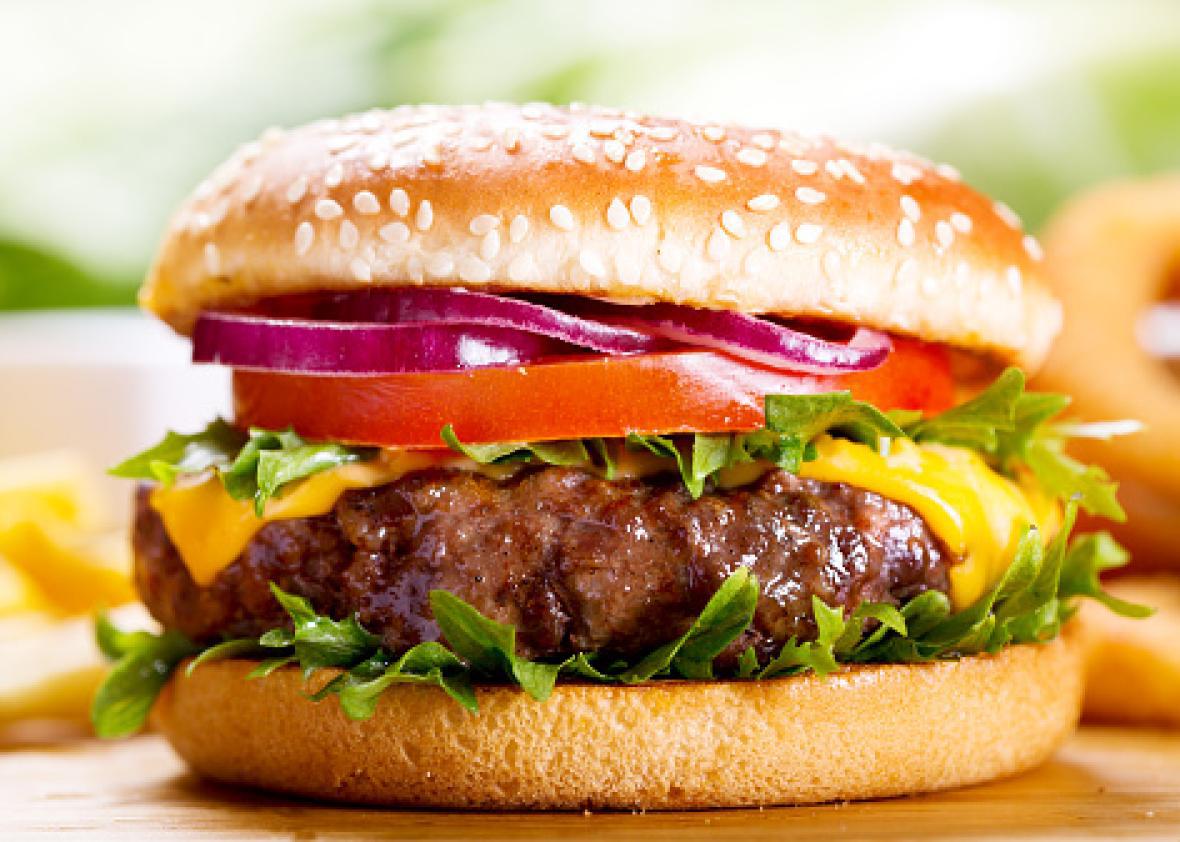 It's December, which means the start of movie-awards season and its attendant squabbling among the chin-scratching cinephiles of Film Twitter. Are you a partisan of The Post or a rabble-rouser for Get Out? Not only does everyone have an opinion, but "everyone" apparently includes Wendy's—yes, the burger chain—which loved Lady Bird and thought Blade Runner was "visually stunning."
Why is Wendy's tweeting about movies? As far I can tell, it's because IndieWire critic Eric Kohn asked it to. What inspired him to do so and the corporate account to actually respond, however, remains unclear.
Meanwhile, the Wendy's account is continuing to respond to customer feedback about its food. Multitasking!
Did Wendy's care to weigh in on the film world's controversy of the moment, whether Twin Peaks should be considered a TV show or movie? Yes, of course it did. (This is in reference to a Sight & Sound's annual best films list, which was released this week and included the series.)
As far as coming attractions, Wendy's is looking forward to seeing The Shape of Water. Who isn't?
Overall, this seems like a solid social-media strategy, one that will probably lead to boffo numbers both for Junior Bacon Cheeseburgers and for Wendy's forthcoming boutique-run hard-bound journal, Film & Fries.
---