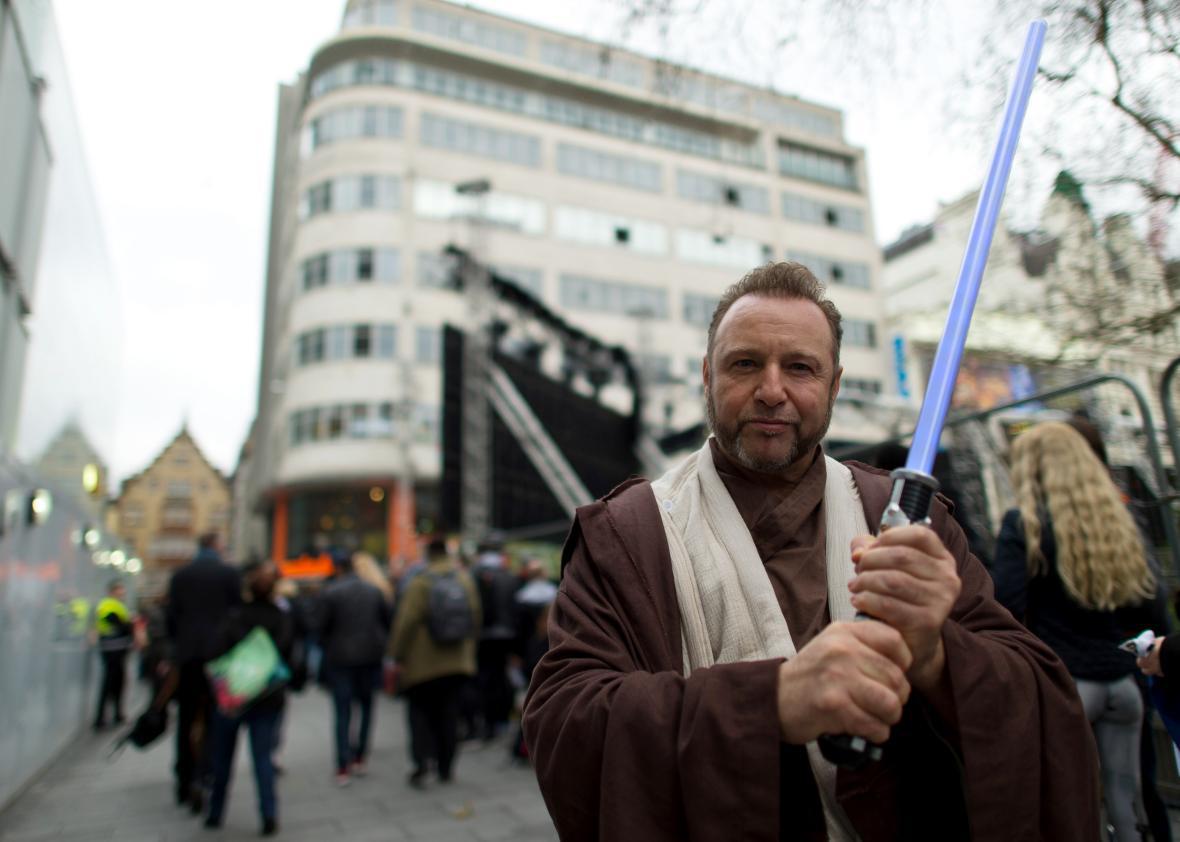 Greetings, Future Tensers,
The Federal Communications Commission has officially pulled the plug on net neutrality, but internet activists have just begun to fight back. At least nine states are planning on suing over the ruling and even Luke Skywalker himself got up in arms when Ajit Pai tried to use the Force for evil. Congress is also looking to challenge the decision—though Republicans cozied up with communications companies could prove a threat.
But while we were distracted by net neutrality, you might have missed that the Federal Election Commission decided to do something good. As April Glaser reports, the FEC has now clarified that like television and print ads, most online political ads must have a disclaimer about who purchased them. As the share of campaign budgets spent on online advertising skyrockets (candidates spent more than $1.4 billion in 2016), this move could make major political waves. Twitter also started to do some good by beginning to enforce stricter hate speech policies, resulting in a purge of white nationalist, anti-Semitic, and anti-Muslim accounts.
In more Earth-shattering news, the New York Times broke a story this weekend that the Pentagon has spent $22 million investigating UFOs. Jacob Brogan argues, however, that we should be investing defense resources in hiding from aliens instead of trying to make contact. More important than if aliens are actually real is the imaginative power space continues to provide us, Joey Eschrich and Ed Finn discuss.
Other things we read while conspiring about aliens:
See you in 2018,
Tonya Riley
For Future Tense
Future Tense is a partnership of Slate, New America, and Arizona State University.
---