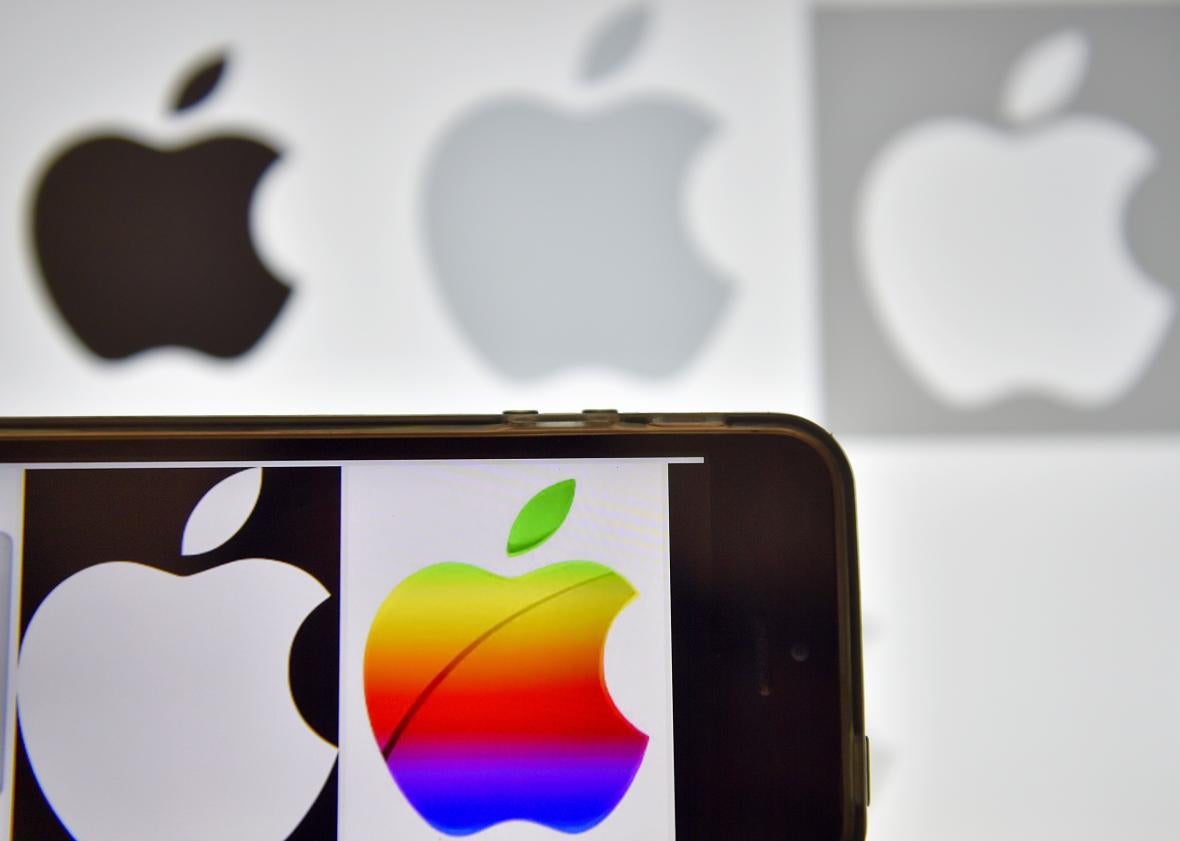 It's official: Apple has acquired the music-recognition app Shazam. In a deal reportedly worth around $400 million, Shazam will help beef up Apple Music.
Shazam uses helpful, sophisticated technology to identify song and audio clips. It has expanded beyond its own app through partnerships with companies such as Snapchat and Apple, where its capabilities are already employed by virtual assistant Siri. But in recent years, the app has struggled to find a financially viable foothold in a digital music space dominated by streaming players such as Spotify, Pandora, and Apple Music. Shazam was reportedly in acquisition talks with various companies over the past six months before closing its deal with Apple.
The Cupertino company, normally tight-lipped on its acquisitions, offered a surprisingly detailed statement regarding the move to TechCrunch:
"We are thrilled that Shazam and its talented team will be joining Apple. Since the launch of the App Store, Shazam has consistently ranked as one of the most popular apps for iOS. Today, it's used by hundreds of millions of people around the world, across multiple platforms. Apple Music and Shazam are a natural fit, sharing a passion for music discovery and delivering great music experiences to our users. We have exciting plans in store, and we look forward to combining with Shazam upon approval of today's agreement."
Back when the iPhone first came out, Shazam was one of the first apps that made me go "Wow!" and want to purchase an iPhone of my own. I remember the moment distinctly: I was in college, grabbing beers at the local dive bar on a Friday evening in 2008. The App Store had launched earlier that year. A friend who'd recently purchased a new iPhone pulled it out, opened the app, and held the phone up in the air to listen. Shazam identified the song that was playing. Before that point, the iPhone seemed completely unnecessary. With a laptop on me nearly all the time, why did I need a smaller, less powerful computer in my pocket,? But this—this was magic. Over the next few years, friends and I would Shazam songs on the radio, in boutiques, in movies. Shazam-discovered tracks fueled playlists, dance parties, study sessions, and commutes—and revealed a surprising personal affinity for Arcade Fire.
Since its debut in the App Store that year, Shazam has updated and expanded its functionality, improving the speed and accuracy of its music-identifying smarts. But at some point it lost its brand-name cachet. The moment the company really died for me was when commercials started cropping up with Shazam icons in the corner, urging you to pull out the app to get more information about whatever product was being hyped on screen. Perhaps this pivot was lucrative for Shazam—the app scored deals with well-known companies such as Gillette, Absolut, and Jaguar. The development, from the standpoint of this once avid user, mostly just seemed sad.
Apple's acquisition of Shazam marks the end of an era. It's another of the App Store's first few success stories to close their doors—or at least lose its independence in an acquisition. Back in 2014, Google shuttered the app Bump, an early iPhone favorite that let you share contact information by "bumping" your phone with another Bump user's phone. It was a simpler time. Other early winners, such as the far less useful lightsaber-emulating app Phone Saber, have also disappeared.
Shazam will live on and prosper within Apple, improving Apple Music—and, in the process, Siri, HomePod, and AirPods as well. Shazam's audio-identification technology, already an established Siri capability, will likely be integrated more seamlessly into the Apple Music experience. Its algorithms could also help in song suggestions by using thematic elements (keys, melodies, tempos, and other qualities) in music you enjoy to recommend other songs you may like. Perhaps the feature could also be integrated into iTunes and Apple TV, making it a snap to identify and add songs to Apple Music that you've heard in movies and TV shows. Shazam's algorithms could end up proving useful in other areas of iOS and Apple-built apps. While it's unclear whether the Shazam app itself will live on, its core functionality will through these and other Apple products.
We've moved past the days when summoning Shazam was an exciting event. With virtual assistants built into our phones and connected home products and ever more advanced streaming music players, we simply expect them to do this sort of thing. Apple's Shazam acquisition certainly makes sense, but I'll always treasure the feeling of amazement the first time someone showed what it meant to Shazam a song.