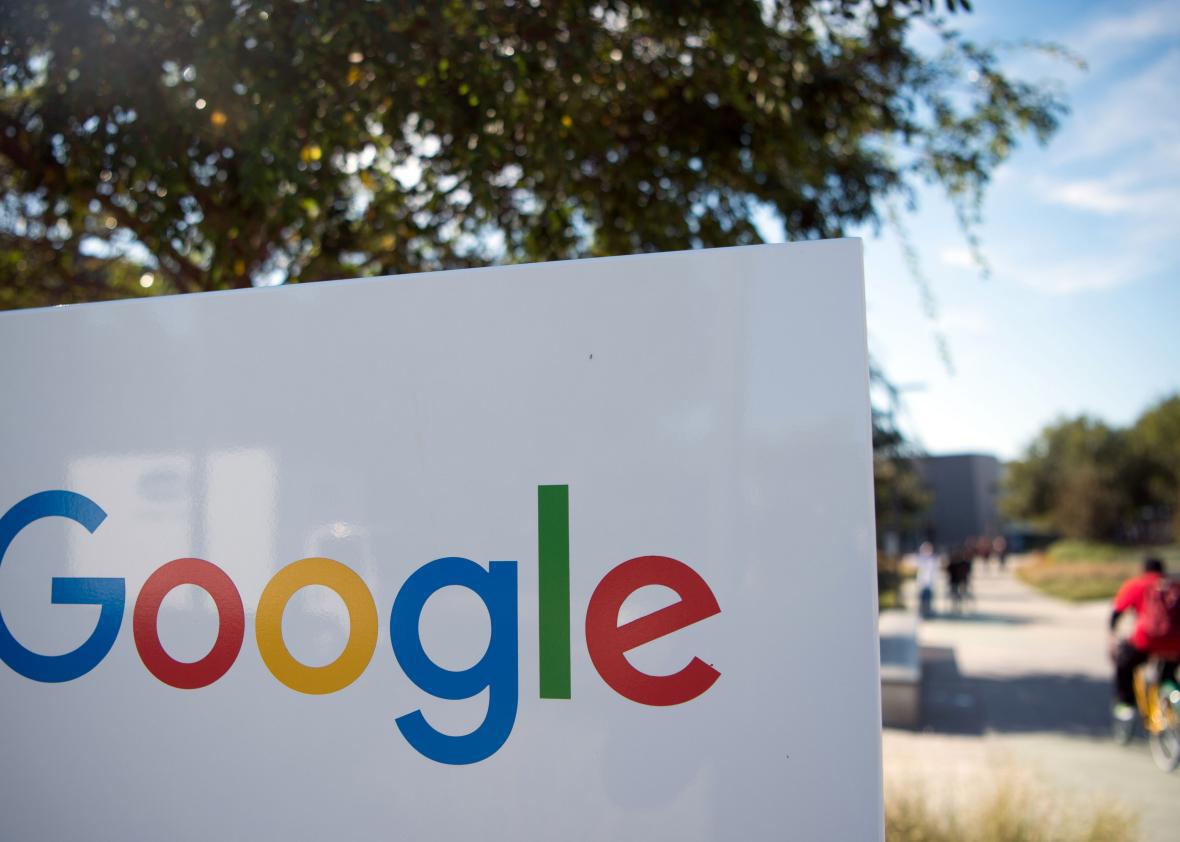 Readers who skirt paywalls to get their online news now have one less trick up their sleeves. Google announced Monday that it will end "First Click Free," a controversial policy that required sites to allow users to access at least three free articles per day through Google search results before hitting a paywall. If they didn't comply with that policy, then the site would rank lower in search results because Google's algorithm only scanned for free content.
"Flexible Sampling," which will replace the old policy, allows site owners to decide on the number of free clicks themselves. "Publishers are in the best position to determine what level of free sampling works best for them," Richard Gingras, Google's vice president of news, wrote in a blog post.
Publishers have long bristled under the "First Click Free" regime, arguing that it discriminates against subscription-based news outlets. Google had previously justified the policy by saying it encourages subscriptions by enticing people with a sample, comparing it to shoppers who read a few pages of a magazine before buying it at a store. In February, the Wall Street Journal decided to reserve its pages for paying customers and blocked Google users from accessing their share of three free articles on its website. As a result, the Journal saw a 44 percent drop in traffic from the search engine.
In an attempt to smooth over tensions with media groups, Google began collaborating in August with the New York Times and the Financial Times, both of which rely on paywalls, to run trials with lower numbers of free daily articles. The company is also testing other methods of encouraging subscriptions, like single-click sign-ups for Android devices.
Now that outlets are wising up to methods like Googling headlines and using incognito mode to bypass paywalls, we may soon have to pay for all of our clicks.
---