The iPhone X will be the greatest technological leap forward since the original iPhone was released a decade ago, Apple announced in a presentation at its new headquarters on Tuesday. But what can you actually do with the phone that will "set the path for technology for the next decade," as Apple CEO Tim Cook put it? Yes, it unlocks itself by reading your face and can charge wirelessly. (Cooooool.) But its actual selling point was evident in an ad the company showed at the end of the presentation: The iPhone X is a very fancy lava lamp. See for yourself.
Wow, those are some groovy colors. Did you see those blues and greens? And that trippy purple? How it just sort of turned into pink? Far out. Not since the heyday of Spencer Gifts (or maybe iTunes visualizations) have we enjoyed such easy access to a mind-expanding, ever-shifting palette of colors, shapes, and light.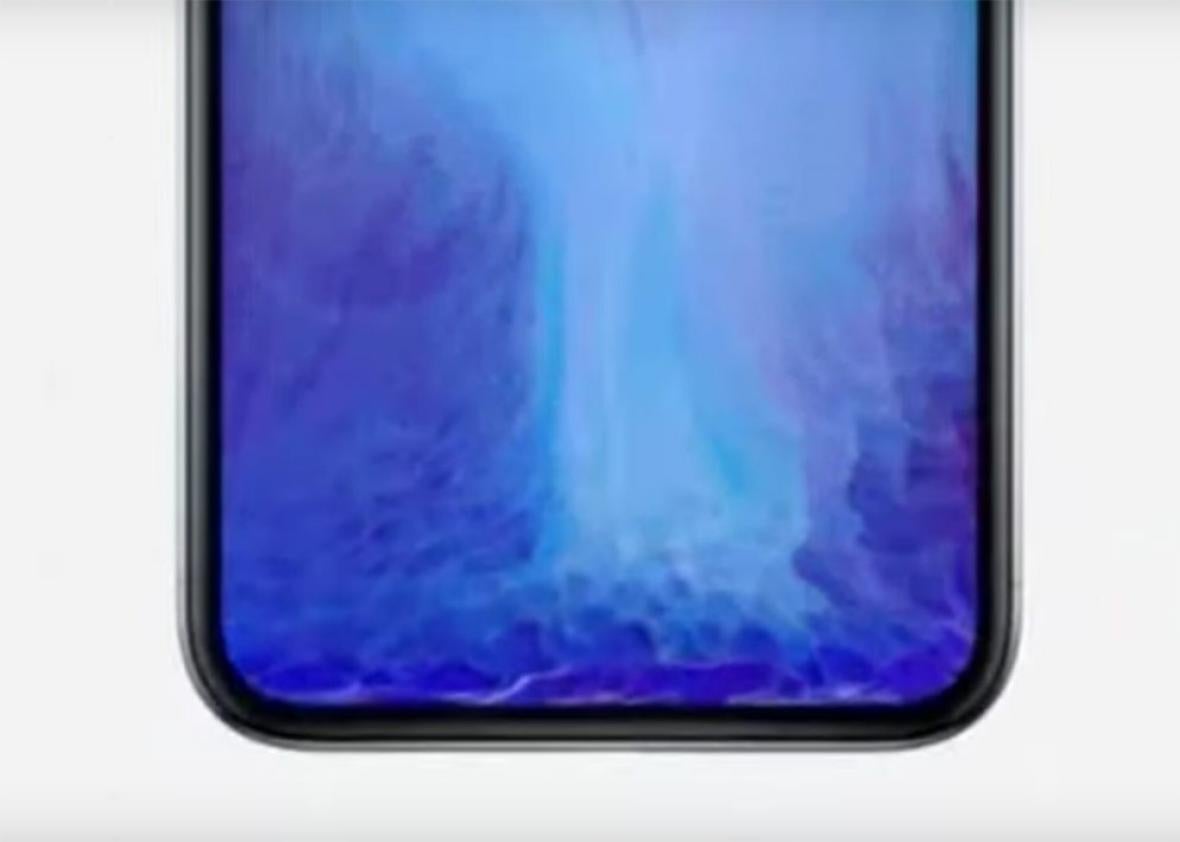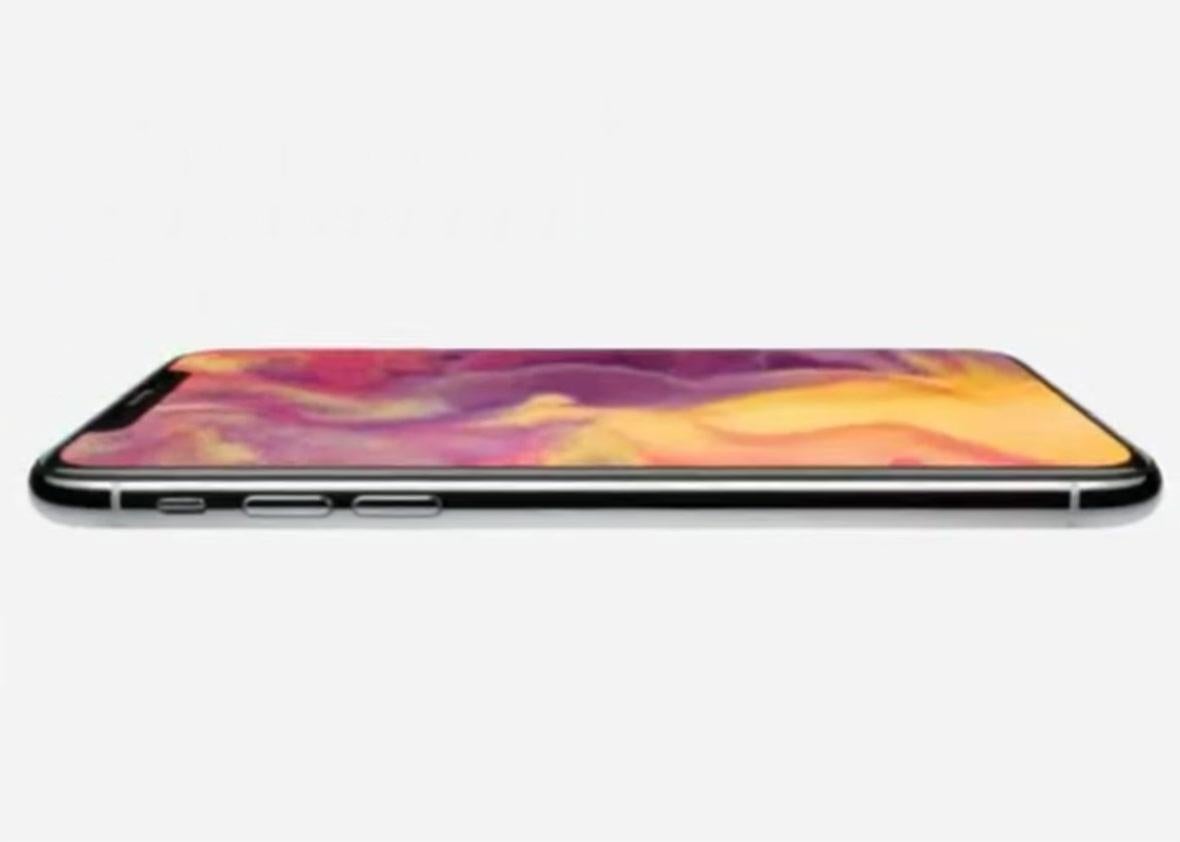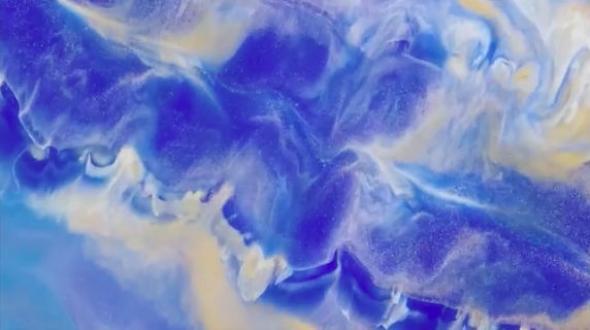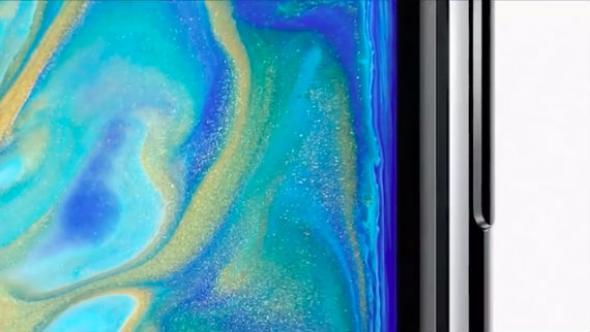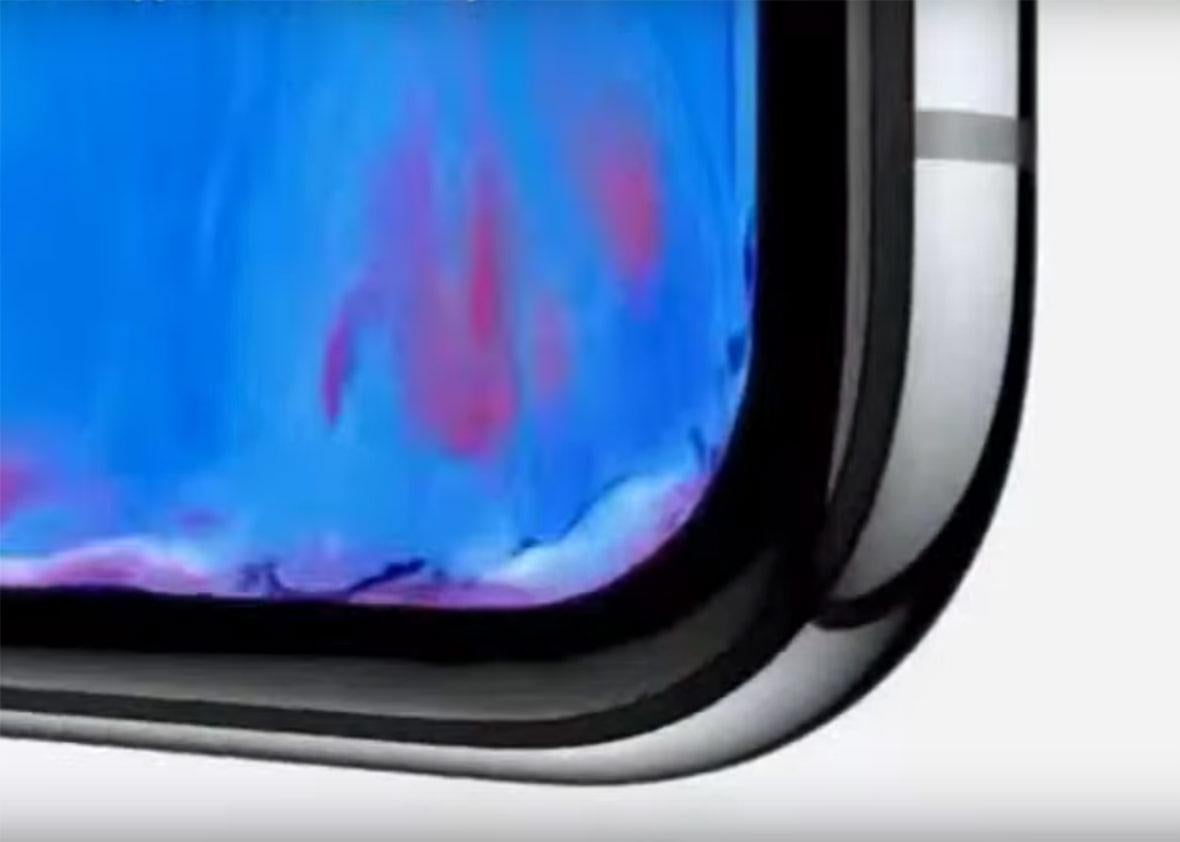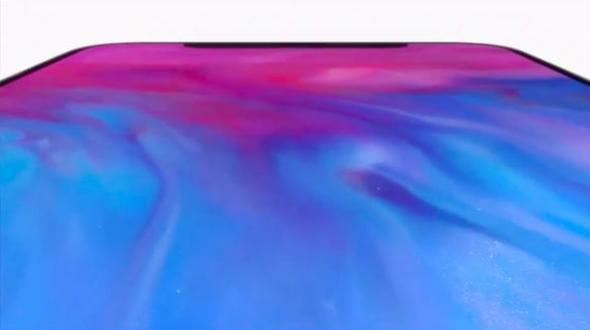 When Apple's Phil Schiller described the iPhone X's specs—a Super Retina display, a 2,436-by-1,125 resolution, OLED technology, the highest resolution and pixel density ever on an iPhone—it sounded enticing, but a bit hard to truly grasp. "What can I do with this million-to-one contrast ratio and this unprecedented color accuracy?" you may have wondered. The answer: Stare at some hella-cool liquid pigment. Not until you are confronted with an intoxicating fantasia of color dancing across your screen can you truly understand the massive capability of the iPhone X. Those 2.7 million pixels mean little until you understand they give you 458 pixels per inch of pure psychedelic bliss. All you do is turn it on with your own face—whoaaaa—and then you can watch, in all the bright, unbacklit glory you've come to expect from iPhones, those blobs of color, melting and shifting into one another, one ecstatic cloud after another. Simply amazing.
The iPhone X also has edge-to-edge display, so there's no white space getting in the way of your hallucinogenic reverie. "It is all screen. It is beautiful to look at. It is incredible to hold," Schiller said. Especially when you're on drugs, he didn't need to add.
Looking at pretty shapes on the iPhone X will be the next best thing to sitting in front of a lava lamp in real life (read: in a mall store that also sells black lights). Look, retail is dying; we can't simply walk out and buy psychedelic accessories anymore. For just $999, though, anyone can own this high-tech, simulated version of a novelty lamp filled with wax.
As Cook said in the presentation, "It really is the future of the smartphone." Groovy.