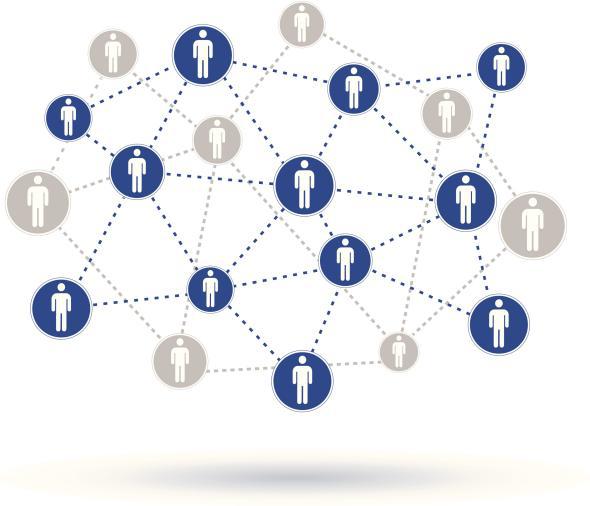 Greetings Future Tensers,
It hasn't been the greatest week for social networks: When Twitter suggested it would be adopting an algorithmic alternative to its famous chronological timeline, users revolted. Those protests were probably premature, Slate's Will Oremus reports, since the company is just adding a new feature, rather than removing an old one. Some of that user anger probably stemmed from confusion about the word algorithm itself, a term that we've been unpacking with this month's Futurography course. Understanding how algorithms work may be the first step to ensuring that we employ them ethically. To help dispel that intellectual fog, read this Jennifer Golbeck article on algorithmic literacy.
A different kind of ethical problem—political rather than computational—arose for Facebook this week after India blocked the company's Free Basics program. Emily Hong explains that Free Basics is an example of a zero-rating service, in which "an Internet provider, usually a mobile carrier, exempts certain types of Internet traffic from counting toward a subscriber's data allotment." It's controversial in part because it seems to promote anti-competitive practices. Similar concerns came up from a very different angle last Friday for Apple when users discovered that the company was bricking some phones that had been repaired by third parties.
Here are some of the other articles that we read while contemplating the geography of genius:
Events:
Why do some regions become hubs for artistic, business, and technological innovation? Join Future Tense at Civic Hall in New York on Thursday, Feb. 11, for a conversation with Eric Weiner about his new book, The Geography of Genius: A Search for the World's Most Creative Places, From Ancient Athens to Silicon Valley. For more information and to RSVP, visit the New America website.
Nuclear power promises an energy source free of greenhouse-gas emissions. Can you be an environmentalist without embracing it? Join Future Tense at New America in Washington, D.C., on Monday, Feb. 22, at 12:15 p.m. for lunch and a conversation about this topic. For more information and to RSVP, visit the New America website.
Refreshing my timeline,
Jacob Brogan
for Future Tense
---