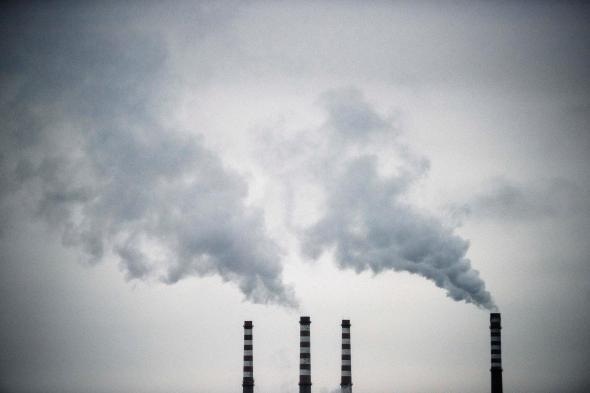 Greetings, Future Tensers,
It's not every week that Future Tense gets to share some good news about climate change, but this week we're leading with the revelation that global greenhouse gas emissions appear to have dropped this year for the first time since 2000. Though he's described that discovery as "among the most important news of the decade," Eric Holthaus still stresses that the most vulnerable countries are more at risk than ever, meaning that we still have a lot of work ahead. Apart from continuing to cut emissions, one strategy may be to directly pull carbon dioxide out of the air with emerging geoengineering technologies.
On a different technological front—and with a different kind of good news—we may soon see the widescale adoption of protocols that would ensure a faster and more secure Web. Keep in mind, though, that more secure doesn't exactly mean secure. Even children's toy are hackable, and civil government agencies such as the Securities and Exchange Commission are advocating for reforms that would let them access cloud-based emails without a warrant. Privacy concerns are also circulating in anti-terrorism debates where some have called on Facebook and its kin to report suspicious activity. At least we have (Slate contributor) Judge Richard Posner, who's still smacking down moralistic attempts to limit free speech online.
Here are some of the other stories that had us raging on (and about) our Twitter timelines:
Events:
Algorithms are learning more and more about us while we seem to understand them less and less. Join Future Tense for a lunch discussion on "The Tyranny of Algorithms" in Washington, D.C., on Thursday, Dec. 10. Visit the New America website to learn more and RSVP.
Resetting my passwords,
Jacob Brogan
for Future Tense
p.s. Slate has a new iPad app! Check it out here.
---