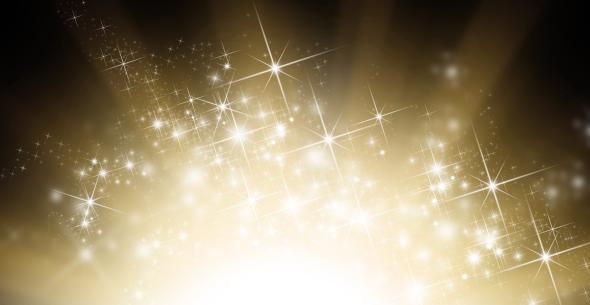 Happy New Year, Future Tensers,
This may have been the year that the FCC got its groove back, as Joshua Stager proposed in Future Tense this week, but that doesn't mean things didn't get (and stay) strange on the Internet. Want to know more? I rounded up some of 2015's most surreal podcasts, bizarre trends, and wacky pranks in this article on the weirdness of the Web. If that's not enough for you, I'd like to introduce you to some of the year's best Twitter bots, largely automated creations that probably have more personality than some of the real people you follow online.
We published a few other year end summations as well: Deeming 2015 the Year of the Drone, Justin Peters acknowledged that these mechanical buzz beasts made a lot of people angry. "Many of these naysayers are reacting negatively as much to the surrounding hype as to the drones themselves," Peters wrote, before proceeding to list all of the actually annoying things that drones (and the people who fly them) did in the last 12 months. And on a more positive front, Brooke Hunter argued that this was a banner year for inclusion in tech, a development that augurs good things for 2016.
Of course, we're always looking ahead at Future Tense, but this week the long winter nights also have us reflecting on the days we've left behind. For us, this was the year when we contemplated the moment, worried over about the complexities of public sorrow, and studied the insecurity of social security numbers. We struck back against iPhone app clutter, dug into the dangers of Martian soil, and even defended autoplaying videos. It's been an exciting year, but we're even more excited for what we have coming in the weeks and months ahead. We hope you'll join us for all of tomorrow's parties.
In a soothsaying spirit,
Jacob Brogan
for Future Tense
---