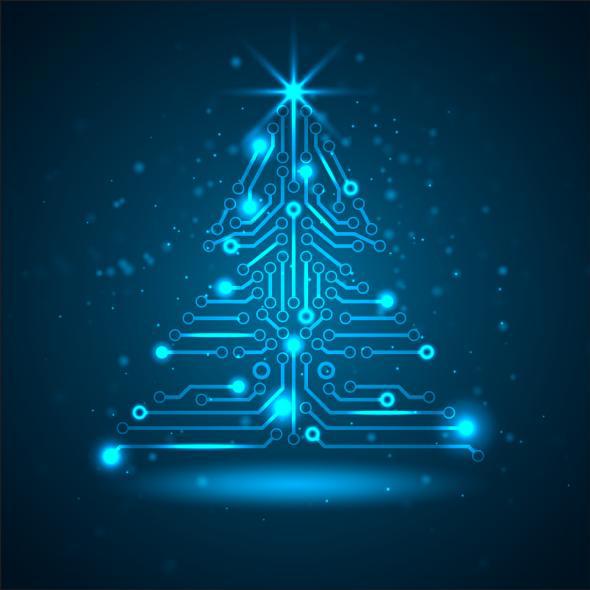 Happy holidays, Future Tensers,
Is this newsletter loading a little slow today? That might be—just maybe, and ever so slightly—because the lights on your Christmas tree are interfering with your Wi-Fi. If this causes you to seek alternate illumination for the holiday, check out this seasonal light show, produced by and with drones. And while you've probably already done your shopping (see below for a last-minute idea if not), Lisa Guernsey wants to assure you that high-tech toys can actually be good for kids. If rather you're in search of gadget-y gifts for the grownups, Justin Kosslyn has a few that can help protect you and your family from malicious attacks online.
Meanwhile, as a confessed nondriver, I was devastated to learn this week that California's Department of Motor Vehicles is looking to ban self-driving cars that don't have human drivers behind the wheel. States don't have the power to regulate everything, however, as the Federal Aviation Administration affirmed when it issued a statement challenging local attempts to regulate drones. And while the FAA probably could be doing more with its authority over drones, it did grant approval for test flights of a pretty awesome flying car. Still, we don't need the feds to remind us that it's probably a bad idea to drink and drone over the holidays.
Here are a few of the other stories that had us overcoming our technological ignorance this week:
Wrapping the presents,
Jacob Brogan
for Future Tense
P.S. Still struggling to settle on presents for your loved ones? Get them Slate Plus memberships. Get them all Slate Plus memberships.
---