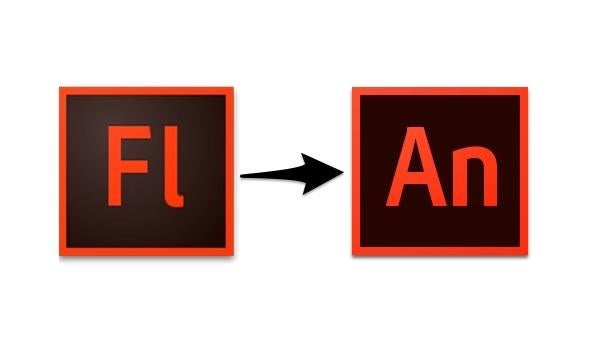 As more and more Web services rebel against Flash player, it's become clear that the absurdly insecure platform is finally in decline. So what is Adobe doing about it? Time for some rebranding!
The company announced Monday that its animation software Adobe Flash Professional CC will become Adobe Animate CC in early 2016. The overhaul seems somewhat cosmetic since Adobe doesn't mention that it will include substantial fixes for Flash's security issues. A press release does note, though, that Adobe "completely rewrote the tool over the past few years to incorporate native HTML5 Canvas and WebGL support." That's Adobe's way of admitting that it needs to provide integration for the standards developers actually want to be using now, aka not Flash.
The update also includes new features like the ability to rotate a canvas 360 degrees, revamped pencils and brushes, and better syncing and ouput options. But it's clear that Adobe Animate is an equivocator. Adobe carefully talks about the product as "the premier animation tool" and writes, "As we approach the 20th anniversary of Flash Professional, we invite animators and interactive designers around the world to join us for decades to come." But they're not going to be "joining" to use Flash, and Adobe knows that.
Flash was once so ubiquitous that it will take a long time for it to disappear from the Web altogether, and it seems like Adobe is planning to continue to support it. The company may not be willing to kill its darling (ahem, Windows XP), but at least Flash is now a shadow of its former self.

---