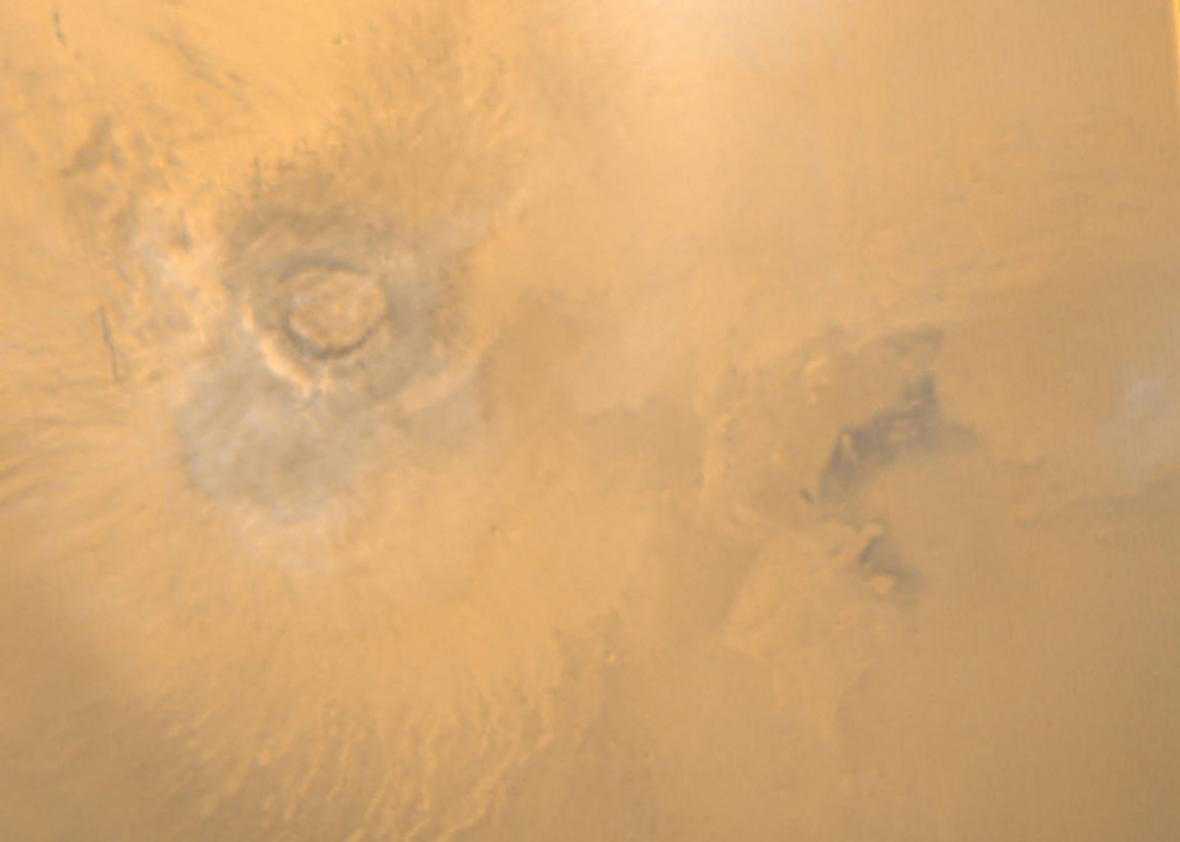 Hi Slate-liens,
In the past week, Future Tense explored survival in space, the latest cybersecurity developments, and more. Join us, won't you?
The Martian may be pure hokum, but according to Ellen Stofan, NASA's chief scientist, if you look at  real science of the movie, it's not entirely implausible hokum. In fact, as Rachel Gross wrote, the filmpractically worships science, but it also maintains its sense of wonder. What did I think? I [redacted]loved every minute of it.
Maybe we still had space on the brain, because we also checked in with the designers who are trying to make spacesuits sexier. If we're headed in that direction, though, we may want to rethink the often-sexist language of spaceflight.
Meanwhile, it's the most wonderful time of the year: National Cyber Security Awareness Month! As part of the festivities, there was a scary new attack on Microsoft Outlook's Web application. Ross Schulman discussed three laws that Congress should change to let cybersecurity researchers do their jobs. In the U.K., meanwhile, they're attempting to woo a new generation of hackers with a buggy, terrible game. Good luck with that, folks.
Here are a few other stories that were really having a moment this week:
Digital rights: Rebecca Wexler argues that defendants should have the right to inspect code used to convict them.

Opting out: Verizon is sharing private, identifying information about its subscribers with advertisers. We explained how you can opt out.
Butt dials: Our phones may be smarter than ever, but that doesn't mean they aren't calling 911 from our pockets.
Smart cities: Streetlamps of the future may be outfitted with sensors, cameras, and more. Does everything have to be connected to the Internet?
Upcoming Future Tense events:
En route to the Red Planet,
Jacob Brogan
for Future Tense
---