What happens when you throw away an old MacBook or phone? Most likely, it will travel to Guiyu, a town in the Guangdong province in southeast China. The town has a population of 150,000 and harbors millions of pounds of discarded e-waste like computers, cellphones, and hard drives.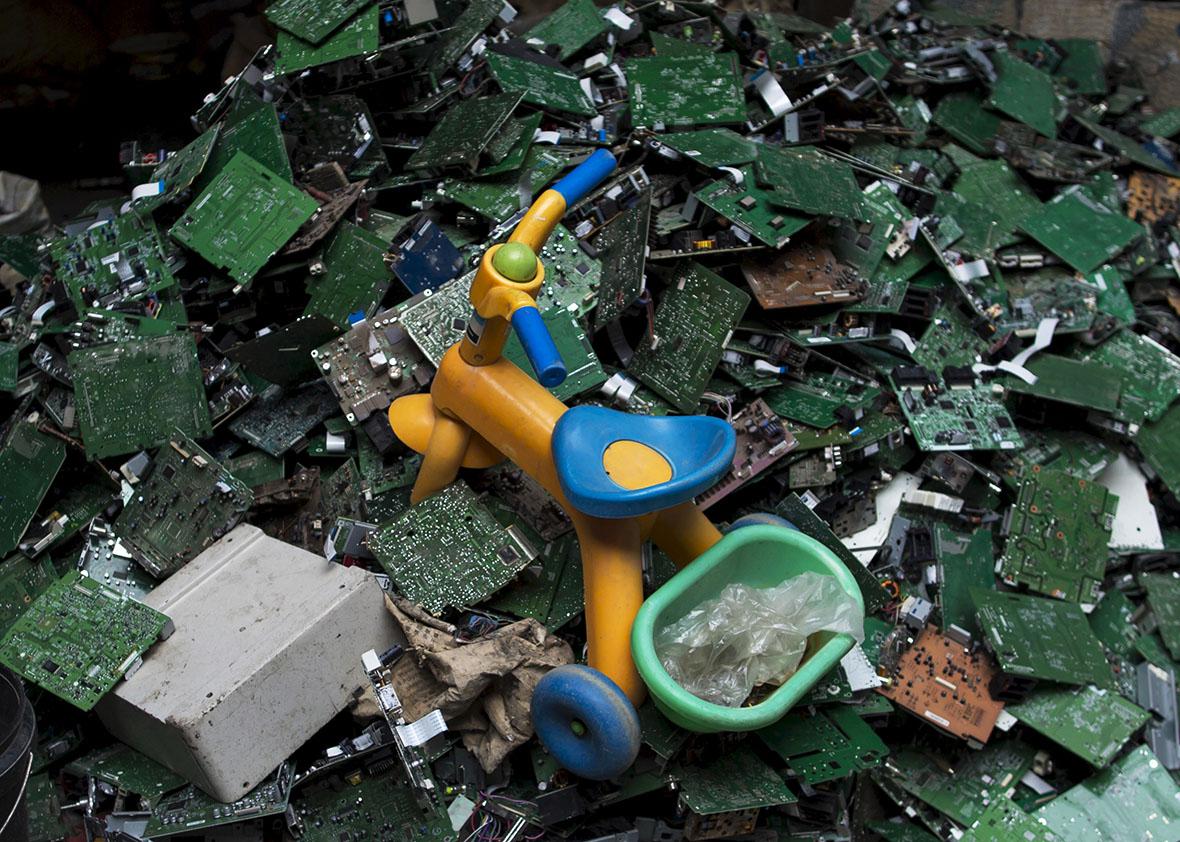 Because it is cheaper to dispose of used electronics by shipping them away rather than properly recycling and reusing the products, this has become the region's primary source of income. Guiyu has over 5,500 businesses, most of which are family-owned, that disassemble old electronics for valuable metals like copper and lead. Together, these businesses employ tens of thousands of people who collectively dismantle 1.5 million pounds of discarded waste a year. The town, however, lacks the proper tools and safety precautions to deal with such large amounts of waste. As a result, the process is incredibly dangerous for the people and their surrounding environment. To extract metals from a circuit board, the workers burn each part over an open fire; this process releases large amounts of toxic gas into the air and the town's water supply.
In a 2008 study titled Heavy Metals Concentrations of Surface Dust from e-Waste Recycling and Its Human Health Implications in Southeast China, researchers found that there were elevated levels of lead, copper and zinc in the schoolyards in addition to the factories.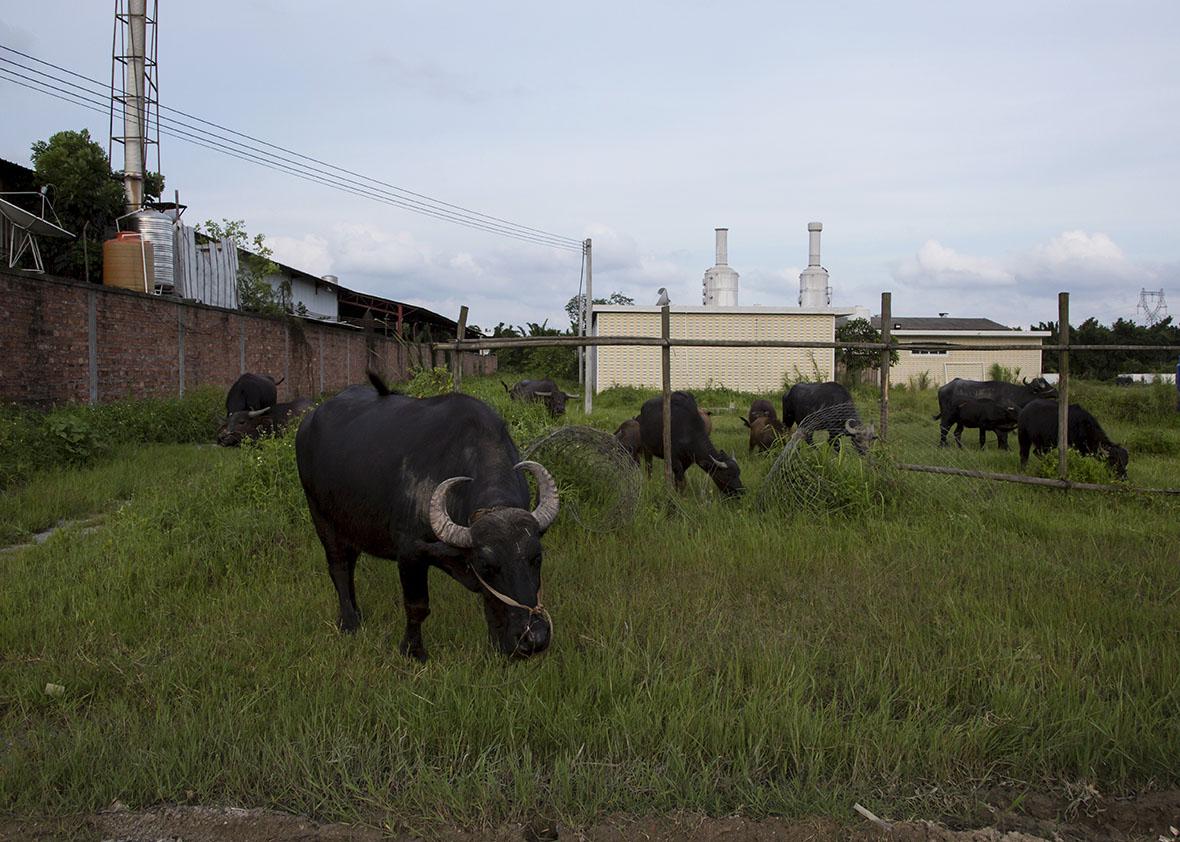 Organizations like Greenpeace have urged major electronics makers to reduce the amount of dangerous chemicals used in electronics and to take back their merchandise for proper reuse and disposal. Nonetheless, the dump continues to grow, with other dumps beginning to sprout around the world, including Agbogbloshie, Ghana, where millions of tons of metal are also disposed of each year.