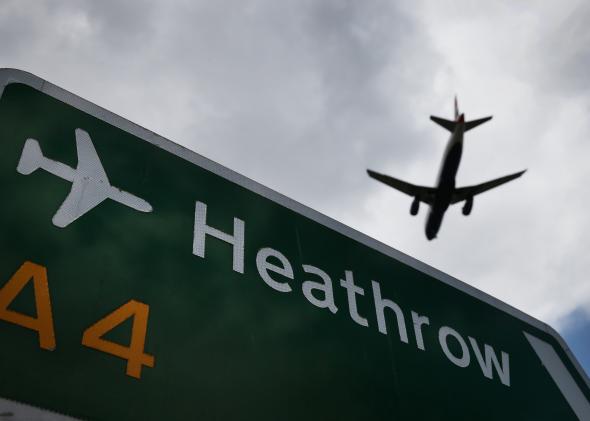 EuroControl tweeted Friday that thanks to a computer failure, airspace over London has been shut down. Intense delays are expected as a result.

A note on the agency's website explained, "ALL LONDON Airspace closed due to computer failure." The announcement says that the "Flight Data Computer Server" at the London Air Control Centre in southern England failed, and that engineers are working to fix it. Air News Agency cites a power outage as the cause of the failure. It tweeted that no outbound flights are taking off, though some inbound flights are still arriving, according to a source.

EuroControl said that it expects normal traffic to resume at 19:00 UTC or 2 p.m. Eastern. We'll update as we hear more.

---