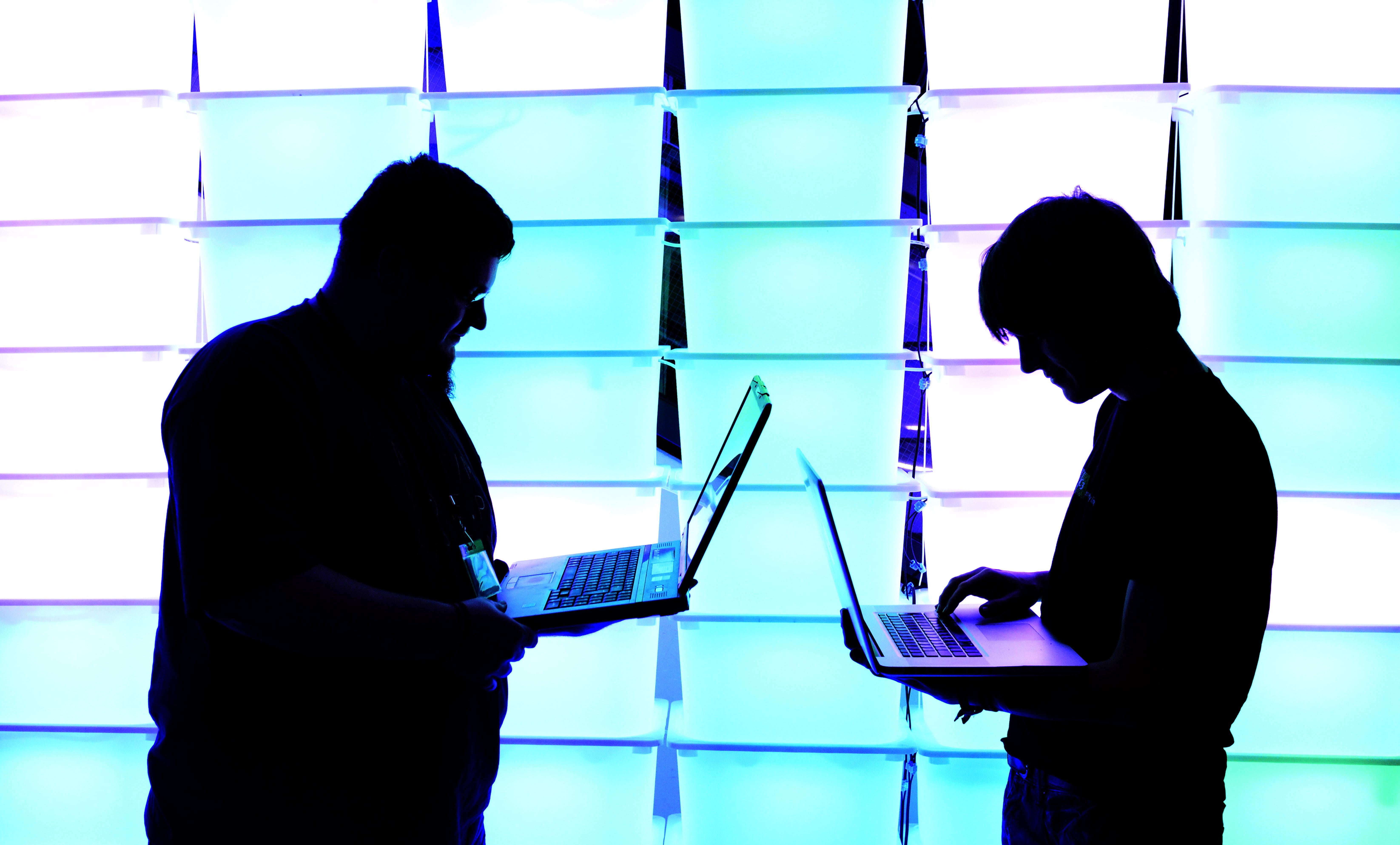 If you've ever been totally sure someone, or something, is definitely messing with your Internet connection, slowing it down to an unusable waddle, perhaps you weren't losing it after all. Perhaps you were just staying at a Marriott hotel? The global hotel chain agreed to pay a fine on Friday after admitting, yes, it did jam the personal Wi-Fi hotspots of guests attending a conference at one of its hotels, forcing them to pay exorbitant fees to access the hotel's own in-house Wi-Fi network.
The fine of $600,000 came courtesy of the Federal Communications Commission, after a guest attending the conference at the Marriott-managed Gaylord Opryland Resort and Convention Center in Nashville, Tennessee, complained the hotel was blocking the Wi-Fi access provided by the organizers, in order to charge conference-goers between $250 and $1,000 per device for Wi-Fi. The complaint claimed this wasn't the first time Marriott had pulled such wireless shenanigans.
Marriott agreed to pay the fine but maintained it was totally jamming personal connections for the guests' own good. "Marriott has a strong interest in ensuring that when our guests use our Wi-Fi service, they will be protected from rogue wireless hotspots that can cause degraded service, insidious cyber-attacks and identity theft," the company said in a statement. The company also employed the "everyone's doing it" defense, claiming hospitals and universities do the same thing, but refused to say how many of its other hotels blocked personal Wi-Fi connections. "[Marriott] said the hotel's actions were legal and encouraged the FCC to change its rules 'to eliminate the ongoing confusion' and 'to assess the merits of its underlying policy,'" the Associated Press reports.
The FCC, for its part, seems pretty clear about its policy. "It is unacceptable for any hotel to intentionally disable personal hotspots while also charging consumers and small businesses high fees to use the hotel's own Wi-Fi network," Travis LeBlanc, chief of the FCC's enforcement bureau, said in a statement
---