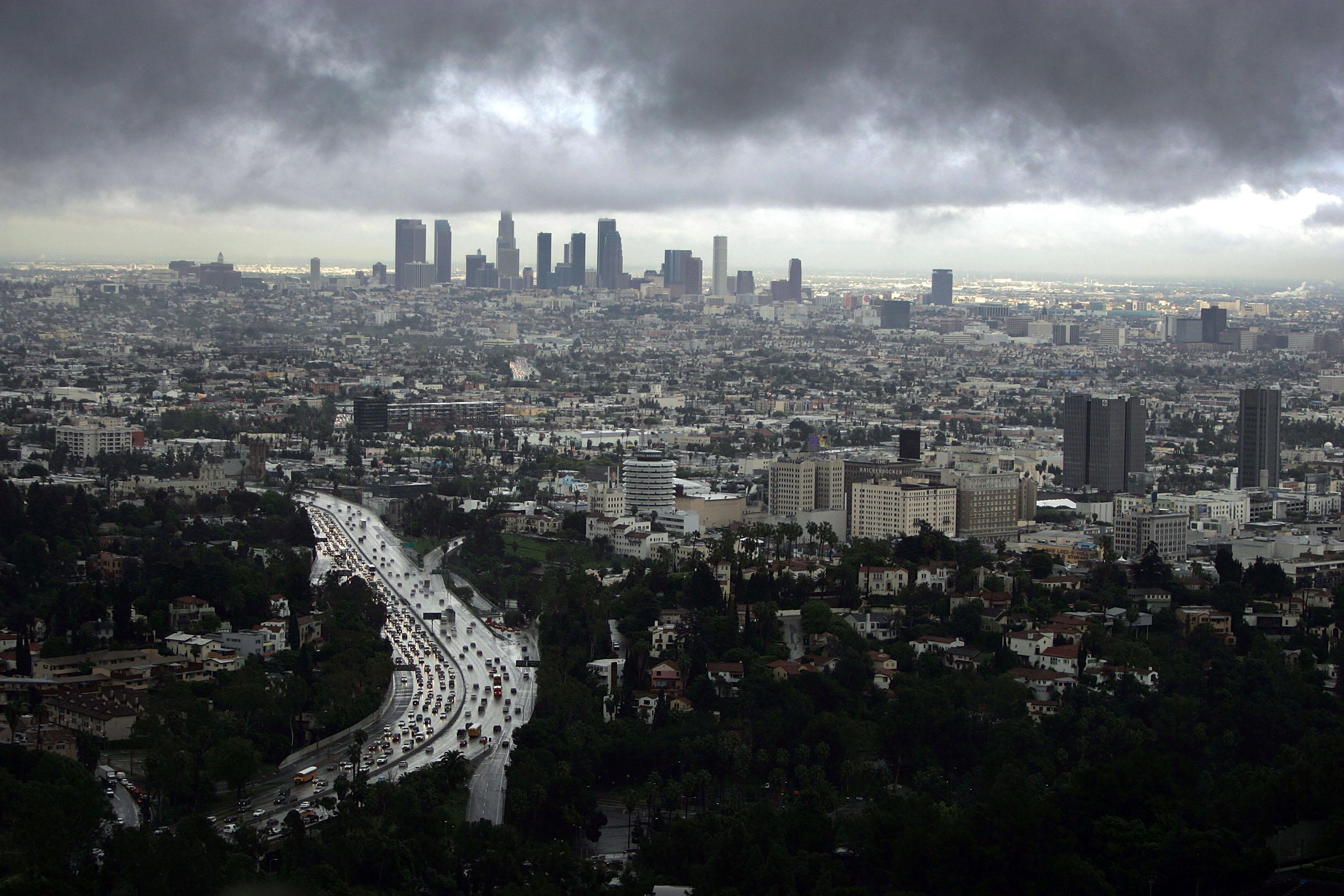 For all the tech glitches at the National Weather Service over the past few years—you know, impossibly large flood warnings, tornado alerts that expire before they are even issued, rogue Android apps shutting down core forecast servers, that sort of thing—a quiet announcement yesterday may have made up for all of them.
On Tuesday, the National Weather Service announced that it's entering a committed relationship with Twitter. The NWS statement helpfully explains what Twitter is:
Effective October 31, 2014, NWS use of Twitter as an environmental information service, will transition to operational status. Twitter is a commonly used social networking service that allows participants to share information with other users. Microblogging services like Twitter serve as an important source of real-time news updates. The short nature of updates allows users to post news items quickly, reaching their audience in seconds. 
In an email statement on behalf of the NWS, Mike Hudson, the acting chief of the Integrated Services Division in Kansas City, told Slate, "the designation of Twitter as operational means that NWS will maintain a presence on Twitter and use its platform to help disseminate information. Its use is integrated into standard operating procedures at each office. We are also working with Twitter to explore other ways to help get critical, life-saving information out to people when they need it, including the possibility of Twitter Alerts."
Twitter Alerts, which launched this time last year, is a push notification service designed to quickly communicate information in an emergency. Since 2012, the National Weather Service has already been able to send push notifications to your smartphone through the Wireless Emergency Alerts service via FEMA. (Think: that annoying series of beeps that interrupts the radio, only for the 21st century. The first time I got one during an intense rainstorm earlier this year, my screen went red and buzzed uncontrollably.) Twitter Alerts could serve as a backup for the NWS in getting out life-saving information quickly, especially if people have switched off the WEA service on their phones.
---