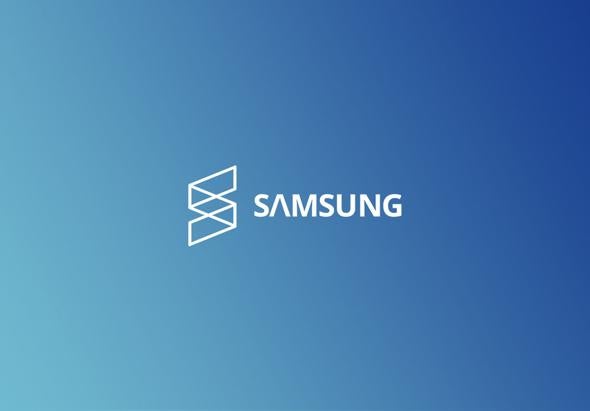 You probably own at least one thing made by Samsung. It might be a smartphone you display proudly, or a vacuum cleaner that you totally forgot was made by Samsung until just now. The point is you know the Samsung brand, especially because the company's logo has looked the same since 1993. Is it time for a change?
Independent designer Aziz Firat thinks so. The "S" above is his proposal for a new Samsung logo.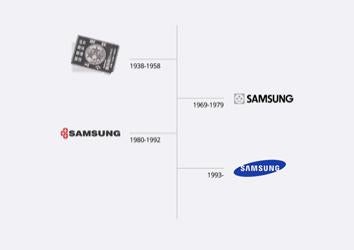 To be clear, Samsung is not rebranding, as far as we know. It has just been so long since the company's last makeover that it's now receiving unsolicited help from random, unaffiliated designers. And this one actually makes a lot of sense.  
In a blog post, Firat points out that the company currently uses multiple fonts, "S"s, and colors to represent itself, and all of those aesthetic cues are starting to get a little muddled. "It's not about the logo," Firat told me in an email. "It's about the current state of Samsung and improving the overall look of the company."

Firat's mock-rebranding initiative was inspired by experimental Microsoft branding created by visual designer Andrew Kim a couple years ago.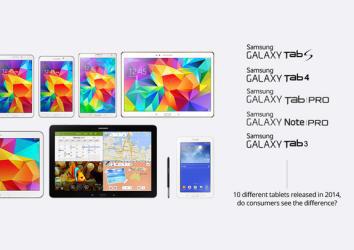 To me, both projects are more than just images. They act as commentary on where each company is going, or could go. For example, Firat's analysis of Samsung's tablet marketing reveals disjointed, even scattered branding, which tracks with the perception that Samsung's tablets are generic and the generations are impossible to keep straight.

As a tech company, it's pretty brave (insane?) to stick with an early '90s logo. Seems like it might be time to shake things up. "You can call it refreshing Samsung," Firat says, tactfully.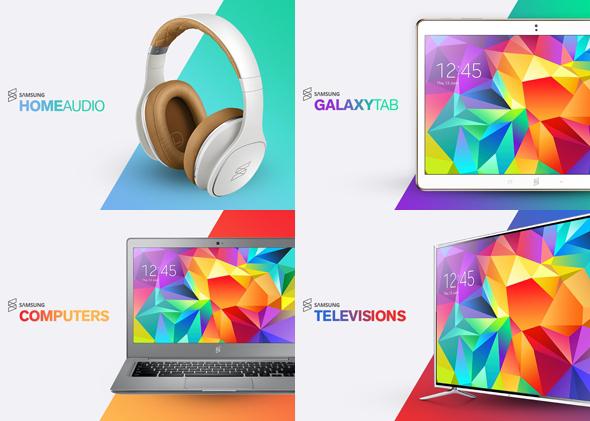 H/T The Next Web.

---