We're all vaguely aware that Facebook's algorithms are working behind the scenes to select what we see in our news feeds. It's not a perfect system, but basically, when photos of a friend you haven't talked to in years start popping up everywhere (she got a new pet hedgehog!) it's not completely random.
If you've been seeing videos lately shared by one James Ellis, though, that's a little weirder.
Ellis is a fitness model, actor, and generally very in shape person. According to his Facebook page, he's 5-foot-11, weighs 185 pounds, enjoys outdoor sports, and is a "follower of JESUS CHRIST." He won the World Beauty Fitness & Fashion show in 2011 and really likes Greek yogurt. Cool, but who is he? Why is he showing up everywhere?
It's unclear. Ellis has almost 1.4 million Facebook followers, and the videos he posts daily ("On this page you can expect to see a ton of posts each day in the form of text, photos, & video") get hundreds or thousands of shares. More and more people seem to be noticing his videos popping up in their feeds, even though they've never heard of him and don't like his page. Every few months he uploads a video to his YouTube channel featuring himself, and they have views in the thousands, but nothing like the exposure he's getting on Facebook.
The videos he plugs are generic Web-friendly clips with descriptions like "Testing the reflexes of seven kittens..," "Can't stop laughing at this little dude's reaction to his mom blowing her nose..," or "I would do this.. Goats, just enjoying life.." They're not usually fitness videos and they almost always come with the disclaimer "**** VIDEO FOUND ONLINE. All credits to video owner." So basically he's using other people's content to build his brand.
The posts almost all have those weird double periods, which might just be the way Ellis types. But it could also be that there's some auto-post feature set up for his public wall. Maybe he's getting paid to circulate these videos. He didn't respond to my request for comment.
Facebook hasn't commented on Ellis' sudden prominence, either, but if it does, I'll update here. Apparently Ellis just shot two episodes of Days of Our Lives, so you can see him there. Oh, and it's also his birthday today. In the words of one commenter, "Happy Birthday you Beast!" Maybe he'll get to celebrate with some takedown notices for sharing other people's protected videos.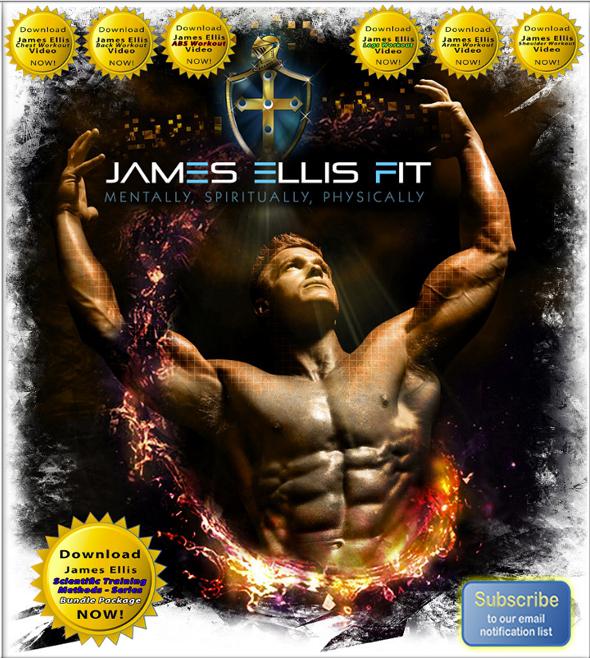 ---