With news about Alibaba's IPO bringing the company into the American mainstream, it seems like a good time to check out its factory-direct marketplace AliExpress.com. What's happening on this bargain basement of a site? Chinese manufacturers sell directly to customers to keep prices down. But it also means that a lot of junk, and a few apparent scams show up among the gems. Let's take a look, shall we?
The first tab you're gonna want to navigate to is Hair Extensions & Wigs. AliExpress has extensive offerings, including 573,624 items in the "Human Hair" subsection. There's nothing like this mannequin's dead eyes to make you want a new wig. And AliExpress is available in a ton of languages and ships all over the world, so your extensions can arrive at pretty much any door.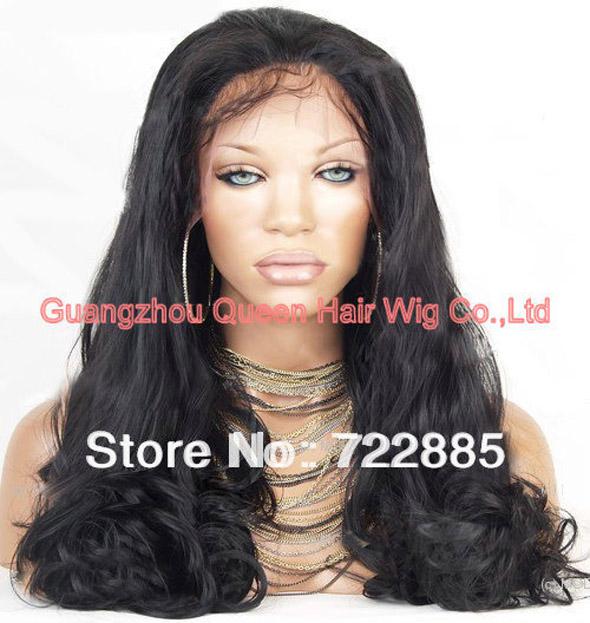 Consumer electronics is AliExpress's most popular division. Essentially all of the site's "Bestselling" products are gadgets or electronics accessories like earbuds and smartphone cases. But there are also wireless LED lamps that double as Bluetooth speakers and fruit-themed flash drives. There are real deals on AliExpress, too, especially in the camera equipment section, but it can be hard to tell what's a scam and what's a product you can actually use.
AliExpress speaks to this in its "Tips on how to avoid fraud on AliExpress" help section. Advice includes, "If the price is too good to be true, it almost ALWAYS IS!" and "Be careful when buying name brand products." AliExpress offers methods for filing disputes with sellers, as well as services where the company itself will attempt to mediate between customers and sellers. But many message boards contain complaints about sellers who don't provide refunds for defective products, or customers who paid for something that they never received.
Basically all you need to know about AliExpress.com is that you can buy mattresses for $40, or "Faucets" in the "Home & Garden" category, including good deals on LED-lit "Faucet Water Stream Kitchen Faucet Bathroom Taps."
Alibaba founder Jack Ma once did a live performance of "Can You Feel The Love Tonight?" in full metal costume to celebrate the company's 10-year anniversary in 2009. It might seem irrelevant, but if you think about it for a minute it will really put the randomness of AliExpress in context.