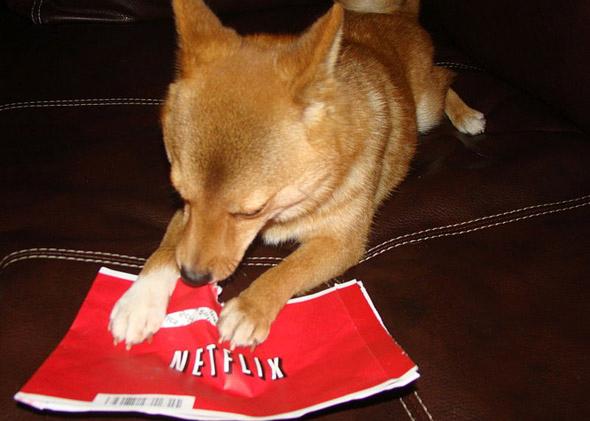 There have been whispers and rumors for a while about Netflix partnering with cable companies, but now it's actually happening. The company made a deal with three small cable providers, Atlantic Broadband, Grande Communications, and RCN Telecom Services, to integrate its streaming service into their TiVo set-top boxes. Netflix for all!
The idea is that baking Netflix into cable-affiliated TiVos lets customers avoid having to switch to another set-top box like a Roku. Netflix has already been experimenting with the approach in Europe. The current deal requires that customers are paying for DVR in the form of their cable company-provided TiVo in order to access Netflix.
Though this particular deal between Netflix and cable companies is small—between them, the companies have about 720,000 customers—it could have a ripple effect by enticing other cable companies that use TiVo boxes to add Netflix as well. As Reuters points out, Netflix CEO Reed Hastings has been vocal in the past about wanting to tap Comcast's millions of subscribers. Netflix already has a deal with Comcast in which the streaming service pays for direct access to Comcast's network. Hastings has recently spoken out against Comcast's pending merger with Time Warner Cable, though.
But Netflix is still hoping to team up with big cable companies. In its first quarter letter to shareholders, Netflix explained that,
This quarter we will launch the first MVPD [Multichannel video programming distributor aka cable provider] integrations in the U.S. As we did in Europe, we will start with U.S. MVPDs that use the TiVo set-top box and try to extend to non-TiVo devices after that … [Cable companies] would rather have consumers use Netflix through the MVPD box and remote control than have consumers become accustomed to watching video from a smart TV or Internet TV device remote control.
From a user perspective, all that matters is getting the next season of Orange Is the New Black as easily as possible, so if this will help with that then great, let's do it.
---