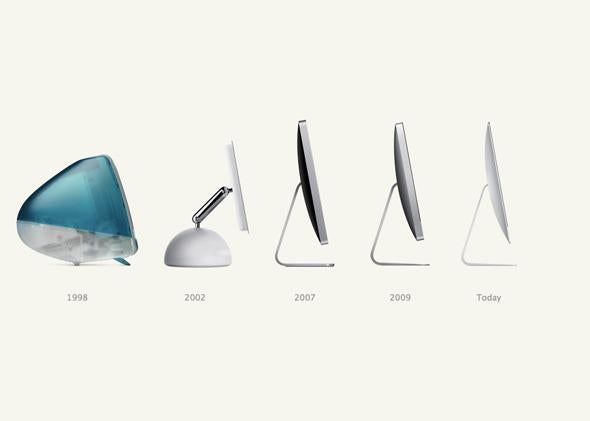 Apple has had mail-in recycling options, and trade-in initiatives for a while, but beginning today you'll be able to take your retired Apple devices to any Apple store in the world for free recycling. And if one of your castoff is in good shape, you might get store credit for it, too.
The initiative is a tangible action that relates to what CEO Tim Cook was talking about in yesterday's slightly abstract Better video. The goals seemed vague in the video, but this initiative is something that's immediately useful. Apple reports that it has recycled 421 million pounds of equipment since 1994 and many Apple recycling events accept devices made by other companies.
E-waste recycling is exactly the type of public service that a company like Apple can provide more efficiently than small groups, thanks to its reach. That doesn't mean small community-based initiatives can't produce meaningful results. It just means that Apple's size gives it an easy opportunity to make responsible decisions. And when it comes to the environment, scale is important.
In the video Tim Cook says, "Better can't be better if it doesn't consider everything. Our products. Our values. And an even stronger commitment to the environment for the future. … To us, better is a force of nature." It kind of feels like that doesn't mean anything, but maybe Apple can actually translate some of the PR speak into action. And being able to drop any old Apple product off at one of the company's stores will just be downright convenient.
Future Tense is a partner in the Green Electronics Challenge, a competition for makers from the U.S., China, and elsewhere to create something new from electronic waste. For more information and to enter, visit the Green Electronics Challenge website.
---