This function isn't meant to be a secret, but in my experience most iPhone users don't know about it—and it can save a lot of headaches.

If you ever make a mistake typing, deleting, cutting, or pasting, here's what to do.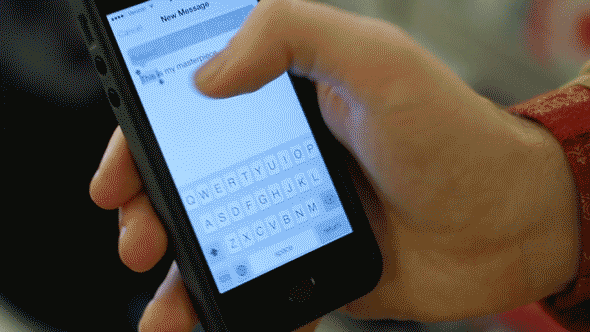 Just shake your phone like you're furious. (This will not be hard.)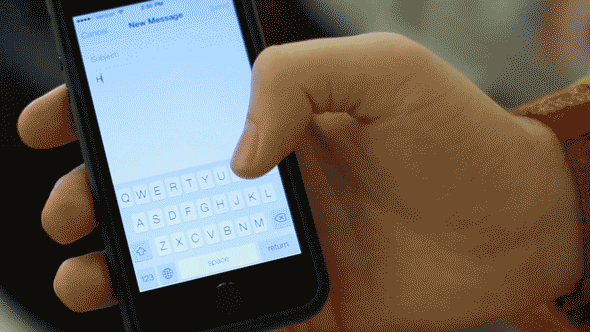 Click undo, and your text will be restored.
Future Tense is a partnership of Slate, New America, and Arizona State University.