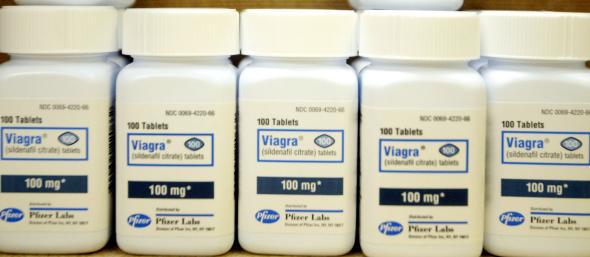 A week from today, the "extraordinary measures" that the federal government has been taking to raise money without raising the debt ceiling will expire. At that point, Treasury Secretary Jack Lew estimates the government will be left with $30 billion in cash on hand, plus any tax money that continues to flow in.
That's a little problematic, Lew notes, given that running the country can cost up to $60 billion on any given day. "If we have insufficient cash on hand," he concludes, "it would be impossible for the United States of America to meet all of its obligations for the first time in our history."
The Washington Post's Brad Plumer has a good rundown of what, exactly, that might mean, including the big-ticket bills that the government might not be able to pay.
Meanwhile, Quartz's David Yanofsky has a little gallows fun with a list of the S&P 500 companies that now have more cash on hand than the federal government. This isn't the first time that Congress's fiscal brinksmanship has prompted such comparisons. Back in 2011, the media had some fun with the fact that Apple had more cash on hand than the federal government, too. That wasn't the end of the world, of course, and a few spoilsports pointed out that the figures aren't exactly parallel. Besides, Apple in 2011 practically had more cash on hand than God.

But, dear friends, things have gotten worse. Today's list of companies that have more cash on hand than the government is not limited to Apple. No, it also includes General Electric, Microsoft, Google, Cisco, Oracle, Ford, Berkshire Hathaway, and—yes, it's true—Pfizer, the pharamceutical company that makes Viagra.
Maybe they could help us out with a little short-term stimulus.
---