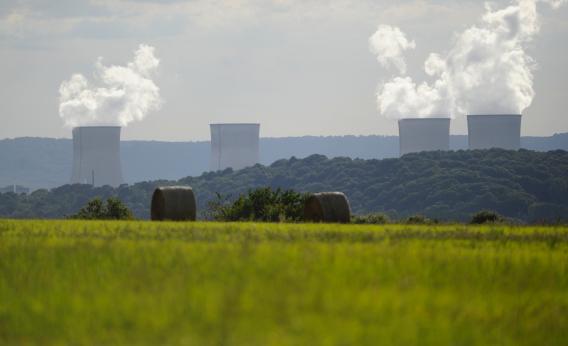 How we produce and consume energy is central to every aspect of modern life—from education to health care, manufacturing to telecommunications, agriculture to transportation. Energy also shapes the environments in which we live. This means that the challenges of alternative energy reach far beyond the technical aspects of innovation—we need to discuss ethics, economics, and policy, too. For instance: What ethical issues arise in fracking when property rights conflict? In what ways do energy policies disproportionately affect the health of poor communities? Can ethical concerns be valued and accounted for in public energy policies? How will cleaner energy impact our social, built, and natural environments?
On Sept. 12, 2013, Future Tense and Arizona State University's Consortium for Science, Policy, and Outcomes will explore these questions during the evening program of the National Academy of Engineering's Energy Ethics in Graduate Education and Public Policy conference. A reception will begin at 5:00 p.m., and the conversation will run from 6:00-7:30. Journalist Lisa Margonelli, a senior fellow at the New America Foundation, will moderate a discussion between Jay Golden, director of the Duke Center for Sustainability & Commerce at Duke University, and Karen Palmer, research director at Resources for the Future. For more details about the program and to register for the event, please visit the conference page. The NAE will be live-tweeting from the evening event with the hashtag #energyethics.
Future Tense is a partnership between the New America Foundation, Arizona State University, and Slate magazine, dedicated to exploring emerging technologies and their transformative effects on society and public policy.
---