Today's Frazz comic strip is one I heartily agree with. [Click it to see the rest of the comic.]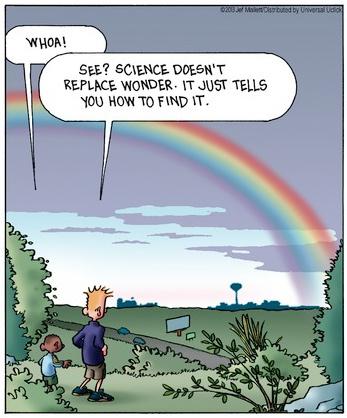 I couldn't have said it better myself!
Well, I could say it as well, I think.

Tip o' the raindrop to Donna Rode.
Correction, July 28, 2013: This post originally misspelled Jef Mallett's name in the photo caption.