Google has been photographing and mapping all kinds of cool stuff lately, from Antarctic penguins to the Great Barrier Reef. Today, it released a video, Street View maps, and a series of images by photographer Connie Zhou that offer a rare glimpse inside its data centers. These vast warehouses house the servers and fiber optic cables that process your search queries, store your Gmail messages, and stream your YouTube videos. The company is typically pretty close-lipped about them, but it recently opened the door to its Lenoir, N.C. facility for Wired's Steven Levy and published a multimedia gallery online on its own site. Google explained:
When you're on a Google website (like right now), you're accessing one of the most powerful server networks in the known Universe. But what does that actually look like? Here's your chance to see inside what we're calling the physical Internet.

Don't worry about security, though: The servers still have a storm trooper guarding them.
Here are the data centers in Street View. And below are a few of Zhou's photos, along with Google's YouTube video about the project. The full gallery is here.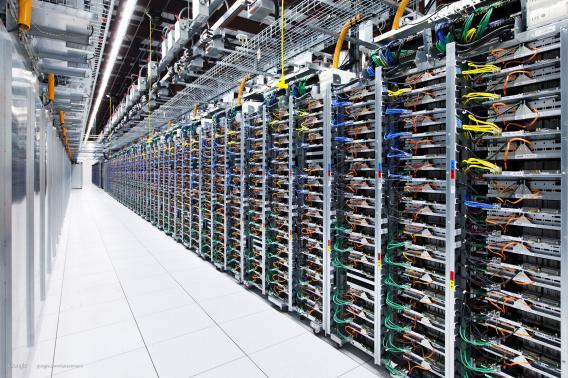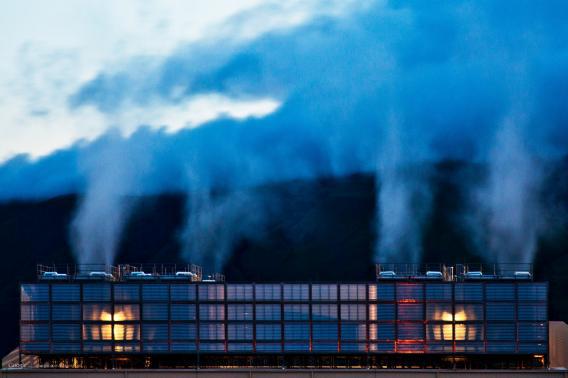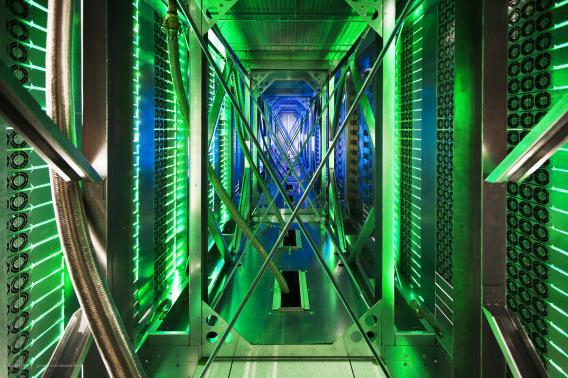 (Hat tip to Colossal for the headline.)