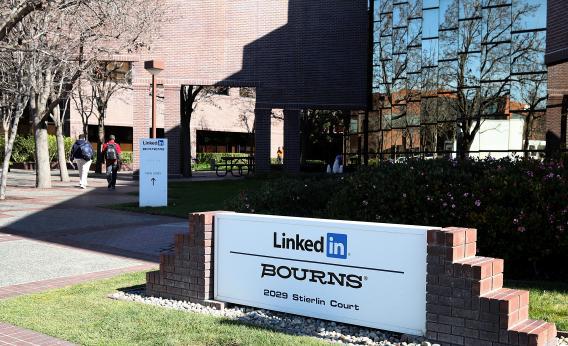 Though the news hasn't been confirmed yet, reports suggest that LinkedIn was hacked, leaving as many as 6.5 million passwords compromised. LinkedIn claims to have 161 million members, and it's a safe bet that many of them are scrambling to change their passwords.
Which makes this comic short from Upright Citizens Brigade all the more appropriate. UCB skewers the sometimes frustrating process of selecting a new process, as companies attempt to add more and more layers of security.
If you need a new password, try the method Slate's Farhad Manjoo suggested back in 2009. Meanwhile, we'll keep hoping that keystroke identification and other next-gen authentication methods come through soon.
---