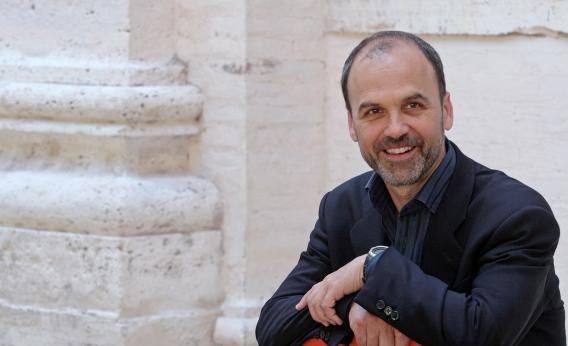 Last Friday, I wrote about a Wall Street Journal report alleging that the Department of Justice had warned Apple and five book publishers about price collusion over e-books. I and others thought that this sounded like it would be good for readers and for Amazon.com, if not for publishers.
The same day, writer Scott Turow, president of the Authors Guild, wrote that this was actually "grim news." Should the DoJ go ahead and penalize Apple and the publishers, Turow warns, it may only further solidify Amazon's grip on the publishing world—and hasten the demise of the bookstore. He writes that the publishers that allegedly colluded with Apple
had no real choice (except the largest, Random House, which could bide its time – it took the leap with the launch of the iPad 2): it was seize the agency model or watch Amazon's discounting destroy their physical distribution chain. 
Without physical bookstores, Turow believes that the publishing industry will fall into deeper crisis: "Publishing shouldn't have to choose between bricks and clicks."
I would quibble with one part of Turow's statement. Amazon's decision to sell e-books on the same day as the release of a hardback, Turow writes, "undermined the hardcover market that brick-and-mortar stores depend on. It was as if Netflix announced that it would stream new movies the same weekend they opened in theaters." Except Netflix does not charge a la carte, as Amazon does for e-books—and while the movie theater industry is wary, we almost certainly will see a day when movies are available on personal devices the same weekend that they hit big screens. 
Read the full statement on the Authors Guild website.
---