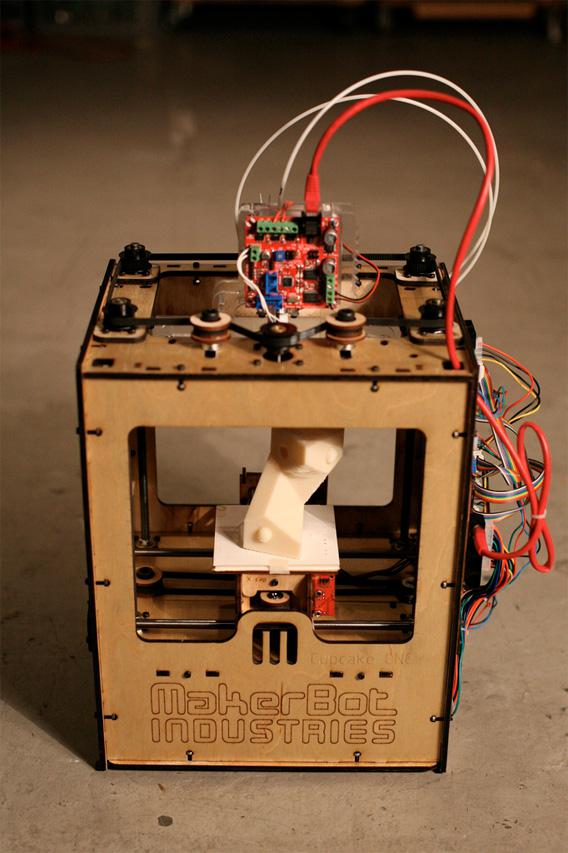 New technologies are making it easier than ever to turn an idea into a reality. Three-dimensional printers, open-source software, hackable products, and collaborative communities have turned traditional tinkering into a full-scale "maker movement" that allows—and encourages—everyone to tap into their inner entrepreneur. Are we in the midst of a new era of innovation?
Join Slate, the New America Foundation, and Arizona State in Washington, D.C., on Wednesday, Feb. 29, for "Tinkering With Tomorrow," a Future Tense event. Among other topics, we'll discuss crowdfunding, community spaces for innovation, how (or if) DIY will affect the economy, and the legal implications of this new mode of creating. Speakers from the innovation community include Tim Wu, White House Office of Science and Technology Policy Associate Director Tom Kalil, Kickstarter's Cindy Au, Make magazine's Dale Dougherty, and TechShop's Jim Newton.
Slate's David Plotz will be there, too, as will Ars Technica's Timothy B. Lee, Annie Lowrey of the New York Times, and Jeff Howe, who coined the term crowdsourcing.
To join us, RSVP here. Can't make it to D.C.? Catch the event livestream on New America's website. You can also follow along on Twitter with #diyfuture.

Future Tense is a partnership of Slate, the New America Foundation, and Arizona State University. "The citizen's guide to the future," Future Tense explores emerging technologies and their implications for society and policy.
---