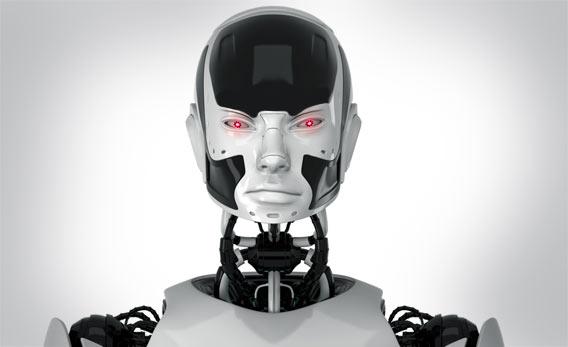 Robots taking over humanity. Nanotech blobs eating everything in sight. Technology eroding personal relationships. Genetic engineering creating designer babies. Science fiction, professional futurists, and armchair prophesying suggest that the future is terrifying. The solution: a happy hour.
We have a limited number of tickets available for "Fear of the Future," a Future Tense event that will be held in Washington, D.C., on Dec. 1 at 6:30 p.m. Sponsored by Slate, the New America Foundation, and Arizona State University, Fear of the Future will kick off with drinks, followed by what promises to be a fascinating discussion about our long history of fretting about technological advance, from long-ago fears about the telephone and the railroad (which feared would cause women's uteruses to dislodge) to modern scare scenarios about synthetic biology wiping out humanity.
Our panelists are Slate writer William Saletan, who frequently covers the ethics of technological and scientific progress; Arizona State's Joel Garreau, author of Radical Evolution: The Promise and Peril of Enhancing Our Minds, Our Bodies—and What It Means To Be Human; and Brian David Johnson, a futurist with Intel and the author of Science Fiction Prototyping: Designing the Future With Science Fiction and Screen Future: The Future of Entertaining, Computing, and the Devices We Love.
If you would like to attend, email us at fearofthefutureevent@gmail.com with your name, address, and, if you'd like your affiliation. (Don't worry, we won't share your info.) Because space is limited, tickets will be issued on a first-come, first-serve basis. We'll let you know by Wednesday if you are the lucky recipient of a ticket (and give you the address, too!).
Can't make it? Visit the New America Foundation's website and sign up to learn about upcoming Future Tense events, which examine how emerging technologies shape society and public policy.
---