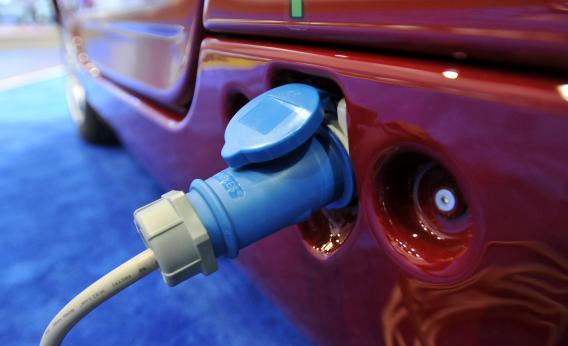 A new law in California will mandate that cars parked in charging stations must be powering up, or they'll be towed. That may sound reasonable, except the EV owners have already evolved their own etiquette for using the charging spots: When one car is done, an individual may unplug the charger and bring it to his own vehicle—a practice called "plug sharing." The new law means that a car that is sitting in the charging spot, but not actually using the charger, could be towed. A representative of the advocacy group Plug In America tells AutoObserver that the group is working to update the law to reflect plug sharing.
When a new technology is used by only a handful of people, that subculture can develop its own norms and practices. This case demonstrates the growing pains that accompany the rise of larger-scale adoption, particularly as government gets involved.
Read more on AutoObserver. Via SmartPlanet.
---