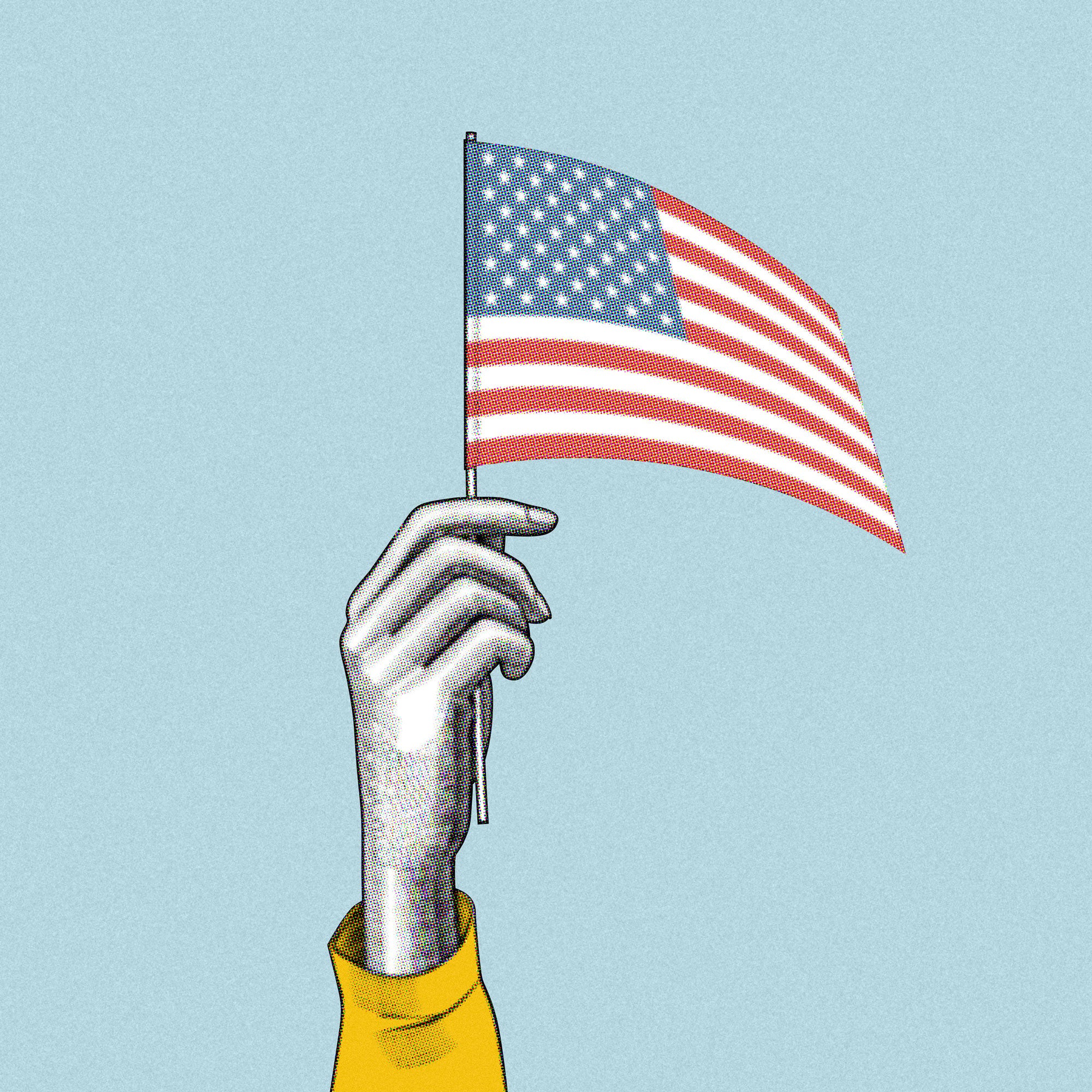 The Midterms Are About …
It's almost election time in America: The autumn air is crisp, and every news cycle delivers a paralyzing rush of nausea for panicking Democrats. The 2022 midterms are less than a week away, with Republicans looking to stage a takeover of Capitol Hill that could turn Washington into a howling zoo for at least the next two years. In advance of the big day, Slate has tried to sort through and make sense of the major themes that have shaped this year's races—like bodily autonomy, the country's obsession with gas prices, or the fact that nobody seems to care about Jan. 6 anymore. There's a lot going on!
Photo illustration by Slate. Photo by Getty Images Plus.