The Policy Popularity Game
Sometimes people don't want what's best for them.
Get Your Slate Plus Podcast
If you can't access your feeds, please contact customer support.
Listen on your computer:
Apple Podcasts will only work on MacOS operating systems since Catalina. We do not support Android apps on desktop at this time.
Listen on your device:RECOMMENDED
These links will only work if you're on the device you listen to podcasts on. We do not support Stitcher at this time.
Episode Notes
On The Gist, political correctness?
In the interview, Mike talks to political scientist James A. Robinson about why some nations have more liberty than others and what nations can do to uphold freedom in the face of political threats. His new book, co-written with Daron Acemoglu, is The Narrow Corridor: States, Societies, and the Fate of Liberty.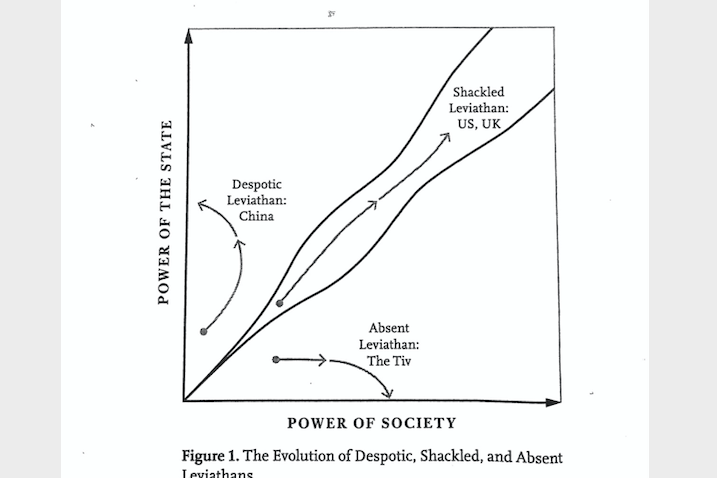 In the Spiel, popular policies.
Email us at thegist@slate.com
Podcast production by Daniel Schroeder and Christina Djossa.
---