It's more fun via email (promise). This article first appeared in our Slatest evening newsletter, which seeks to surface the best pieces published across Slate's digital and audio journalism. We publish it there to help you cut to the chase at the end of each day. To get it in your inbox, along with more of the best work we published that day, sign up below.
Office buildings are emptying, rents won't budge, and debts are steadily mounting. This is bad news for cities on the whole, and could cause something called a "doom loop." Yikes! Henry Grabar explains why business districts are going to get worse before they can get better, and what the way forward could look like.
Listen up, Texas

In the year since the mass shooting in Uvalde, Texas, several of the victims' parents have banded together and gotten involved in politics. They haven't let up on the GOP-controlled state Legislature—and they're moving the needle, according to Scott Braddock, who edits the largest political newsletter in the state.

"The families in Uvalde have been very outspoken about what they wish the state government would do after their children were slaughtered," he told Slate's Molly Olmstead. She spoke with him about what those families have been pushing for, and the possibility for change.
Pay your writers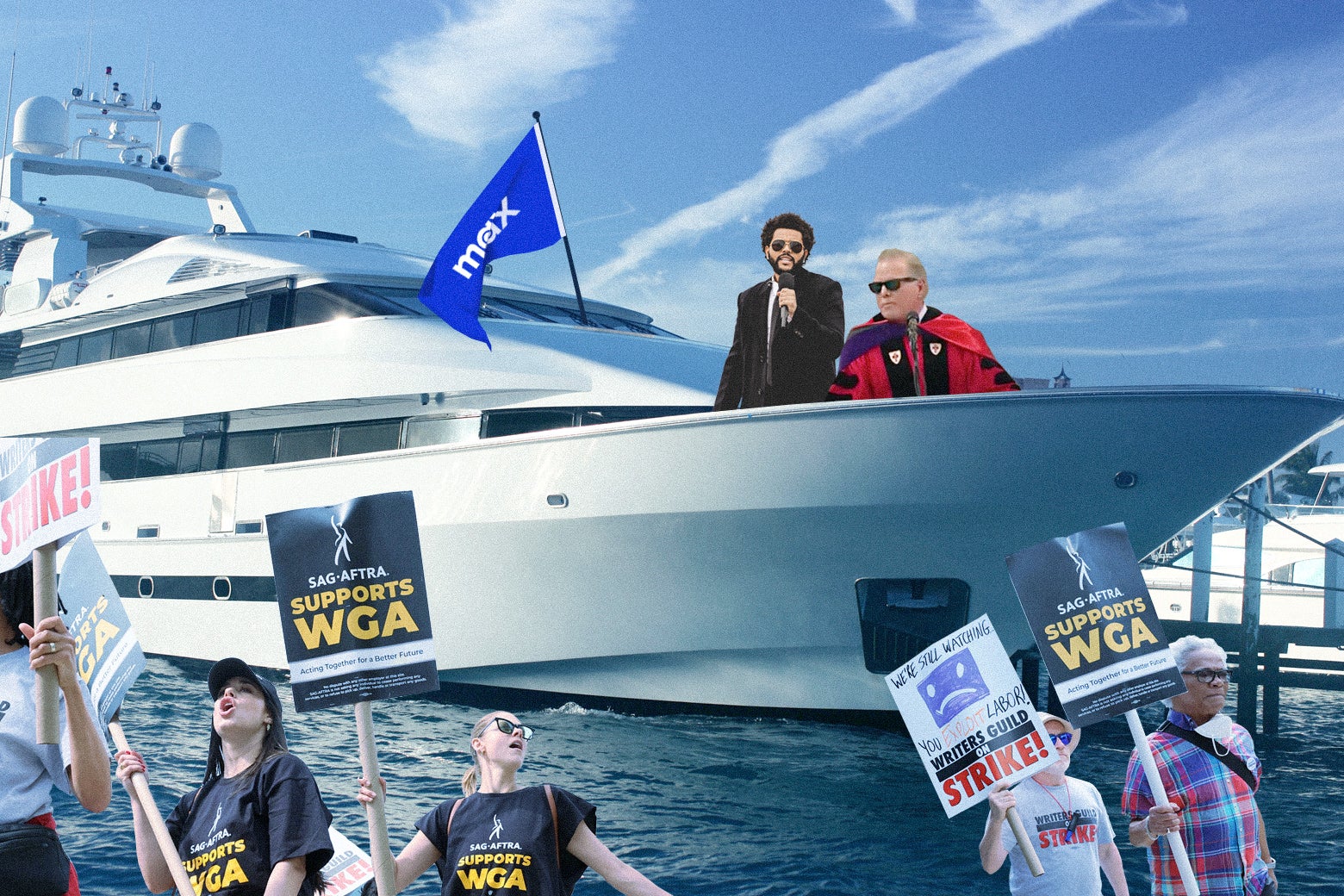 Pay your writers! Clap, clap, clap-clap-clap. Pay your writers! Clap, clap, clap-clap-clap.
That chant drowned out David Zaslav's commencement speech at Boston University. Who is this guy, and why is everyone yelling at him? Dan Kois explains how this particular mega-millionaire media exec became this week's defining symbol of capitalism's gross excesses.
Elon 'n' Ron

Elon Musk can't support Biden. He can't back Trump. But he definitely can't help himself from getting involved, either. Alex Kirshner attempts to make sense of why Musk has thrown his weight behind Ron DeSantis.
Hard-earned laughs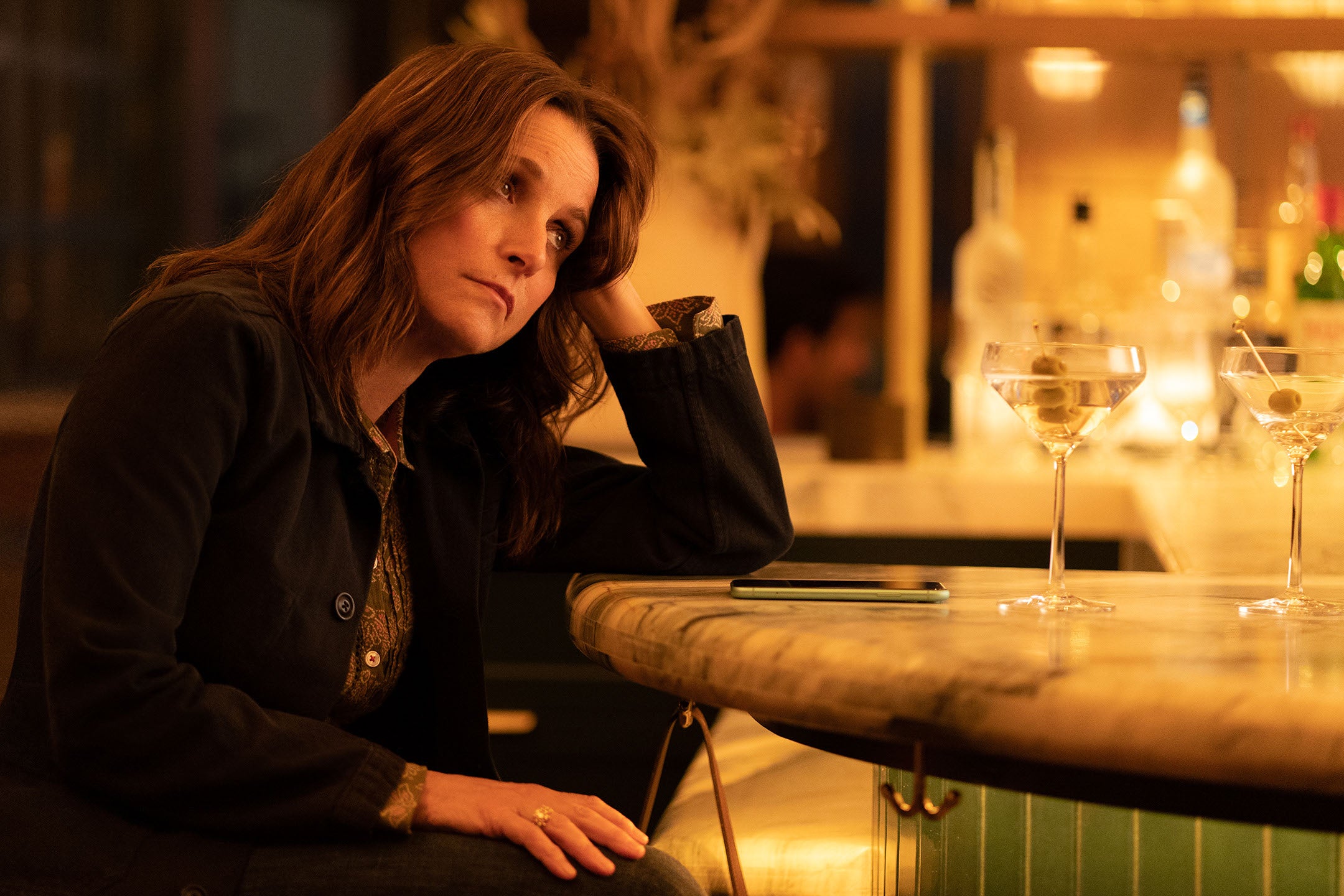 Julia Louis-Dreyfus' You Hurt My Feelings is the kind of movie you don't see that much anymore—one that turns mundane, everyday life into effervescent comedy. Dana Stevens reviews the film, which follows four people dealing with a shared experience: "the realization, a few decades into adulthood, that one's future seems unlikely to be as successful, as fulfilling, as special as one had been led to hope."
Cheers!

Good news for anyone looking forward to having a drink or two this weekend: The connection between alcohol and weight gain is a lot more tenuous than you'd think. Erik Ofgang unpacks the myth of the beer belly.
Today, Slate… HAS A HISTORY OF BEING TAKEN FOR A SEA MONSTER*

…much like gray whales, who earned the nickname of "devil-fish" for attacking the boats of 19th-century whalers.

We hope your long weekend is mostly smooth sailing! Thanks so much for reading. The Slatest will be back on Tuesday (but Slate dot com will be publishing all weekend).
Take the Slate News Quiz for May 26