It's more fun via email (promise). This article first appeared in our Slatest evening newsletter, which seeks to surface the best pieces published across Slate's digital and audio journalism. We publish it there to help you cut to the chase at the end of each day. To get it in your inbox, along with more of the best work we published that day, sign up below.
Despite Donald Trump's insistence that he always hires the very best people, it seems he's having trouble coming up with a functioning legal team. And he certainly needs one!
Instead, one of Trump's own lawyers testified against him, and another just resigned. Robert Katzberg explains what's going on, and how this fits in with Trump's other mounting legal troubles.
Plus: Alvin Bragg might still nail Trump for tax fraud, Daniel Hemel writes. He breaks down how a tax fraud theory could hold up in state court.
Not so Supreme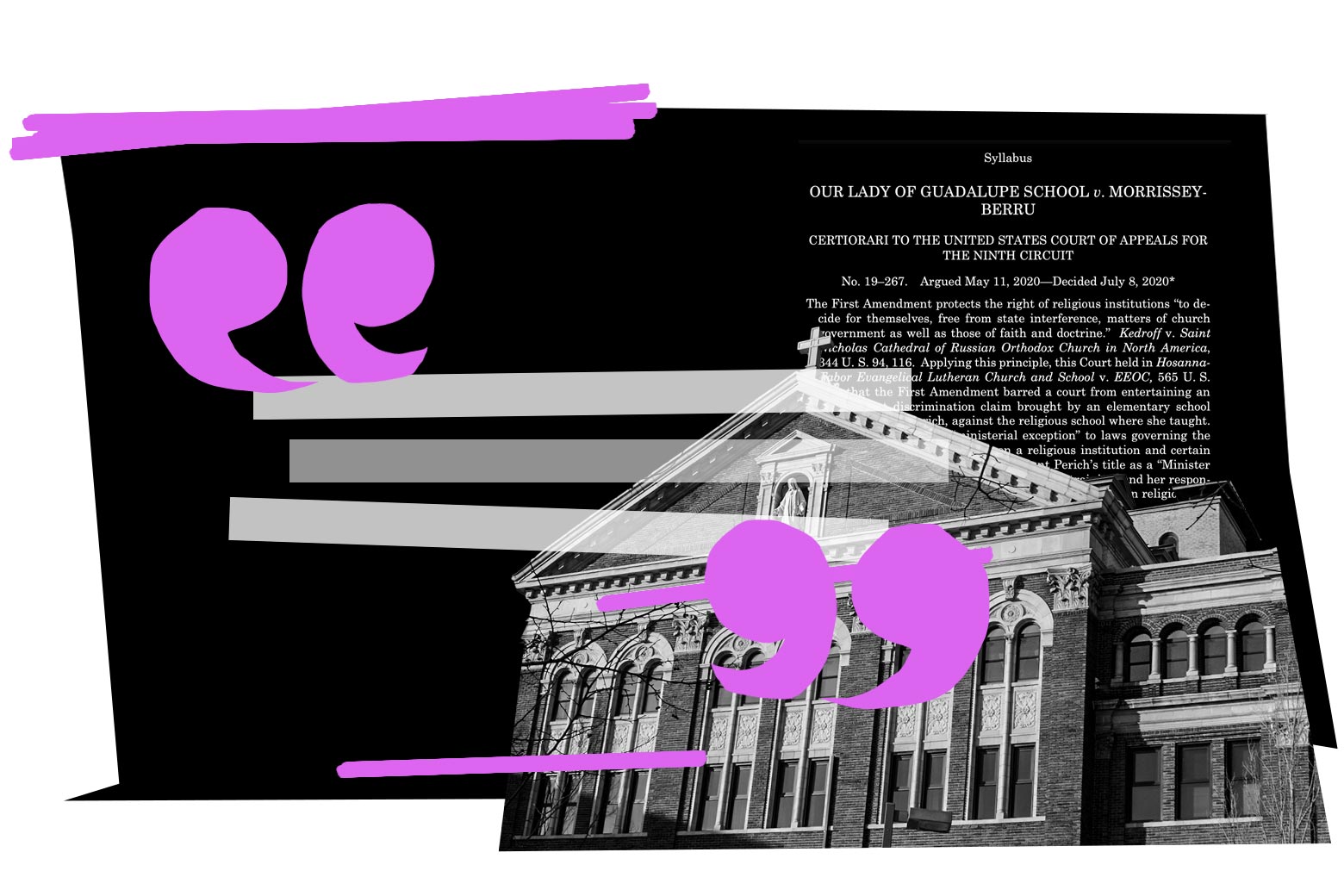 The way the legal press typically covers the Supreme Court doesn't capture the long ripple effects of the court's decisions—and the people whose lives are shaped by those decisions often go overlooked.
As part of our weeklong series examining how the media covers the court, we're telling some of their stories:
Molly Olmstead spoke to a man whose wife was fired by the Catholic school she worked for after she received a cancer diagnosis. She sued, and the case worked its way up to the Supreme Court. He still can't believe how they ruled.
In 2020, the Supreme Court lifted a lower court's injunction on lethal injections, allowing the Trump administration to kill 13 prisoners in just six months. To get a sense of the human toll that executions can have on those left behind, Olmstead spoke to a woman who watched her brother's execution by lethal injection in 2012.
A Supreme Court decision also prevented the family of 16-year-old José Antonio Elena Rodríguez, who was killed by a U.S. Customs and Border Protection agent off the U.S.-Mexico border, from seeking justice. Shirin Ali looks at this example of the profound follow-on effects that occur after every ruling, and the devastating impact the court's ever-rightward drift has had on the lives of real people.
Plus: Slate Editor-in-Chief Hillary Frey spoke with the ProPublica reporters who broke that huge Clarence Thomas story about how they managed to do it.
The workaround

There's a risky move that Democrats are pushing on Biden to avoid debt ceiling disaster—and it involves the 14th Amendment. Alexander Sammon explains how that could potentially work.
Full shade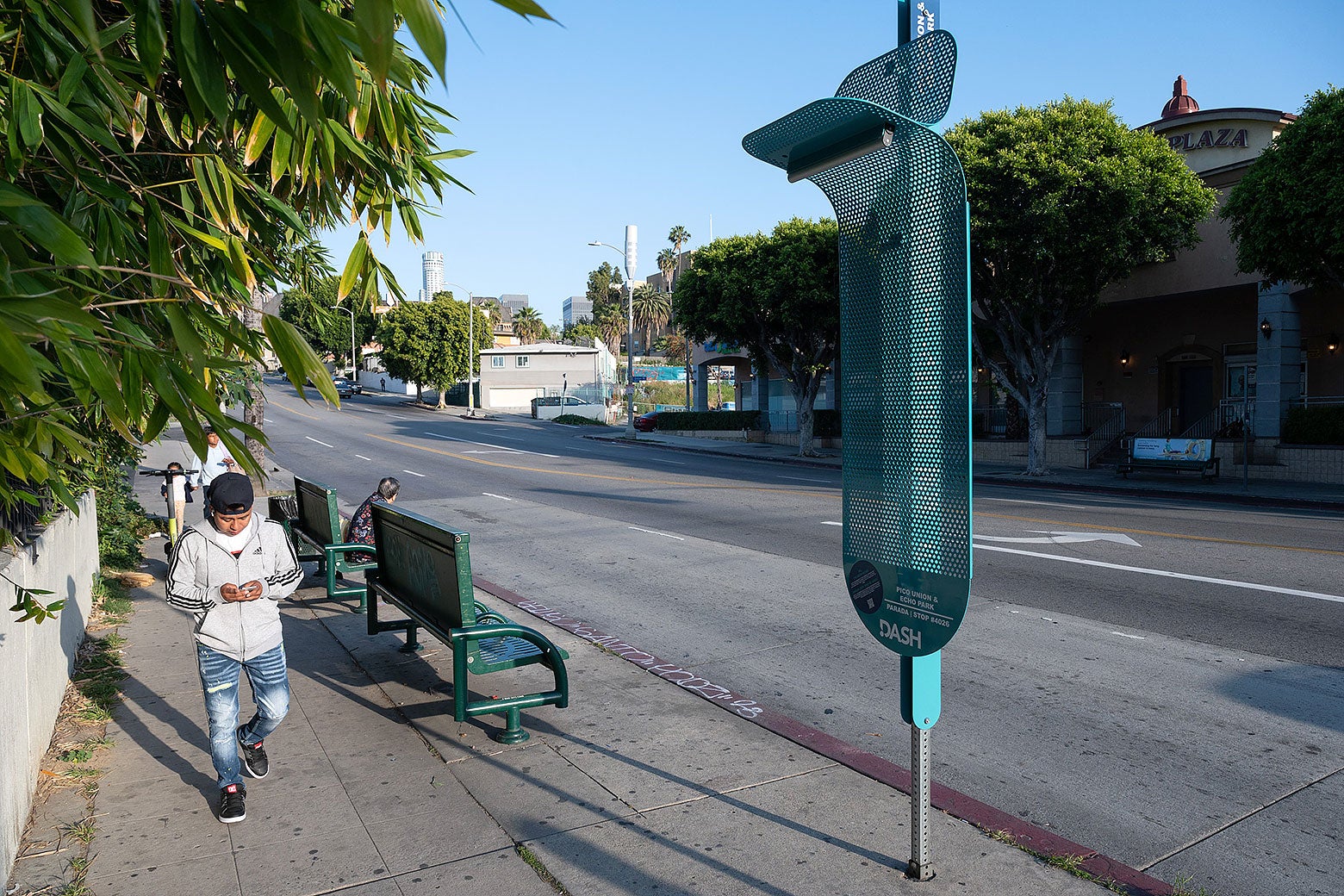 LA transit officials promised a device that would protect bus stops from the sun. What they rolled out drew outrage and instant mockery. Sam Bloch explains how the whole debacle happened.
Just build it!

There's a solution to the affordable housing crisis that no one wants to discuss. Daniel Denvir and Yonah Freemark argue that it's time for public housing to make a comeback.
Today, Slate is… AS SLOPPY AS A BROKEN BUTTERCREAM*

…much like the way this letter writer's family is handling their wedding cake–related drama.

(See all Slate Asterisks on Twitter!)

Thanks so much for reading! We'll see you tomorrow.
Podcast episodes for May 23