It's more fun via email (promise). This article first appeared in our Slatest evening newsletter, which seeks to surface the best pieces published across Slate's digital and audio journalism. We publish it there to help you cut to the chase at the end of each day. To get it in your inbox, along with more of the best work we published that day, sign up below.
Republicans have more power in the North Carolina state Capitol than they've had in years. And this week, they used that power to override the Democratic governor's veto of a devastating new 12-week abortion ban.
But hope is not lost—the state has been here before. Billy Corriher looks to the past to explain how citizens can rally to save its democracy once again.
Plus: What Next asks whether Republicans will pay for the new abortion law.
5th Circuit of hell

"The 5th U.S. Circuit Court of Appeals is where law goes to die—a place where the nation's most partisan jurists recklessly wield their power to enact hard-right policy under the guise of judging," Mark Joseph Stern writes.

They're furious that the Supreme Court has already decided they can't be trusted with a case about a key abortion drug. (In case you missed that whole thing last month, you can catch up here.)

And instead of learning anything from this rebuke, they turned a hearing yesterday into "a shitshow of epic and catastrophic proportions." Stern is here to walk you through this whole mess.
Man overboard!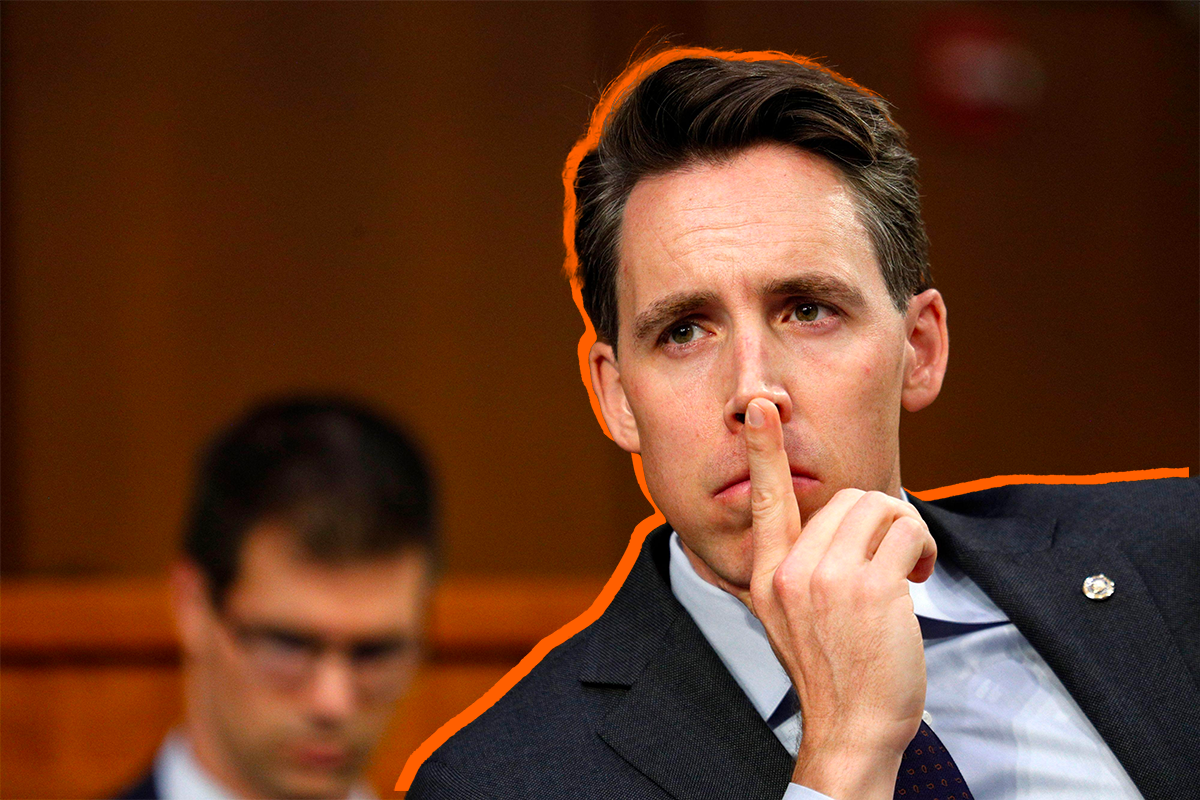 Hoo-boy! Josh Hawley's long-threatened tome about masculinity is here. Yes, the Republican senator who comically jogged away from Jan. 6 has some urgent thoughts about American manhood.
"Why did a man who is probably our leading national pipsqueak decide that promoting manliness was his ticket to political power?" Rebecca Onion asks. She read it so you don't have to.
Erdoğan's censorship machine

Freedom of expression has long been threatened in Turkey—and it's getting worse. Yaman Akdeniz, a professor of law at Istanbul Bilgi University whose own tweets have been censored before, explains why Twitter's decision to block content matters.
Nothing to see here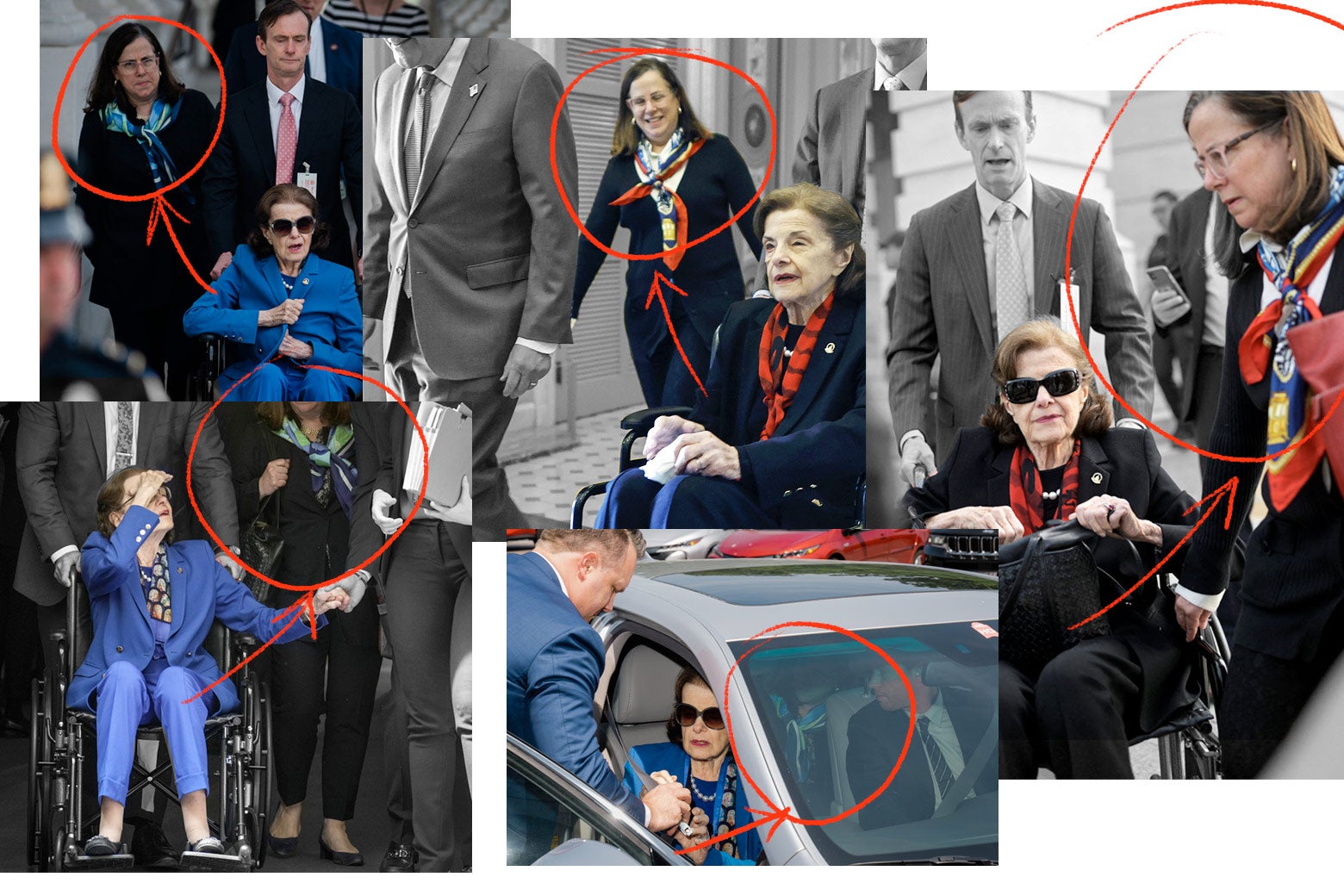 One might think it a bit … curious that former House Speaker Nancy Pelosi's daughter is the one following Dianne Feinstein around the Senate, as she seems to be experiencing severe cognitive issues. Ben Mathis-Lilley examines the eyebrow-raising situation.
Not investment advice

Bed Bath & Beyond stock is about to be worthless. But something strange is happening: "For some reason, Reddit-adjacent investors continue to buy it as if it's a trading card that will have value after Bed Bath is gone," Alex Kirshner writes. In an effort to figure out what's going on, he bought 400 shares. Let's see what happens!
Come hang out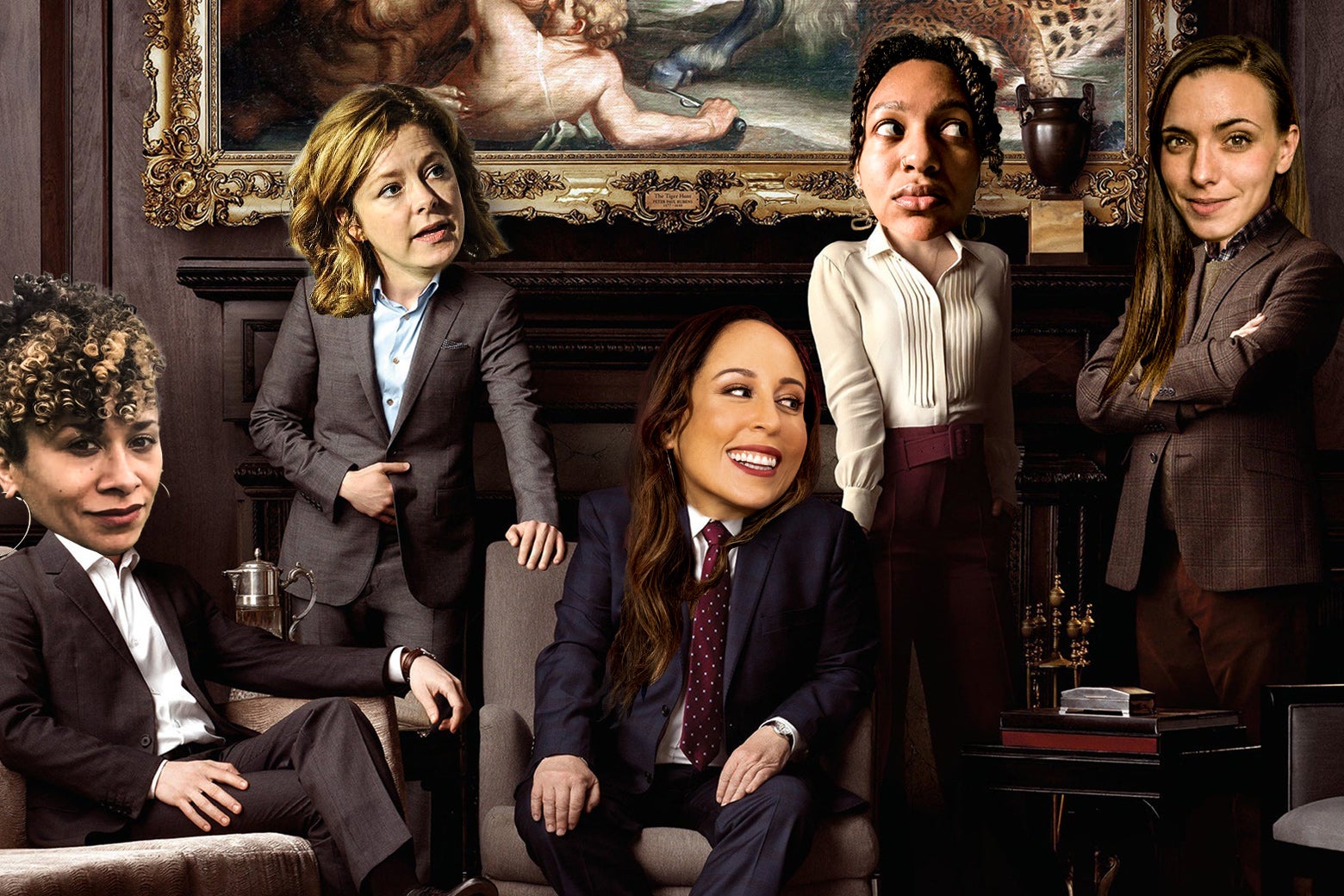 Slate staffers are going to be hopping on a Zoom call to discuss the dynamics, disasters, and demons facing the women of Succession. And you're invited to join!
Grab your ludicrously capacious bag, prepare your sexual harassment claim against Roman Roy, and join us to discuss the fashion, power, and relationship dynamics of one of HBO's biggest shows.
Right? Maybe. You know, all things in moderation. Right? Maybe. You know, all things in moderation.
ICYMI

Some more recent Slate stories you may have missed.
Slate Podcast episodes for May 18
Listen to the new trailer for Slate's Slow Burn Season 8: Becoming Clarence Thomas.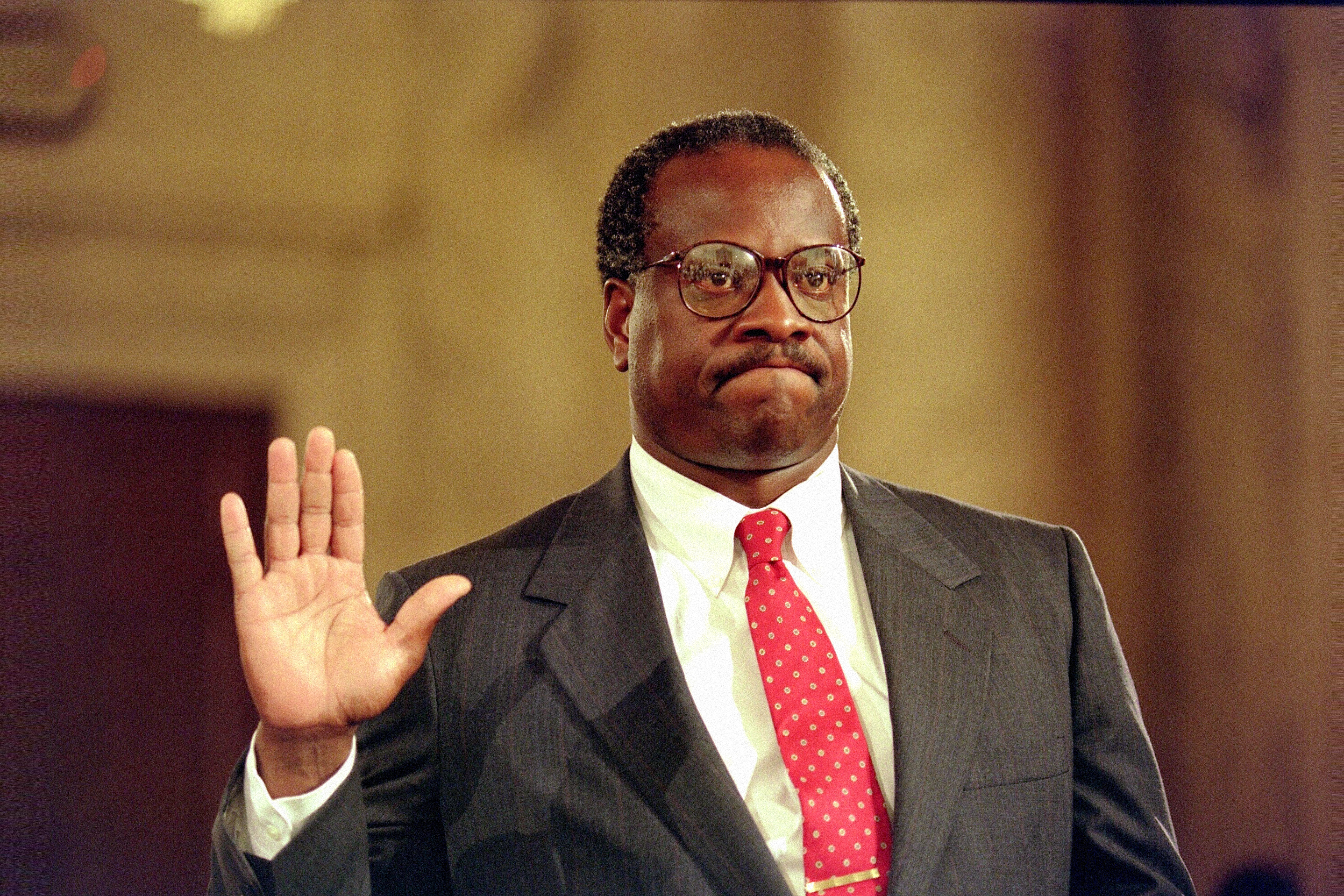 Where Clarence Thomas came from, how he rose to power, and how he's brought the rest of us along with him, whether we like it or not. The new season hosted by Joel Anderson premieres May 31 2023.
Listen here or on Youtube!