The financial futures of nearly 43 million borrowers are in limbo this week as the Supreme Court considers the legality of President Joe Biden's student debt forgiveness program.
Biden had announced last year that certain eligible borrowers could have up to $20,000 of their federal student loan debt forgiven. It was an attempt to keep a campaign promise to address the national student debt crisis. About 1 in 6 adults in America holds federal student loan debt. A typical undergraduate finishes school with nearly $25,000 of debt, which takes an average of 20 years to pay back.
While loan forgiveness could provide relief to borrowers, it leaves many of the root causes of the student debt crisis unaddressed. Tuition fees have nearly tripled since 1980, outpacing inflation and wage growth—but despite that, the federal government hasn't put any rules or restrictions on its student loan program that could push colleges and universities to rein in tuition costs. So far, the White House has only committed to publishing an annual watchlist of programs with the highest debt levels in the country.
"The Biden administration was doing what they could to intervene in a broken system, but the reality is there are a lot of things they can't touch with executive actions, and legislation is going to be needed for a lot of fixes here," said Kevin Miller, associate director of higher education at the Bipartisan Policy Center.
That said, student loan forgiveness could still make a big impact, especially helping those borrowers who are low-income or didn't finish college and are stuck paying off a loan.
Millions of borrowers have already been approved for loan forgiveness, but the government is powerless to act because two federal courts issued nationwide injunctions prohibiting any debt relief under the plan. Most legal analysts expect the Supreme Court's conservative supermajority to side against the administration, preventing the government from forgiving a cent of student loan debt. There is a real chance, however, that a majority may instead find that the plaintiffs—a group of red states and two disgruntled borrowers—lack standing to sue, which would allow the program to move forward.
Before oral arguments Tuesday, I spoke to borrowers who qualified for forgiveness about what it could mean for them.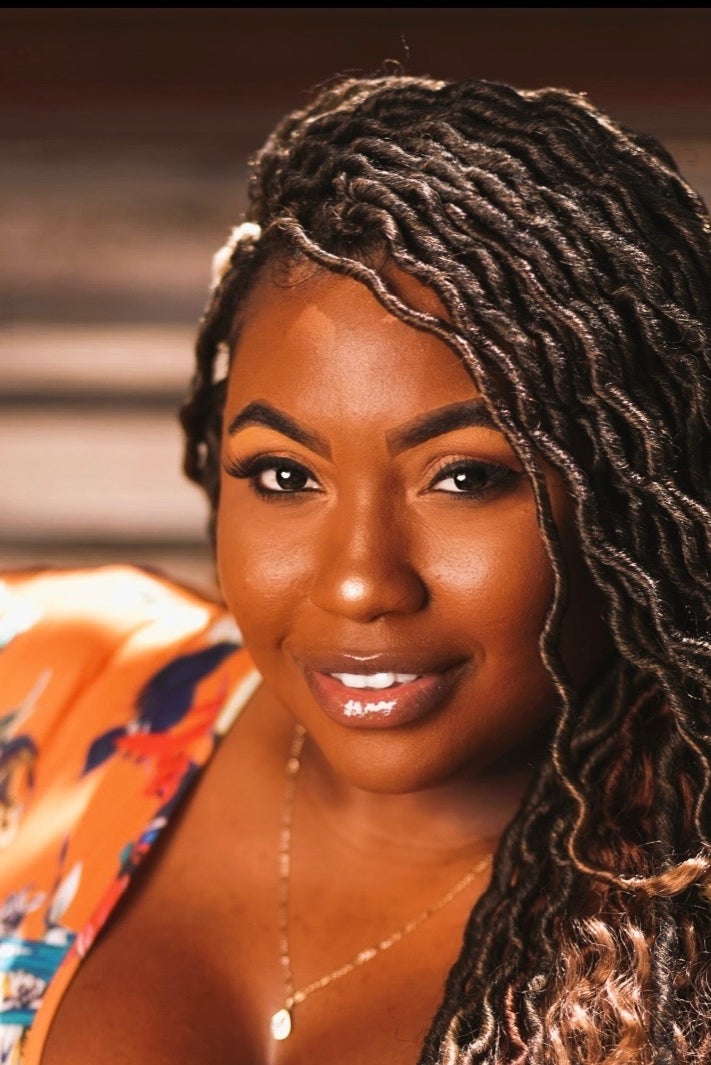 Name: Richelle Brooks
Age: 35
Location: California
Occupation: School principal
Current student loan balance: $238,000
Approximate monthly payment: $700
Richelle Brooks immediately applied for debt forgiveness when the application was released by the Education Department late last year, and her application was accepted. She's held federal student loans since about 2014, starting from her undergraduate degree and now including graduate school. She said her balance has grown substantially, and she's accumulated about $35,000 in interest. Even if the president's loan forgiveness plan is left in place by the Supreme Court and $20,000 of her balance is forgiven, Brooks told me she'll be right back to where she started within a few years.
"It was kind of infuriating that [Biden] decided to go the route that he went," said Brooks. She felt Biden's student debt forgiveness plan was a political move rather than an attempt to genuinely help Americans who are overburdened by the federal student loan system.
Brooks said she didn't have a support system to help her out financially as she was going to college, and then she went on to pursue a master's degree, so her loan balance ballooned. When the federal government implemented a pause on student loan repayments, interest, and collections because of the pandemic—started by former President Donald Trump and renewed by the Biden administration—Brooks said it helped tremendously. It offered her peace of mind that translated to spending more time with her children and worrying less. "There's never a moment that you're not thinking about money in this country—because it's directly tied to our livelihood."
Brooks' kids are preparing for their own college journeys now. "We're planning for their next steps—and what a terrible feeling it is to plan for it without any idea of how you're going to be able to fund it." Brooks is working three jobs to try to save up whatever she can for her kids' college expenses, even considering joining the military so their education could be paid for. She's juggling rent, a car payment, and basic living expenses, and she's dreading the moment when her loan payments restart. "I just can't afford $800 a month in addition to what I'm already paying," she said.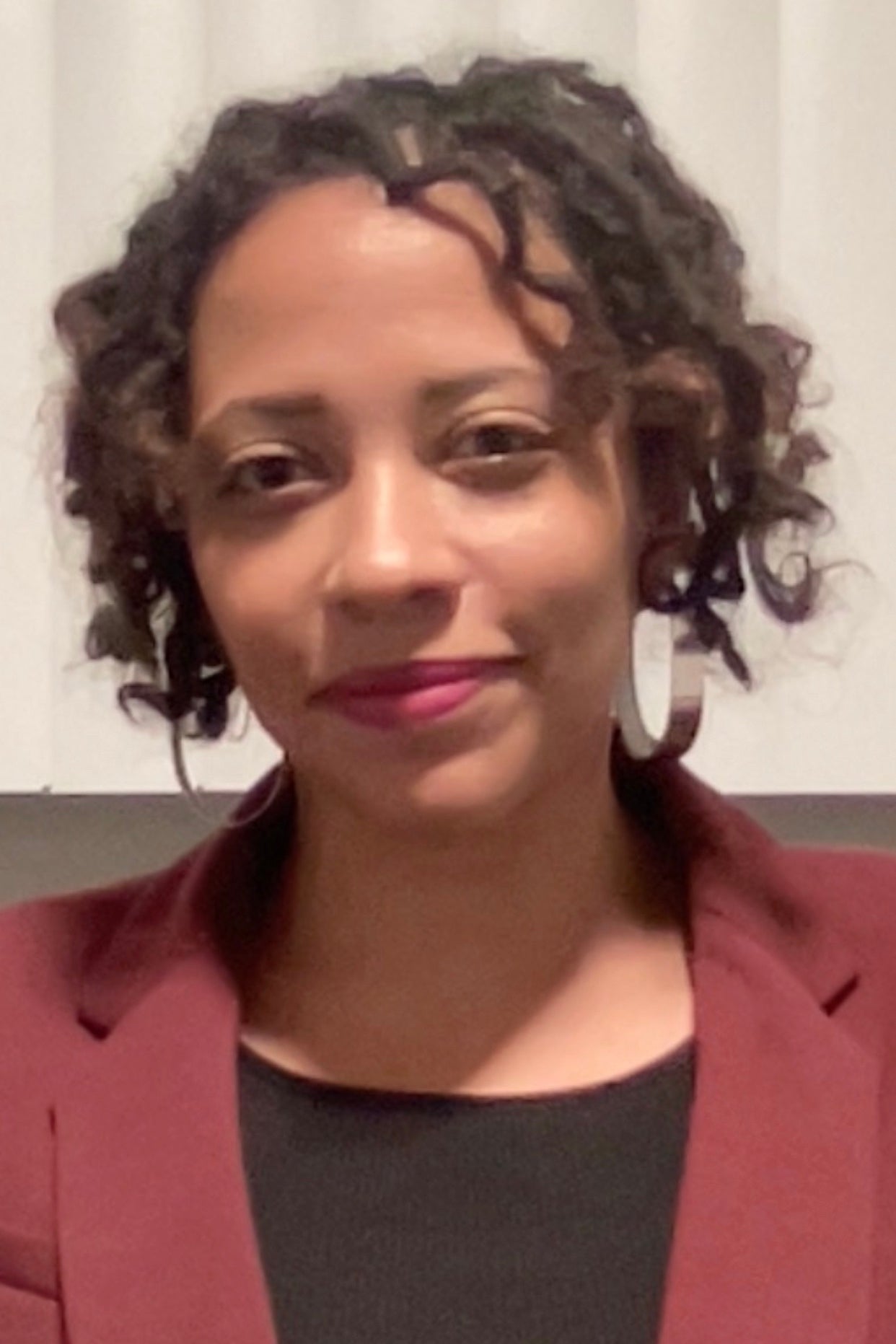 Name: Erin Day
Age: 40
Location: New York
Occupation: Counselor
Current student loan balance: $80,000
Approximate monthly payment: $400
As soon as the forgiveness application landed in her inbox, Erin Day said, she began to calculate what her new loan balance would be, how it would impact her monthly payments, and what else she could use that money on. Since the federal government's moratorium on loan payments began, Day said she has been able to more easily cover food, gas, and other bills for herself and her family.
Her student loans have been a consistent stressor. "It's certainly always looming in the background, a looming bill that feels like no matter how hard you may try to chip away at it, it just seems insurmountable," she said.
Having worked hard to put herself through college and raise her daughter as a single mother, Day said she would love to buy her own home and pursue bigger life goals, but that it's harder and harder to achieve those milestones. She can't help but compare her experience to that of previous generations. Her mother was easily able to buy a home by the time she reached her early 30s, Day said.
Day also has a daughter who is a junior in high school, gearing up for college. She said they've had to have some tough conversations, including about how her daughter will most likely need to take out loans of her own because Day can't afford to pay tuition out of pocket. "I think that education should be something that all folks have the ability to access, if they so choose. And it should be equitable, right?"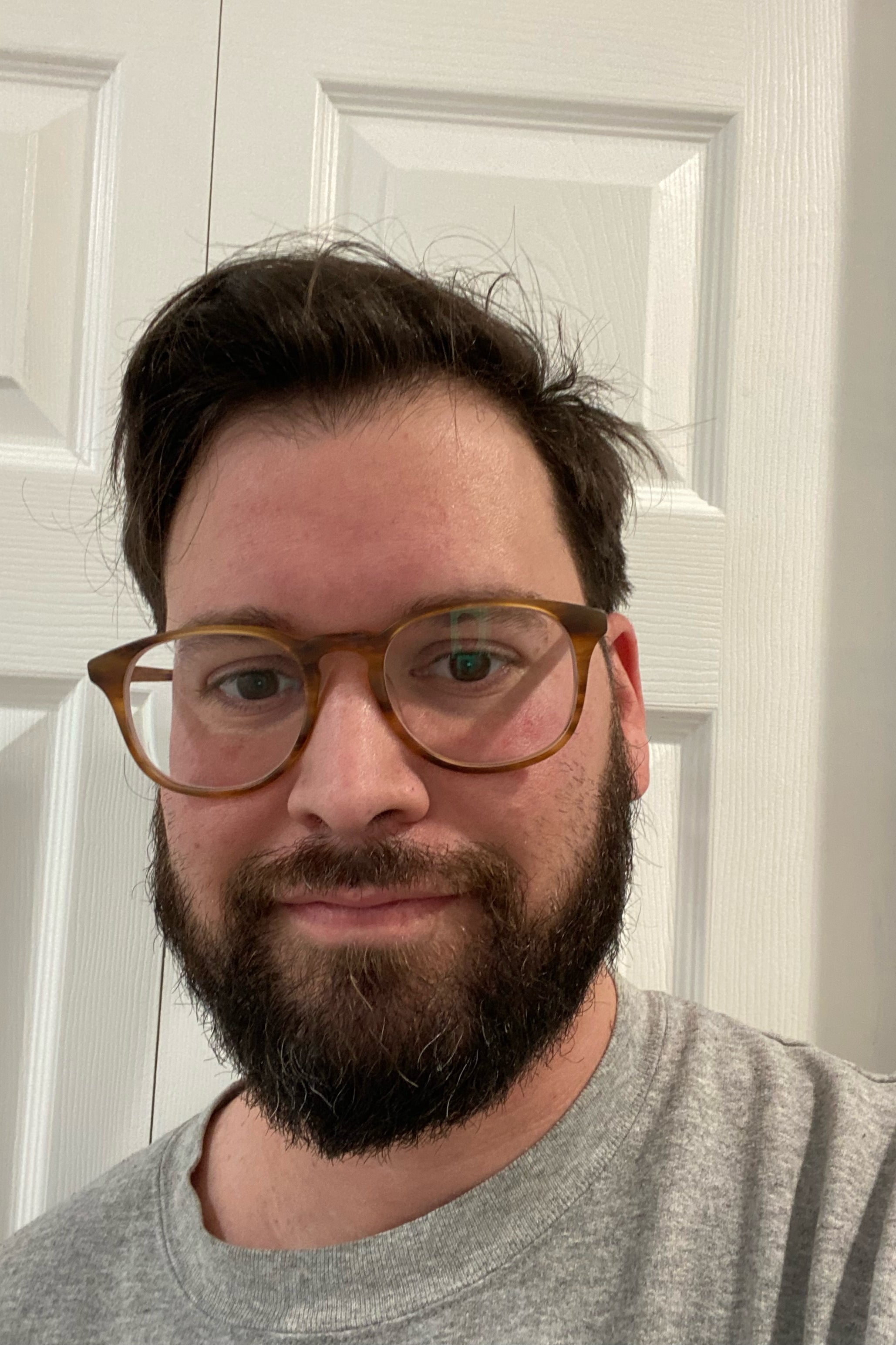 Name: Bryan Harnsberger
Age: 36
Location: Massachusetts
Occupation: Clinical psychologist
Current student loan balance: $350,000
Approximate monthly payment: $2,400
When the White House first implemented a moratorium on federal student loan payments, Bryan Harnsberger was ecstatic. "When the freeze happened, it was literally the best thing that's ever happened to me financially." He and his wife both have student loan debt, and with the money both of them were able to save over the past two years, they put a down payment on a house and launched their own private counseling practice.
Harnsberger and his wife applied for debt forgiveness when applications came out late last year, and both were accepted. But even if Biden's plan holds up, Harnsberger told me it will only be "a drop in the bucket" in terms of lowering their balances. He also wishes the president's forgiveness plan had gone further—that we'd be seeing blanket student loan debt forgiveness and serious higher education reform.
Harnsberger also expressed frustration that the president took so long to announce his plan and continually extended the repayment moratorium at the eleventh hour. "I don't know whether or not I should start saving money to put toward my payments, or [if] I have enough money to sink back into the business," he said.
As a psychologist, Harnsberger is intimately familiar with the psychological stress created by a looming debt balance. He told me that many of his clients are postgraduates worried about their money situation, and a large debt balance is "a dark cloud that always follows you." He also noted that financial insecurity is the No. 1 stressor in America, and that impacts public health, too.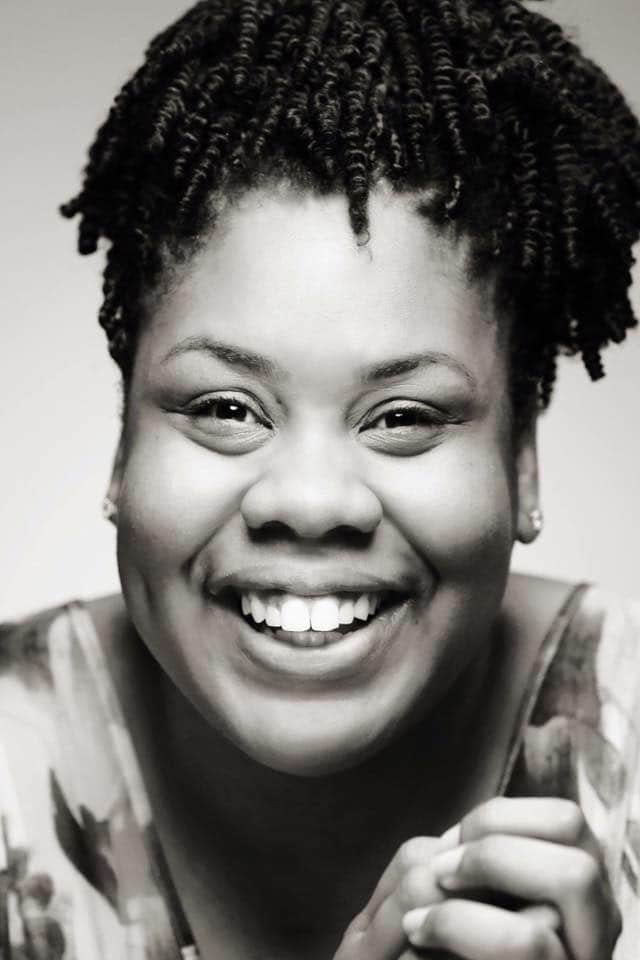 Name: Kiara Palmer
Age: 33
Location: Virginia
Occupation: Public affairs specialist
Current student loan balance: $53,000
Approximate monthly payment: $500
Kiara Palmer graduated with a master's degree in communication in 2019, right before the pandemic hit and federal loan payments were paused. She continued to make thousands of dollars in payments on her loan, and since interest rates were set to zero percent as part of the moratorium, Palmer managed to pay off all of the accrued interest on her loan and get her balance down to $53,000. After that point, she began putting the money she would have spent paying off her loans into a high-yield savings account. "My goal was always to be debt-free," Palmer said. "My mom carried student loans and I just didn't want to do that. I didn't want it to hinder me from buying a house, getting married, traveling."
By December 2021, Palmer had enough saved to buy a house. She said she's grateful that the government continued to extend the moratorium on loan payments. "It gave me a lifeline to say, 'I want to get these things done, and this is the opportunity to do it.' " She said that the $20,000 in loan forgiveness she would have received under Biden's plan, combined with her savings, could lower her balance to $13,000—but only if the Supreme Court decides in favor of the forgiveness plan.
Palmer has watched her mother, who is now in her 60s, struggle to pay her own student loans: "I'm frustrated for people like my mom who should be looking forward to retirement." Instead, Palmer said, her mother will have to think about using part of her Social Security to pay off her $130,000 loan balance.
Palmer expressed frustration at how easy lenders make it all seem while you're signing up for loans. "You know how predatory student loans are—they just give us the money and they don't really explain to us the ins and outs … until after we've made the mistake and we have the money."
She also takes issue with the way some loans are structured—for instance, some begin accruing interest before you've graduated. "For people who are working below minimum wage, think about how challenging it is for them."