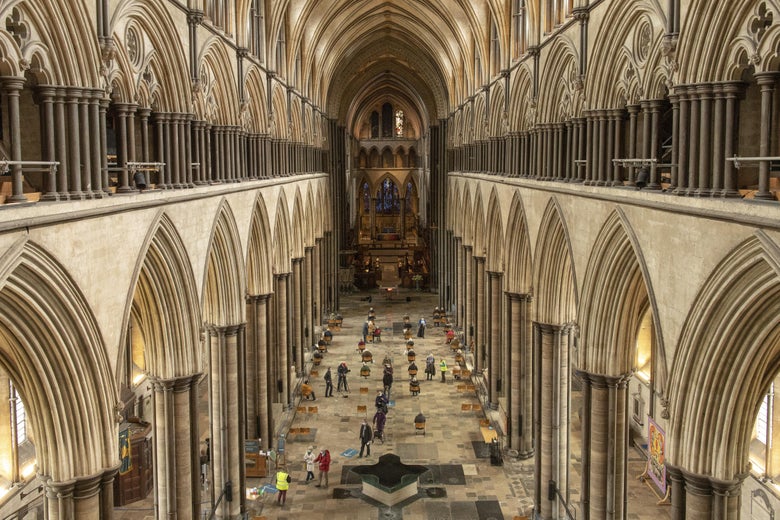 As the vaccine rollout ramps up across the nation—and around the globe—school gyms, airport parking lots, and stadiums have all been transformed into vaccination sites. So have cathedrals, nightclubs, and other historical landmarks. We've rounded up photos of the world's coolest vaccination sites, where the extra lucky can nab a shot.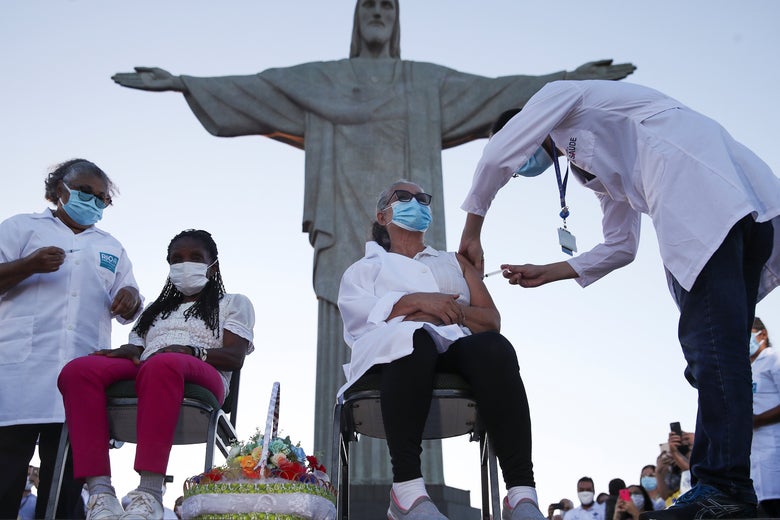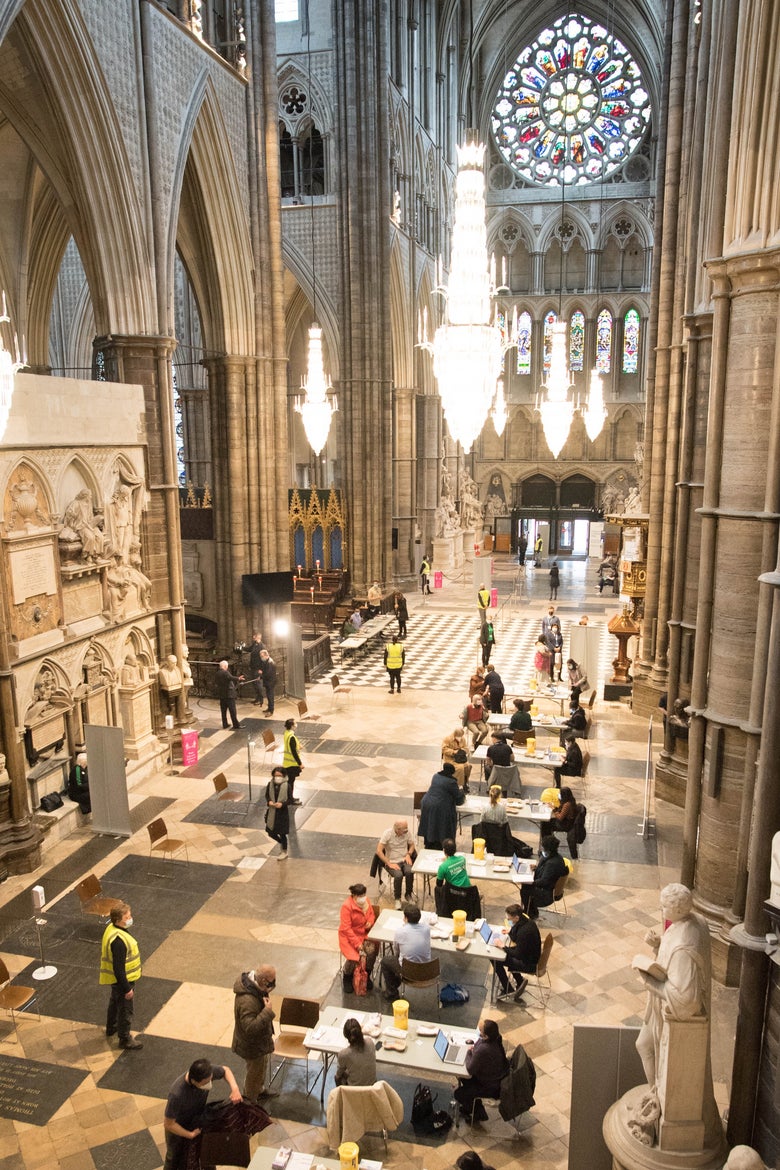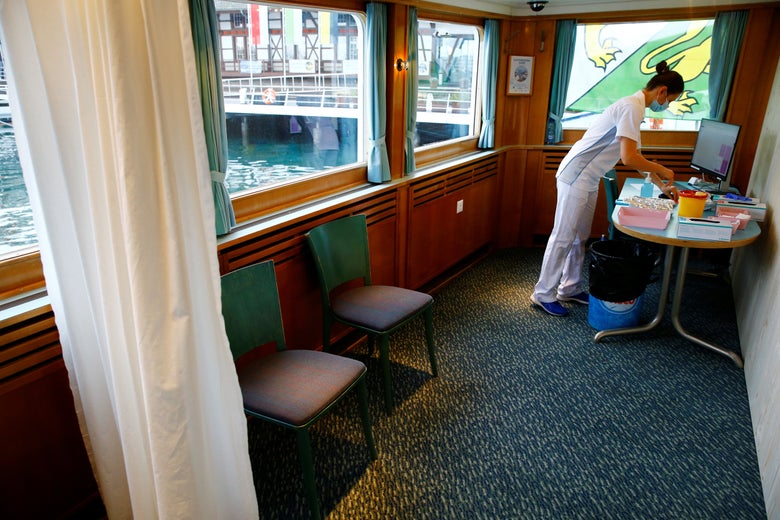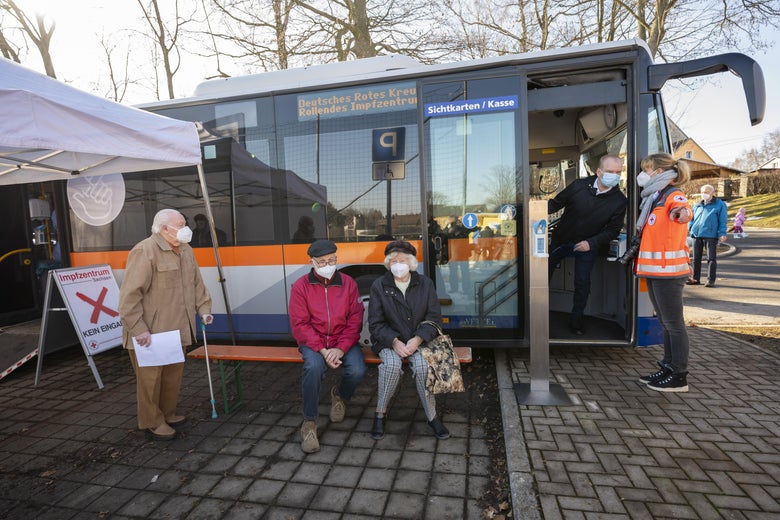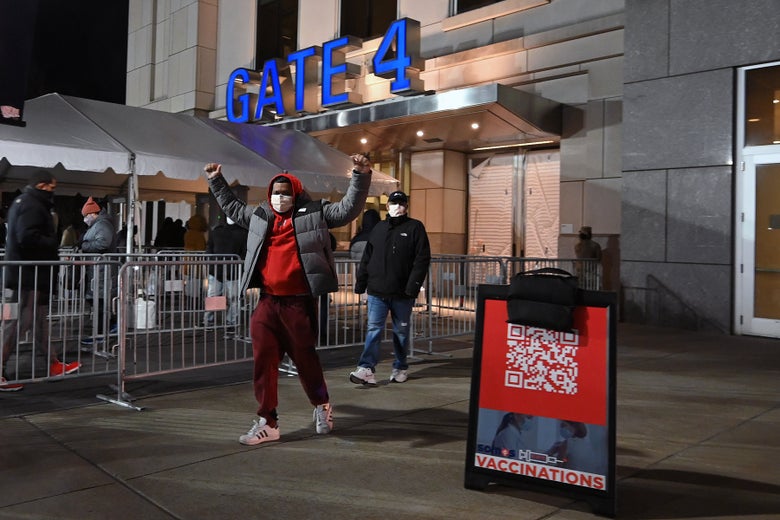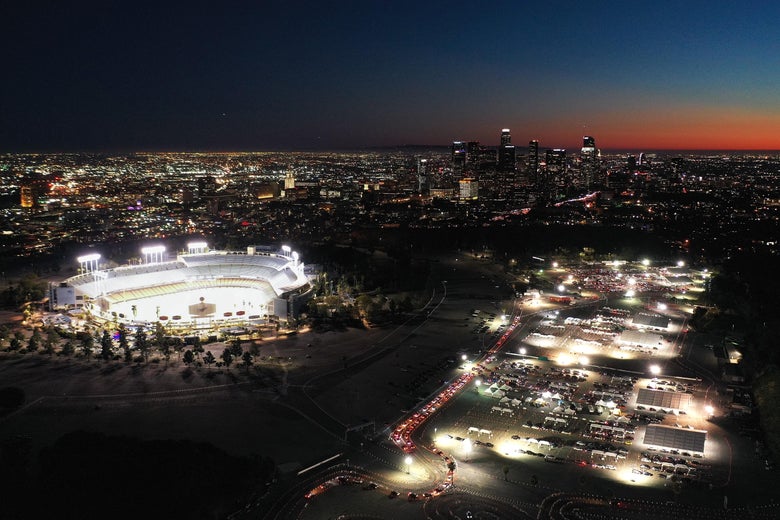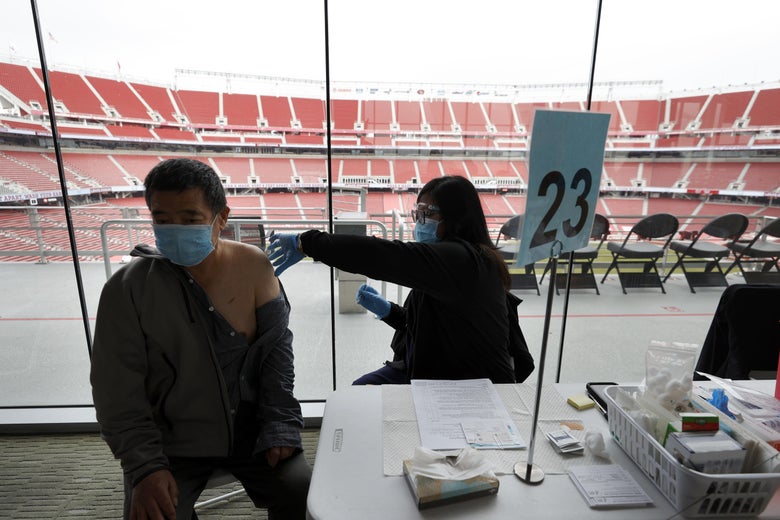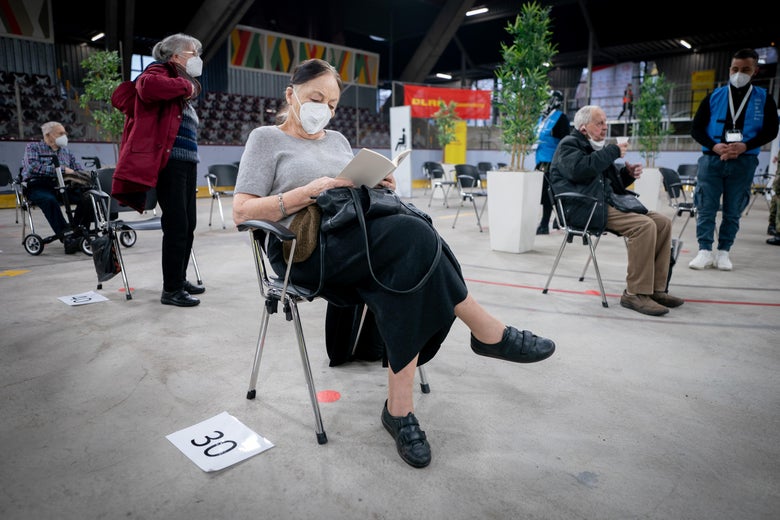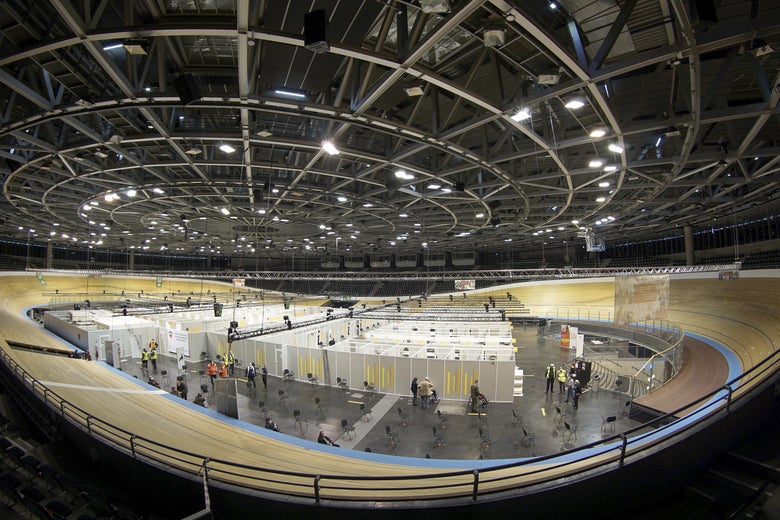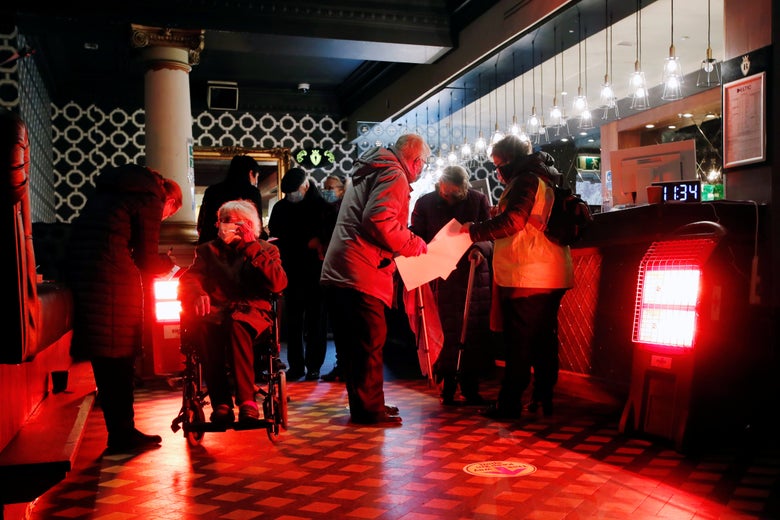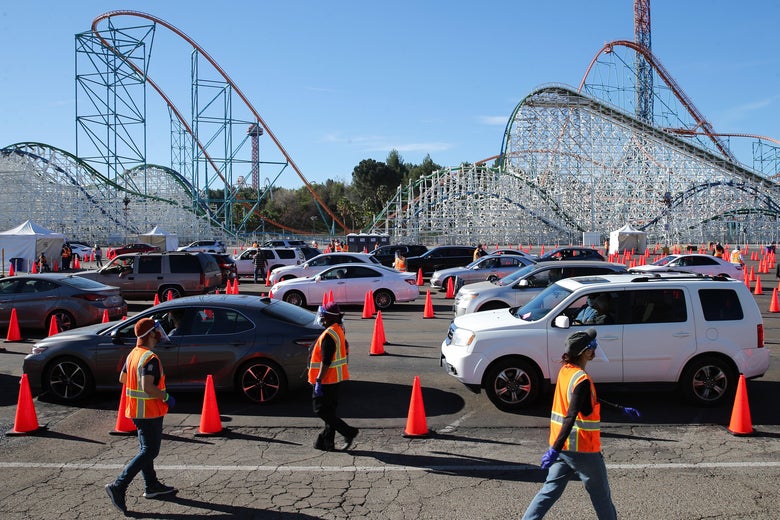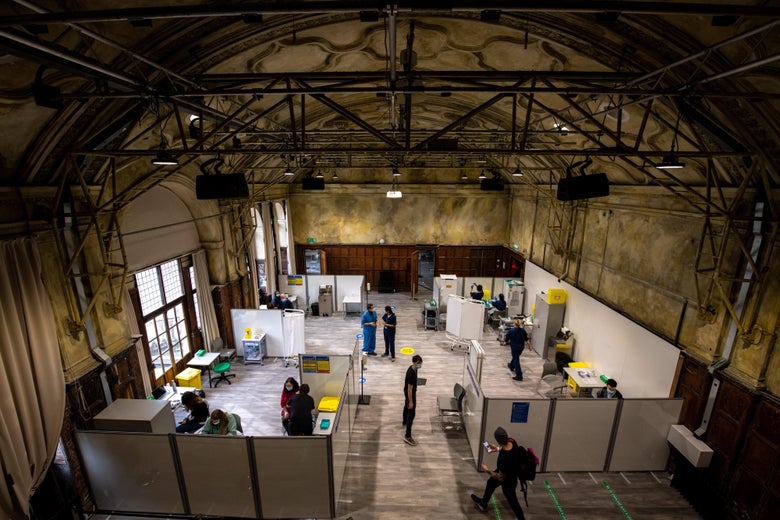 Support work like this for just $1
Slate is covering the stories that matter to you. Become a Slate Plus member to support our work. Your first month is only $1.
Join