On Wednesday, supporters of Donald Trump, goaded on by the president, stormed the U.S. Capitol. Here's a selection of the most striking and horrifying photographs taken inside and outside the building.
This post will be updated.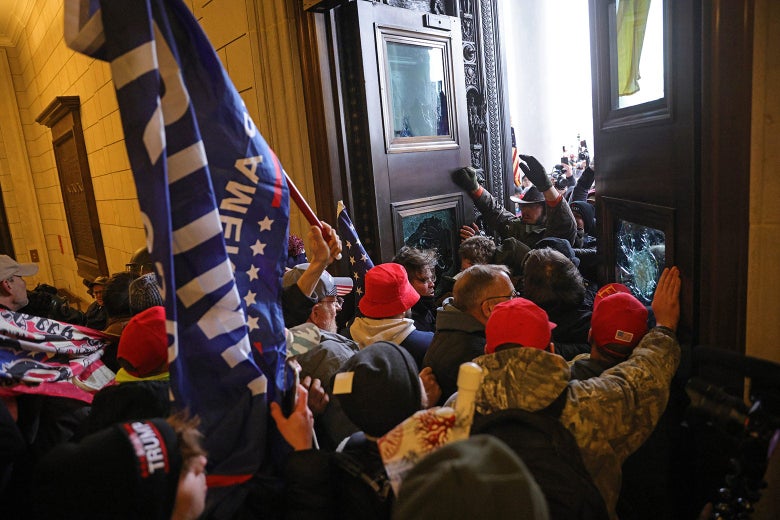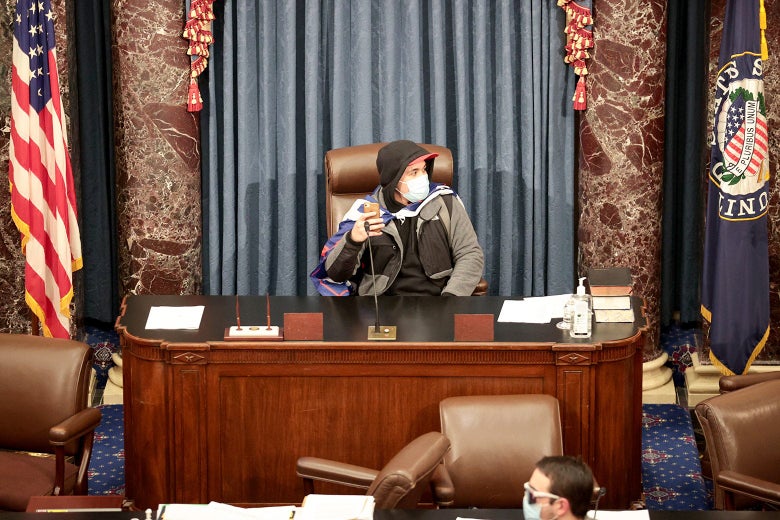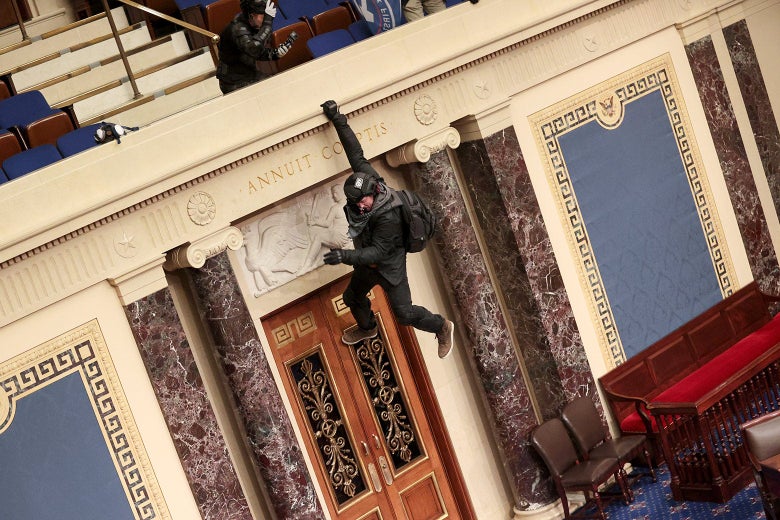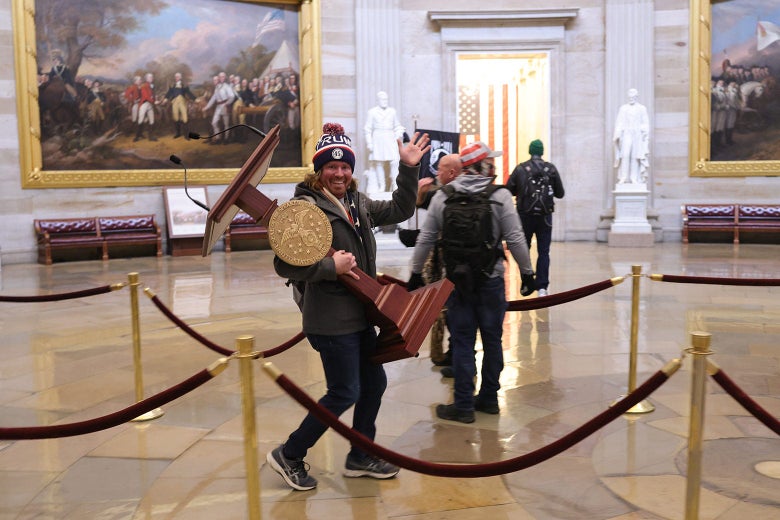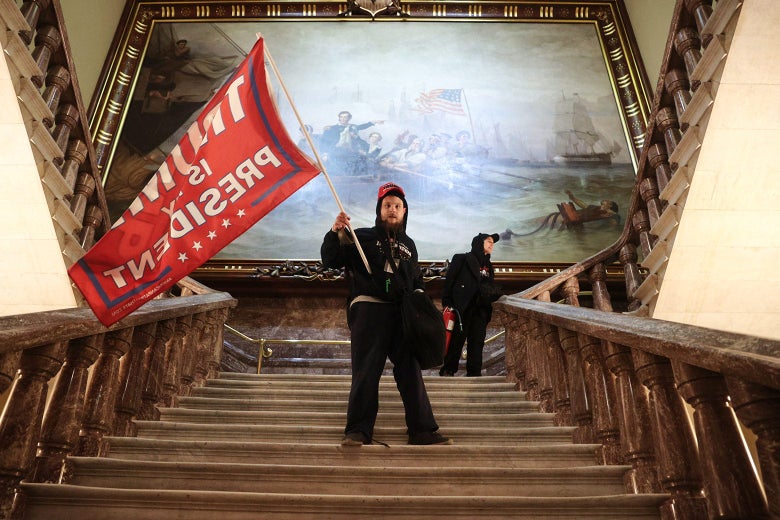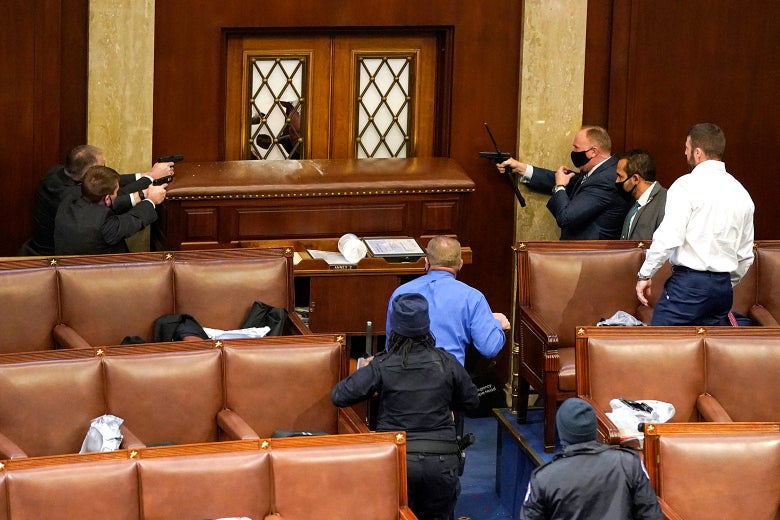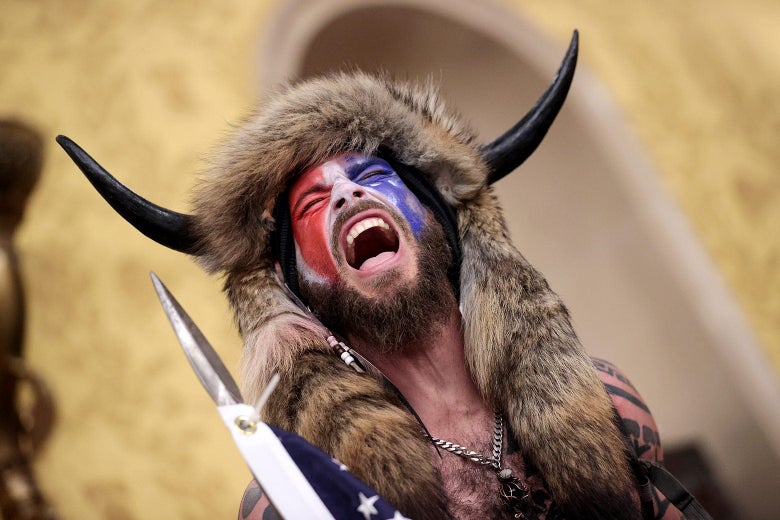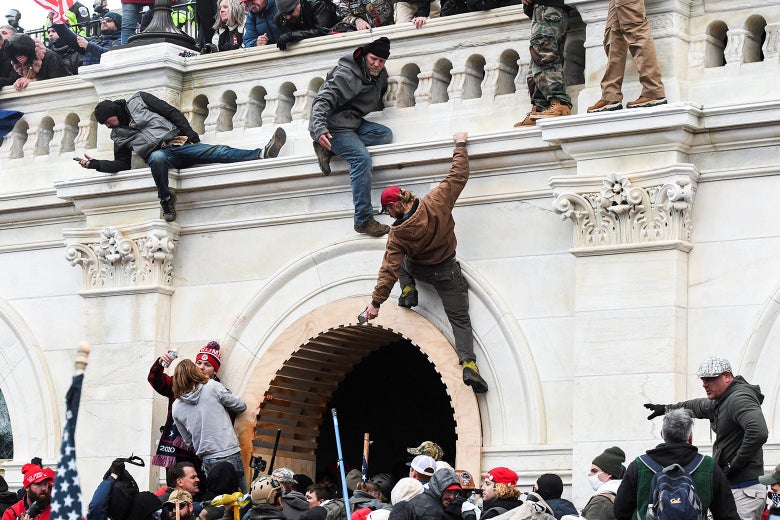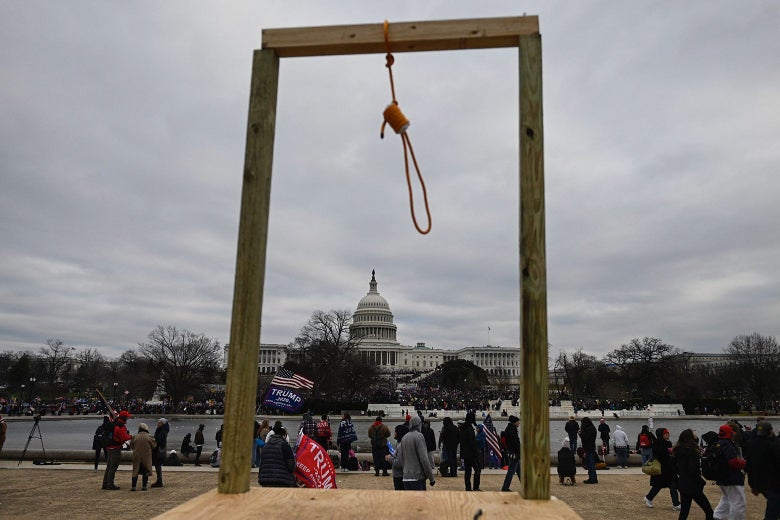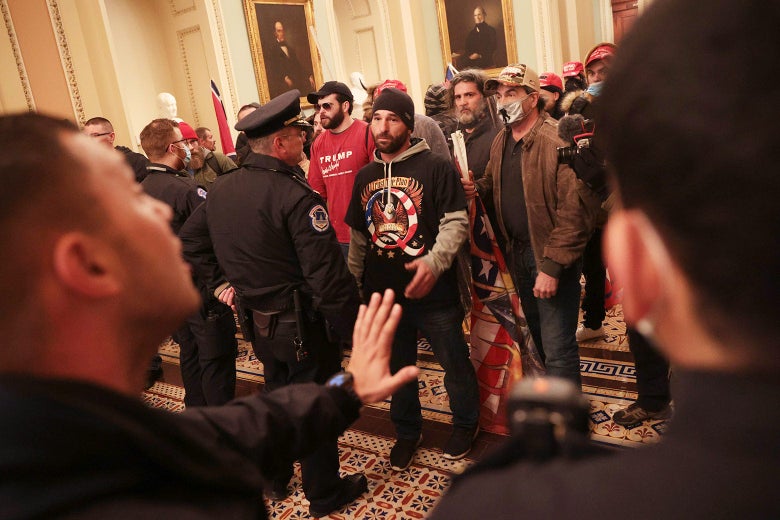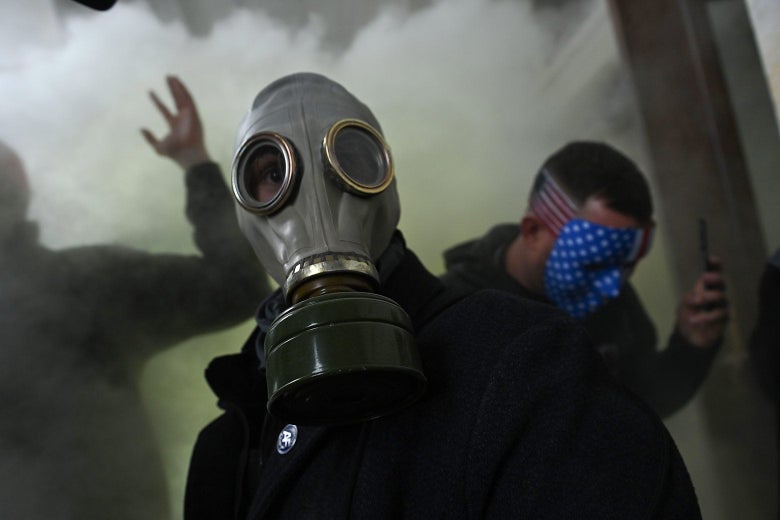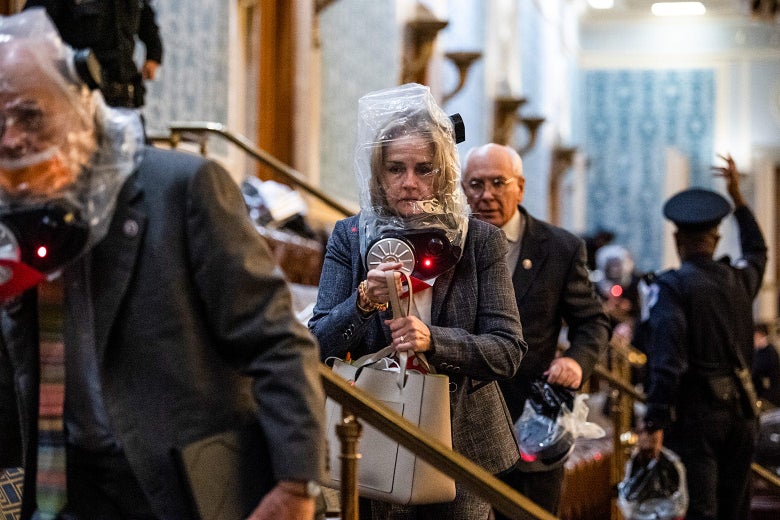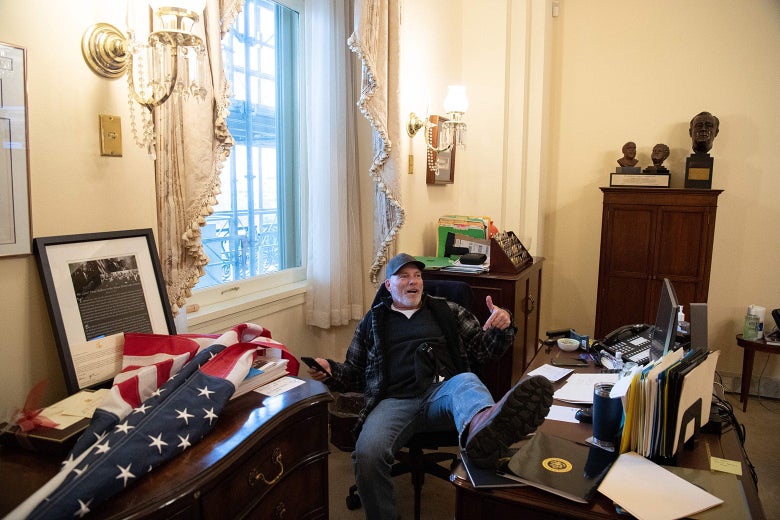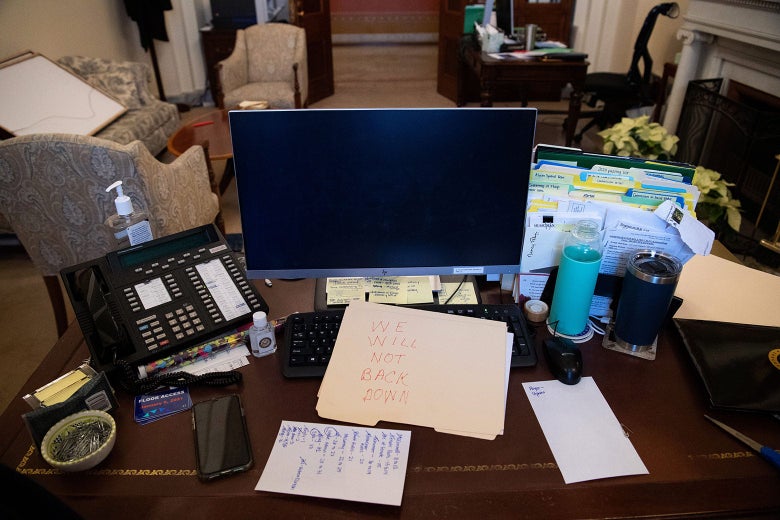 Support work like this for just $1
Slate is covering the stories that matter to you. Become a Slate Plus member to support our work. Your first month is only $1.
Join