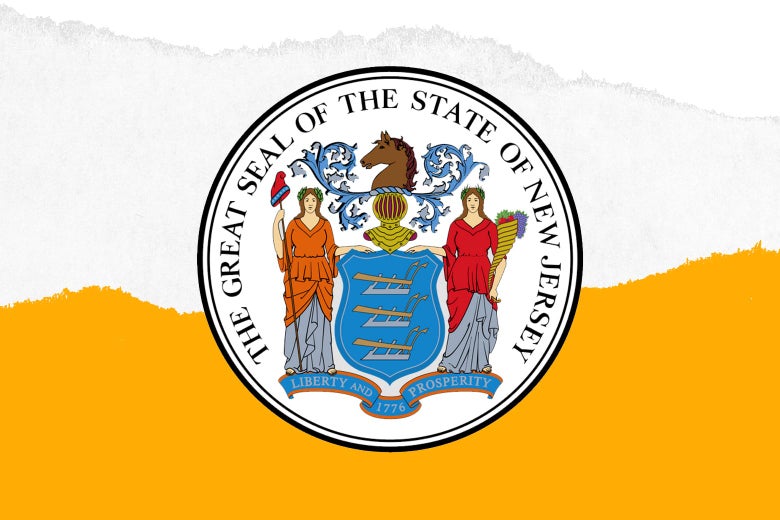 A paralegal in the New Jersey U.S. Attorney's Office has been accused of using her government access to identify people in her son's gang who cooperated with investigators, putting them in danger of retaliation from their fellow gang members, according to filings in a federal court in Brooklyn. The woman pleaded not guilty to the charges on Tuesday.
According to prosecutors, Tawanna Hilliard, 44, used her access to Department of Justice computers to search databases to identify cooperating witnesses from the 5-9 Brims, a set of the Bloods street gang, at the direction of members of that gang. According to NJ.com, Hilliard had worked in the New Jersey U.S. Attorney Office's Civil Division for nine years.
Hilliard also specifically targeted the co-defendant in a robbery case that resulted in her son, Tyquan, being sentenced to 10 years in prison. In May 2018, the man and Tyquan Hilliard robbed an AT&T store in Monticello, New York. The men threatened the store clerk and two shoppers with a gun and bound them with duct tape in a storage room. They fled the scene and led the police on a high-speed chase before crashing their car and being captured.
Texts between the mother and son allegedly show Tawanna Hilliard complaining that the co-defendant's cooperation with the investigators after the robbery ruined her son's defense. The man was "giving up murders, victims, shooters and all…SMH," she wrote in a text, according to court documents. Tawanna Hilliard allegedly responded by posting a video on YouTube of the co-defendant talking to investigators about that robbery, with the title "NYC Brim Gang Member Snitching Pt. 1." The man and his family then received death threats from other inmates linked to the Bloods, according to prosecutors.
According to NJ.com, the indictment contends that before his arrest, Hilliard told her son in an April 2016 call that she had "looked up" cases for another gang member who wanted to locate people who "snitched."
Hilliard has been charged with witness tampering, obstruction of justice, and obtaining information from a government computer. She was released on bond with the order not to contact her son or other gang members. Her son is also charged in the indictment.
---