Earlier today, a court unsealed more than 50 pages of text messages that were apparently exchanged between presidential lapdog Sean Hannity and noted crime enthusiast Paul Manafort over the course of a year. The texts, which span from July 2017 to June 2018, show Manafort desperate for an ally and a Hannity who's just desperate, generally speaking.
You can read the release in full here. The Hannity portion, when read alone, is a grim, troubling text, but true art is supposed to challenge you. We urge you not to look away.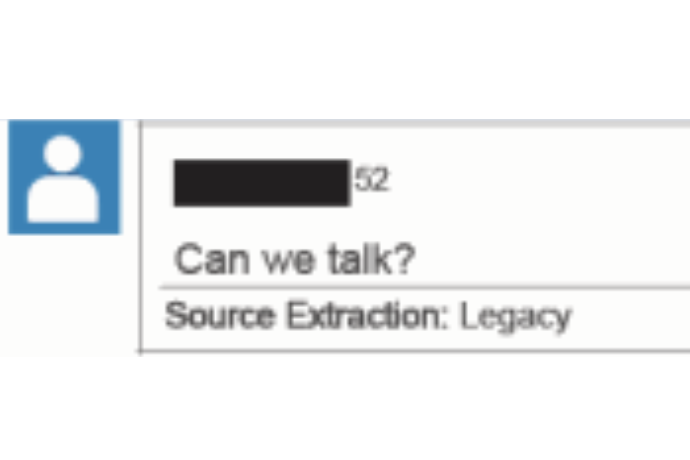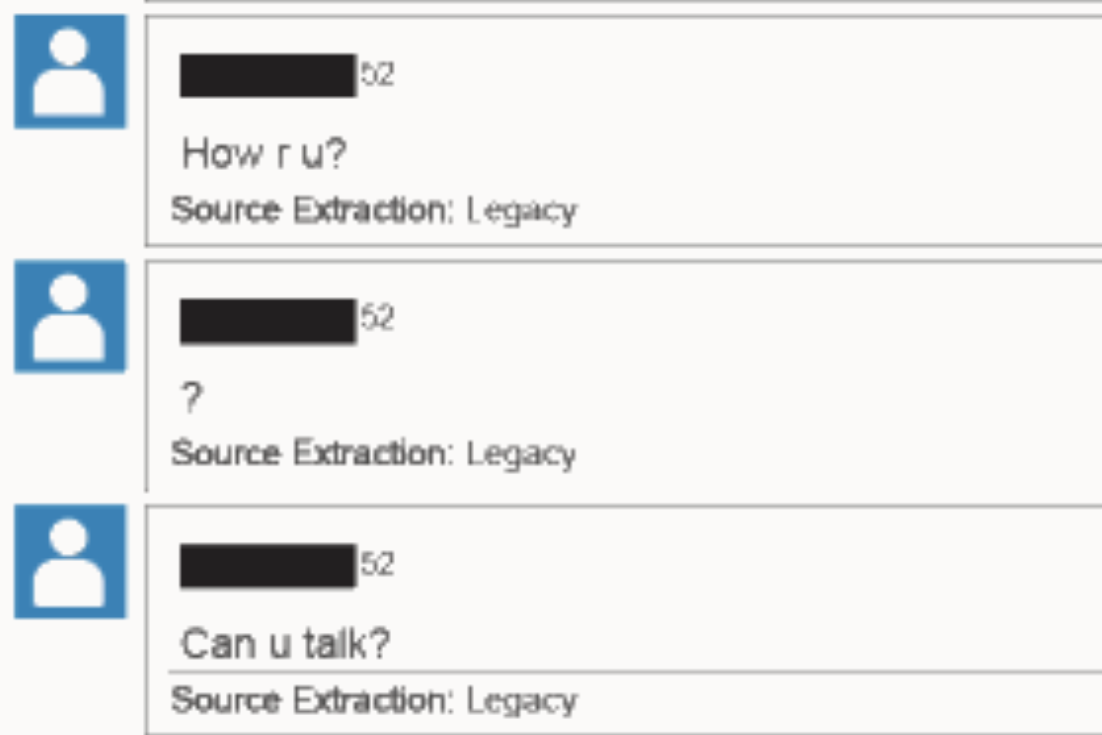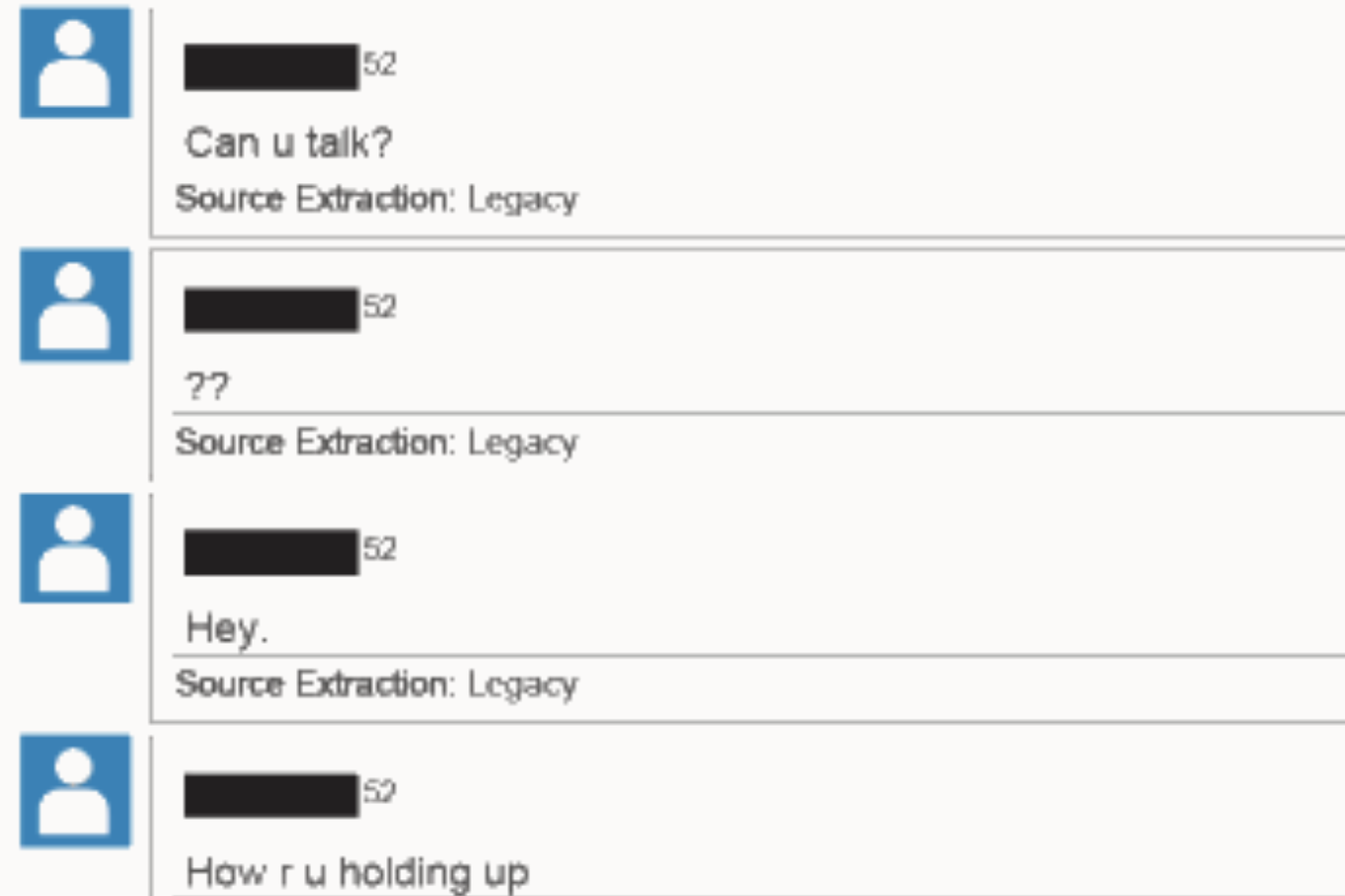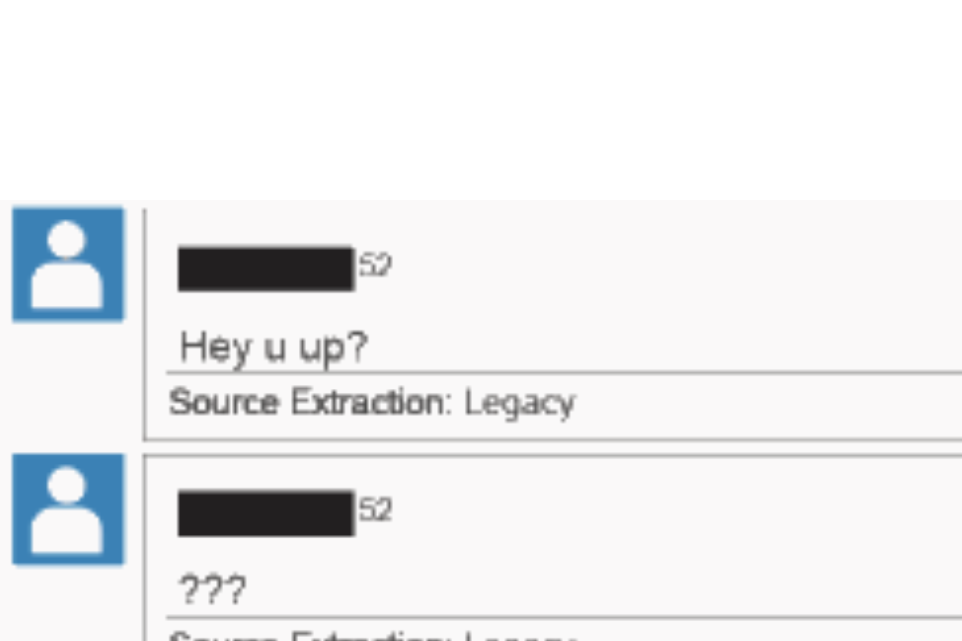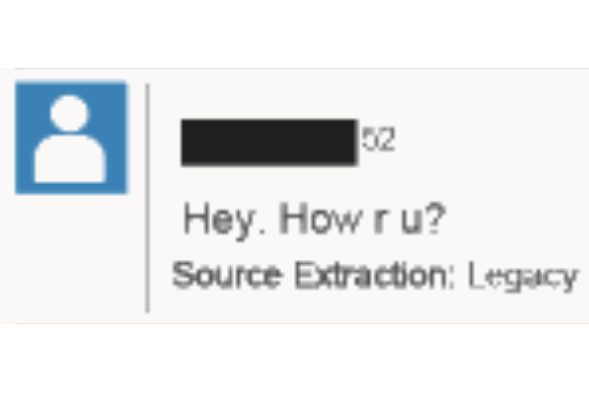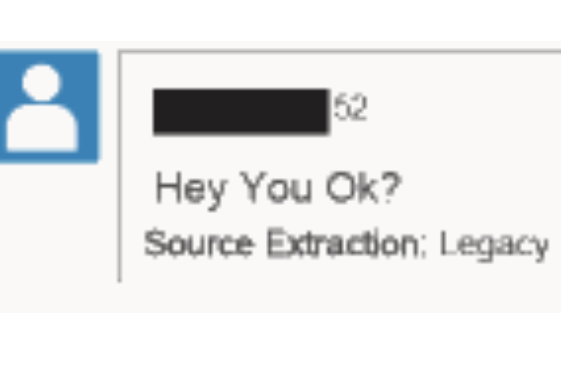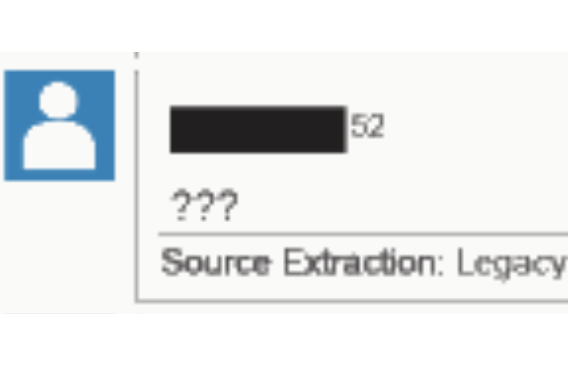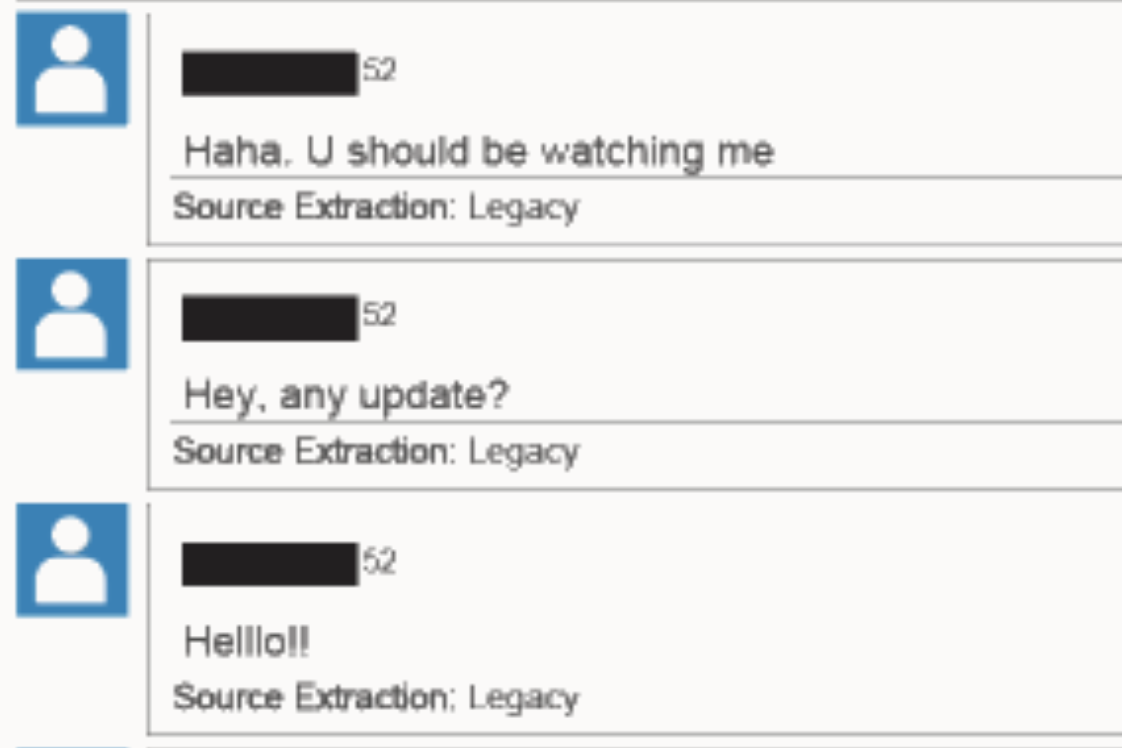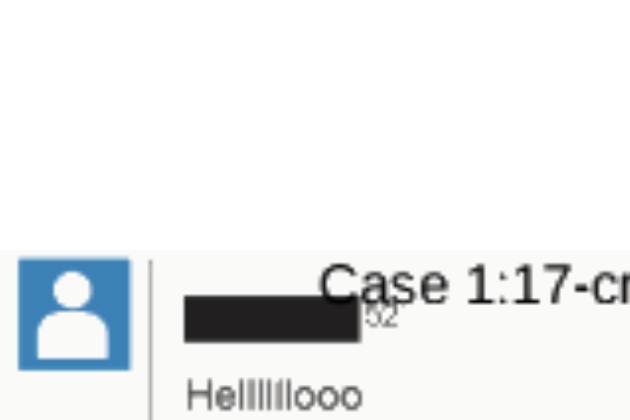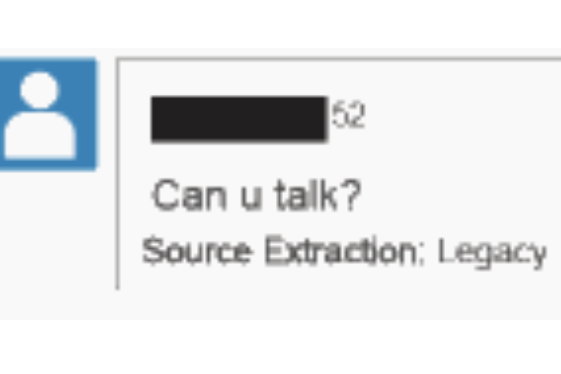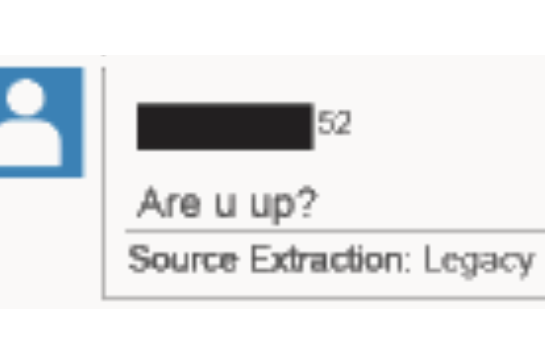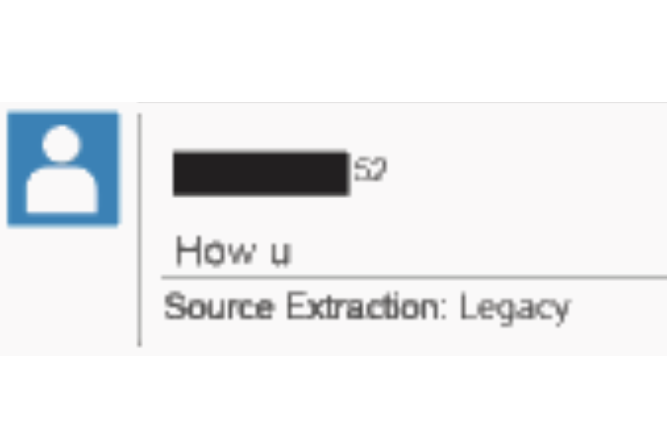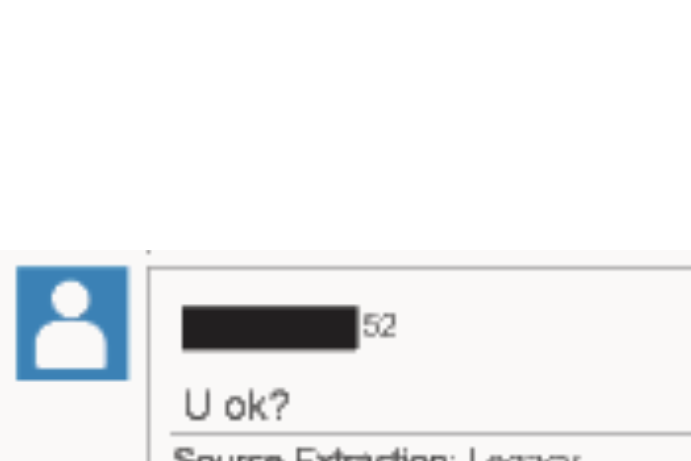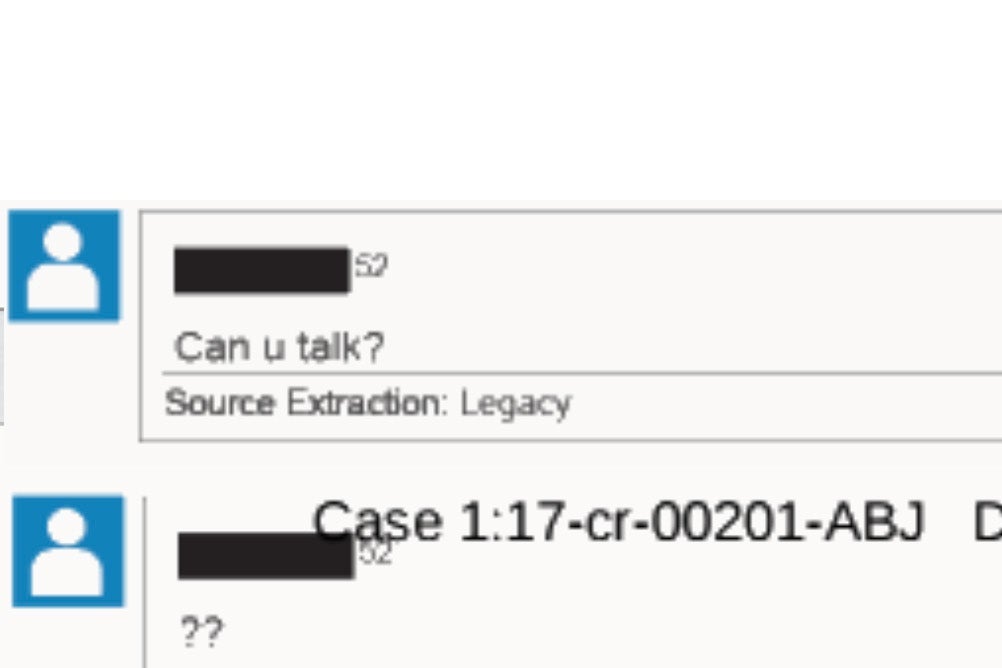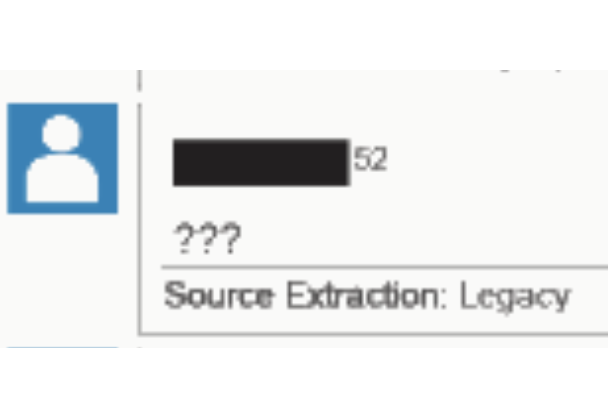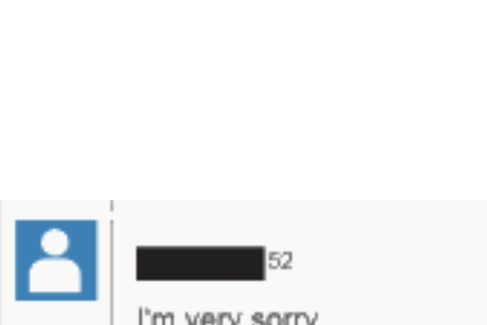 Update, June 22, 2019, at 2:25 p.m.: A spokesperson for Fox News has asked us to include the following statement from Sean Hannity:
My view of the Special Counsel investigation and the treatment of Paul Manafort were made clear every day to anyone who listens to my radio show or watches my TV show.