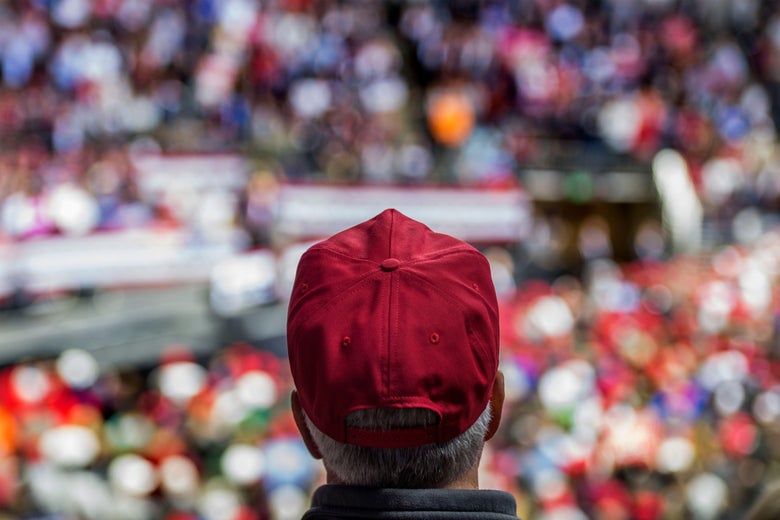 The Daily Dem Panic Meter is a wildly subjective and speculative daily estimate of how panicked Democrats are, or really should be, leading up to the midterms on Nov 6th. The meter is calibrated to measure Democratic panic in these increments: Very panicked!; Panicked!; Not that panicked; Not panicked; Excited about the future of the party and country!
"A lot of things are offensive." That was the President of the United States' response to questions about the yanking of an inflammatory, racist campaign ad used by the Trump campaign and tweeted by Trump himself last week. "Your questions are offensive a lot of the times," Trump told the reporter who had asked about the ad. "So, you know."
A lot of things are offensive…so, you know.
That comment about that ad is a fitting end to the toxic campaign waged by our superfund site of a president. The Panic Meter covered President Trump's tweeting out of the deranged video featuring convicted cop killer Luis Bracamontes, who had been deported on multiple occasions before sneaking back in the country. The ad was inflammatory and racist. Following the Bracamontes footage, the 53-second spot wove together contextless clips of groups of Hispanic men and women marching and breaking down a gate. "Who else would Democrats let in?" text on the ad asked. The insinuation was clear. Clear enough that it was pulled from Facebook, NBC, CNN and Fox News and Fox Business Network.
When asked about the specific ad, Trump told reporters: "I don't know about it, you're telling me something I don't know about. We have a lot of ads, and they certainly are effective based on the numbers that we're seeing."
A lot of things are offensive and effective. So, you know.
Sound familiar? Be panicked. Be Best. And vote.
The Daily Dem Panic Meter is: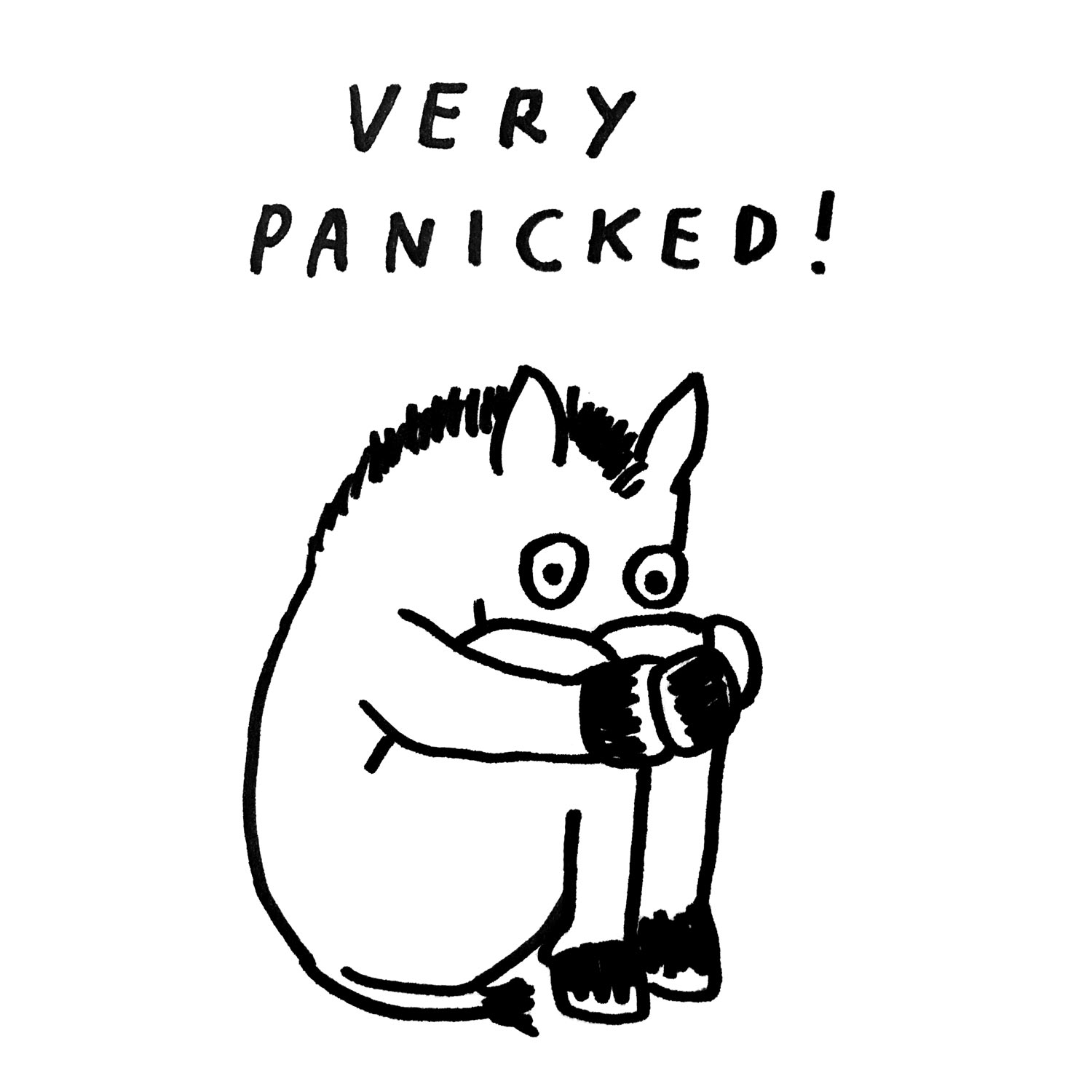 Support our independent journalism
Readers like you make our work possible. Help us continue to provide the reporting, commentary, and criticism you won't find anywhere else.
Join Slate Plus
Join
---